Signing up to Tidal's free trial, Jay-Z's music streaming service, will allow users to listen to 4:44, the latest studio album by the man himself, Jay-Z.
The powerful 13th album by the rap icon sheds light on his many insecurities and personal challenges over the years, the track list riddled with confessions and authentic purpose.
This new album is glued together by family accounts, including not only his personal point of view, but that of his mother's as well. Other contributors include the likes of Frank Ocean, Beyoncé and Damian Marley.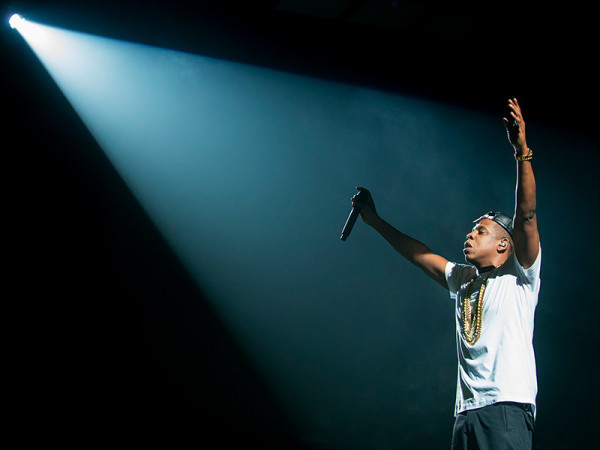 In the album's first track titled 'Kill Jay-Z,' the rap veteran sets the mood for the remainder of the piece, reflecting deeply on his own consciousness.
This album is an artist's album; it's no Blueprint or Magna Carta Holy Grail. It's one for the fans, in the most non-commercial way possible. He mentions selling paraphernalia to friends stating, "sold drugs to those you love" and keeps this running theme of confession throughout the album, ending with 'Legacy.'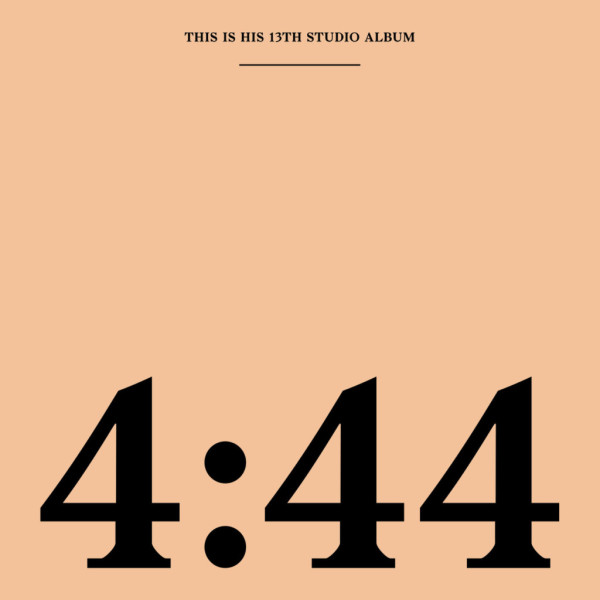 Jay-Z's mum makes an appearance on the track 'Smile,' who hid her sexual orientation for most of her life. The album is filled with profound words describing his view of his mother and her difficult past. "Mama had four kids, but she's a lesbian, had to pretend for so long that she's a thespian, had to hide in the closet, so she medicate, society shame and the pain was too much to take."
His mum's profound excerpt from the track is as shown below:
Living in the shadow
Can you imagine what kind of life it is to live?
In the shadows, people see you as happy and free
Because that's what you want them to see
Living two lives, happy, but not free
You live in the shadows for fear of someone hurting your family or the person you love
The world is changing and they say it's time to be free
But you live with the fear of just being me
Living in the shadow feels like the safe place to be
No harm for them, no harm for me
But life is short, and it's time to be free
Love who you love, because life isn't guaranteed
Smile
The album introduces another Basketball player into Jay-Z's Hall of Fame, joining the likes of Lebron James and Dwayne Wade when he mentions Isiah Thomas. While there are tracks that are the usual superficial raps of fame and snippets of his rags to riches story, the album's more of a personal cut of Jay-Z's hard truths; his attempt at saving an almost lost conscious. All in all, it's worth the free trial and a listen from start to end.
Below is the full track list:
1. Kill Jay-Z
2. The Story of O.J.
3. Smile
4. Caught Their Eyes (featuring Frank Ocean)
5. 4.:44
6. Family Feud (Featuring Beyoncé)
7. Bam (Featuring Damian Marley)
8. Moonlight
9. Marcy Me
10. Legacy