Powerhouse director James Cameron has provided a milestone update on the long, long, long, long overdue sequels of the Avatar franchise. According to the poster boy for high-concept cinema, Avatar 2 has officially completed filming; while Avatar 3 is apparently "95% complete". And only a decade on from the original.
COVID-19 probably contributed the least to Avatar 2's production delays. Currently titled Avatar: The Way of Water, this US$250 million sequel was originally scheduled for release all the way back in 2014. As we all know, this did not eventuate to a hilarious degree; the key reason cited being Cameron's desire to shoot all four sequels consecutively Lord of the Rings-style, with major scriptwriting issues at one point. To their credit, however, the motion caption work for both Avatar 2 and Avatar 3 was completed late last year with a third of Avatar 4's filming having already been accomplished.

Cameron himself has gone ahead and made the hefty call of comparing his sci-fi saga to The Godfather series – as we said before, take that as you will.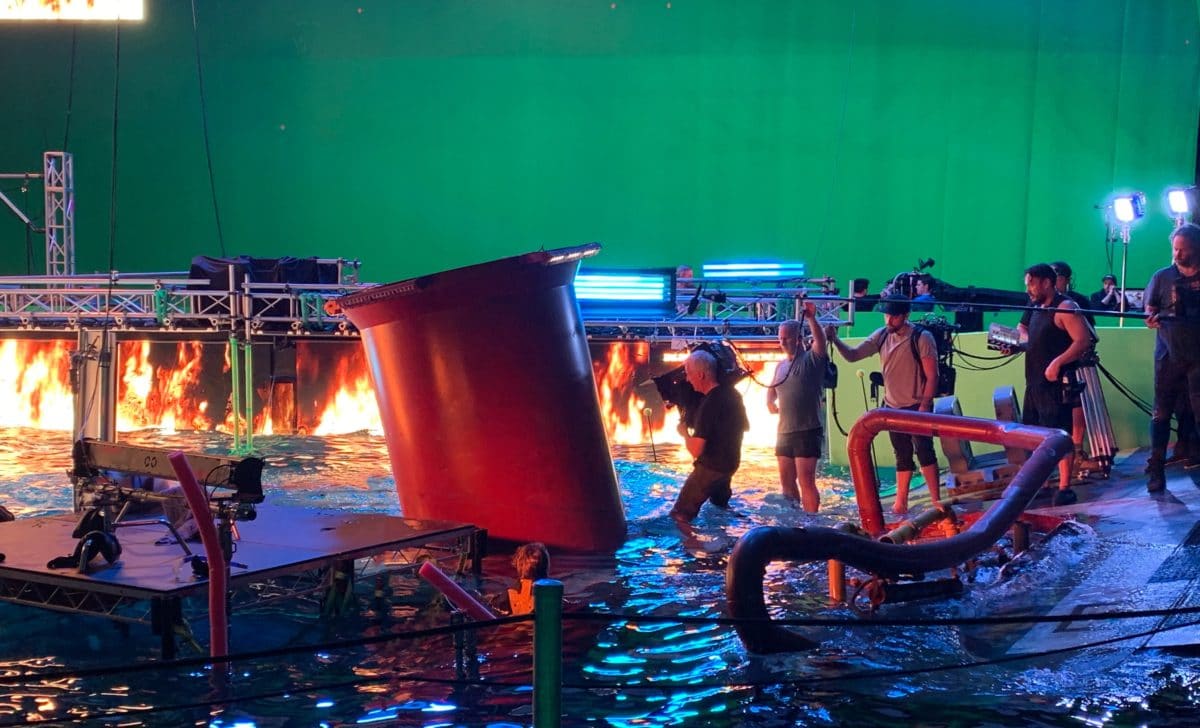 "It's a generational family saga… a continuation of the same characters and about what happens when warriors, willing to go on suicide charges and leap off cliffs on to the backs of big orange Toruks, grow up and have their own kids. Now the kids are the change-makers. It's interesting."

---

---

James Cameron, writer/director/producer
"This is the story of the Sully family and what one does to keep their family together. Jake and Neytiri have a family in this movie, they are forced to leave their home, they go out and explore the different regions of Pandora, including spending quite a bit of time on the water, around the water, in the water."

Jon Landau, producer
Avatar 2 previously had a release date of December 2021. Once again – and to absolutely no one's shock/horror/surprise – this release date has been pushed back an entire year. But that doesn't mean old Jim will just sit back and kick his feet up for another year.
"The day we deliver Avatar 2, we'll just start working on finishing Avatar 3," says Cameron.
"I'm down in New Zealand shooting. We're shooting the remainder of the live-action."
If the rest of the franchise's production timeline does play out as intended, here's when we can expect the remaining three films thereafter according to the current schedule:
Avatar 3 – December 2024 (lol)
Avatar 4 – December 2026 (lol x 2)
Avatar 5 – December 2028 (lol x 3)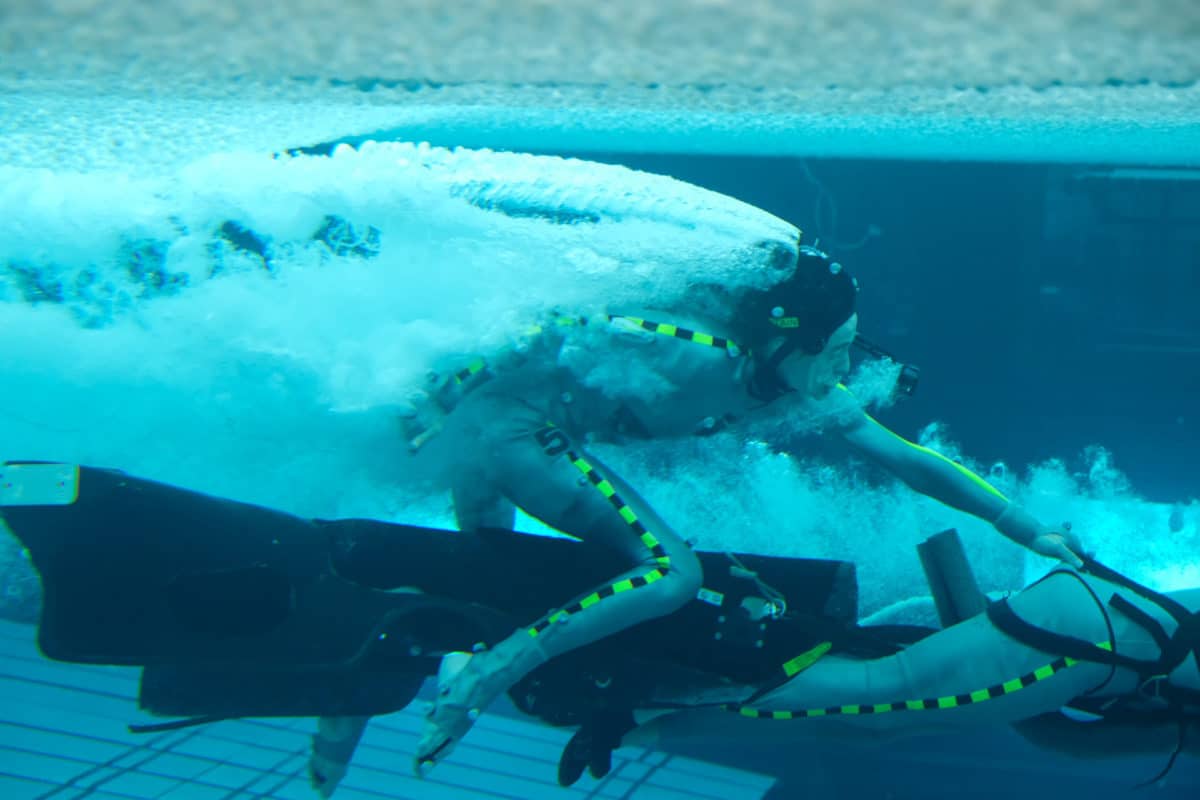 Avatar: The Way of Water will follow Jake Sully (portrayed by Sam Worthington) twelve years after exploring Pandora and joining the Na'vi. Jake has since raised a family with Netiri (portrayed by Zoe Saldana) and established himself within the peaceful clans of the new world. Peace, however, is soon interrupted when the RDA mining operation from the original film returns to "finish what they started".
In addition to Worthington and Saldana, the cast will welcome Kate Winslet, Edie Falco, Michelle Yeoh, Brendan Cowell, Vin Diesel, and even Jermaine Clement. The likes of Giovanni Ribisi and Sigourney Weaver will make a return, with latter's role currently marked as an unknown. In a 2014 interview, Weaver stated her character would not be the same one from the original.
---
---
Mark your calendars for December 16th 2022… but don't hold your breath. After all, we've been stung many times before.
To revisit the first Avatar – the film that redefined an entire era of filmmaking and special effects – hit the link below.