Michael Mann (Heat, Collateral, The Insider) is set to direct his longtime passion project, Ferrari. A film which has not only attracted an entire cavalcade of talent – but considerable commercial interest, according to the recent reports.
Hugh Jackman is currently in discussion to star as the very founder of the famed automaker, Enzo Ferrari. And while a full confirmation has yet to be made, sources indicate it's essentially a done deal.
Behind the scenes, in addition to Mann himself, the first iteration of the film's screenplay was penned by the late Troy Kennedy Martin. Based on Brock Yates' book, Enzo Ferrari – The Man & The Machine, this is the very same Troy Kennedy Martin responsible for writing The Italian Job (1969). Mann has, however, given the script something of a refresh.
---
---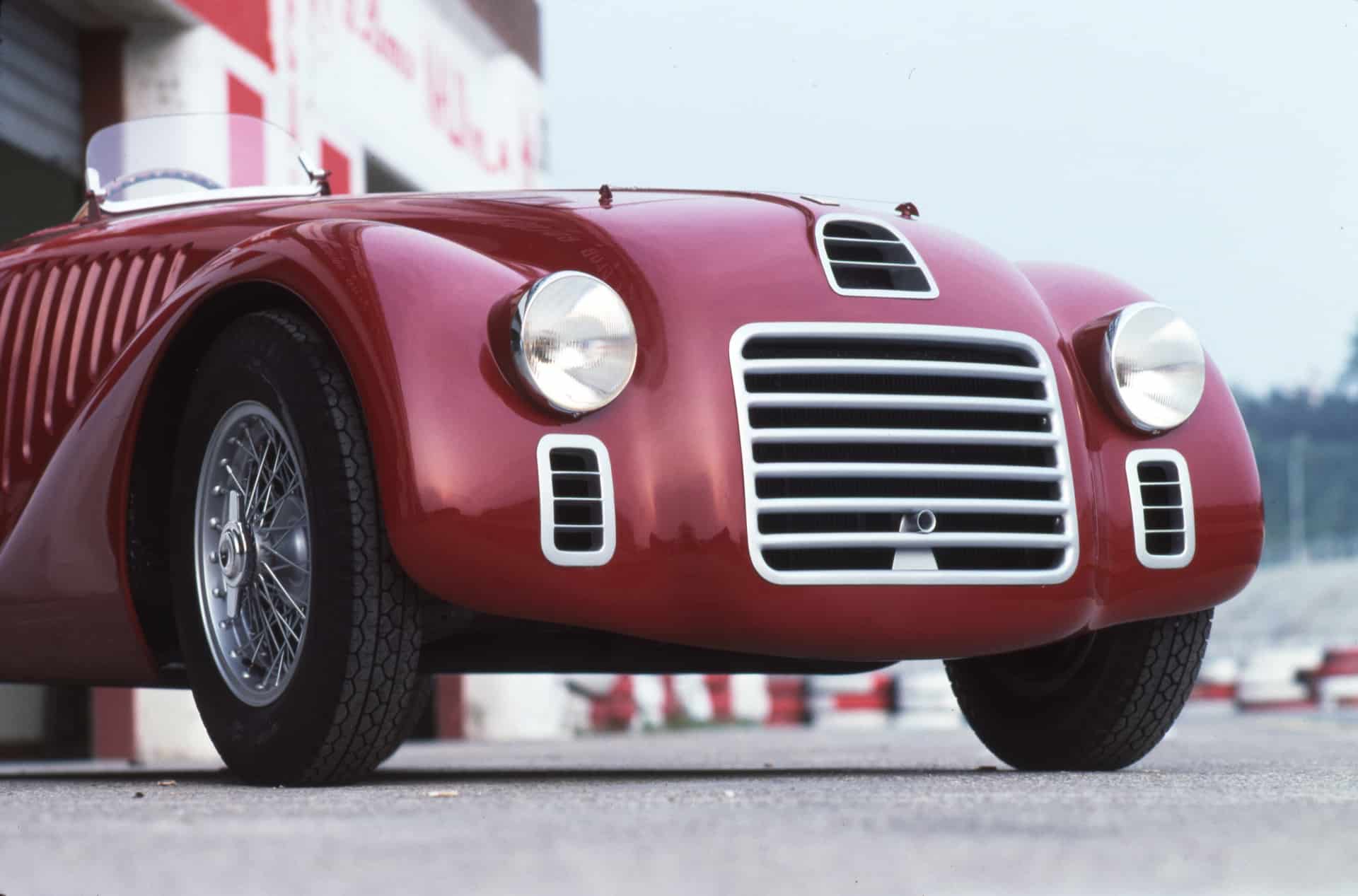 As per Deadline, the synopsis will entail the following:
The film will chart the summer of 1957 when all the forces in Ferrari's life – which were often as combustible and volatile as the iconic race cars he built – collided. The now legendary car company he and his wife Laura built was at the time going broke. Their tempestuous marriage had already suffered the death of their son, Dino, and Ferrari's other son, 12-year old Piero, the product of a wartime romance, was struggling to find his place in the world.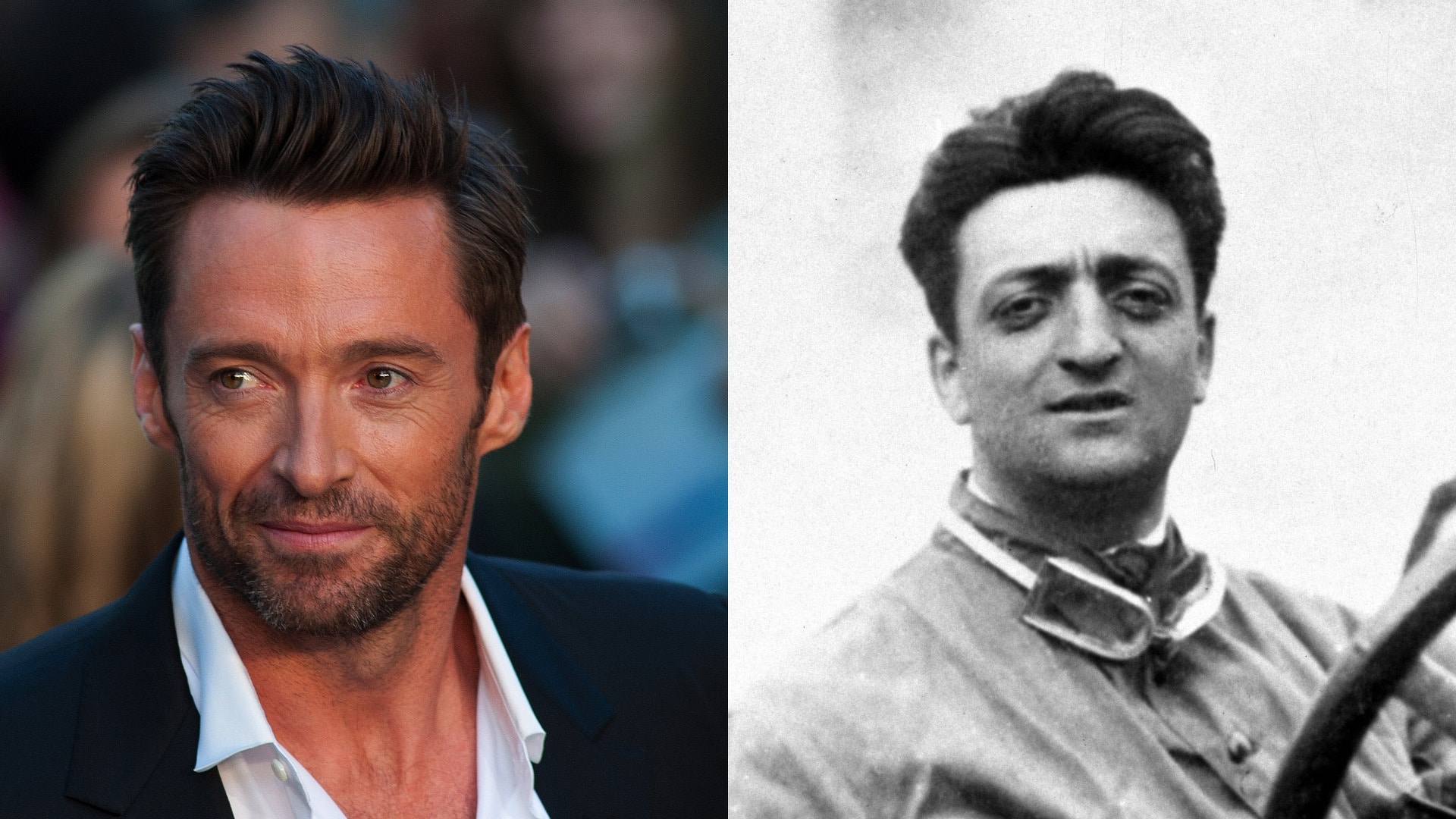 The entrepreneur rolled the dice for all their futures on one race – 1,000 miles across Italy, the brutal and infamous 1957 Mille Miglia. The film will be framed so that during the highly dangerous race, Laura discovers long-kept secrets, we see opportunities rise and fade, and drivers, who are like surrogate sons, are pushed beyond the edge.
The Ferrari film has been in development for almost two decades, with the large-scale ambition to match. Mann will apparently go as far as to build an entire fleet of historically accurate replica race cars to fulfil his vision. Which can only mean good things for audiences the world over. Although with production scheduled to begin in 2021, it may be some time before we get to actually see the Ferrari film.
More to come.