With US$200 million and seven years of development behind it, Netflix spy thriller The Gray Man comes attached with some lofty expectations. But after tackling projects as large-scale and insanely profitable as Avengers: Infinity War and Avengers: Endgame, it's a challenge that directors Joe & Anthony Russo welcome with open arms; and a right they've earned with the streaming company after the tremendous success of yet another Netflix original, Extraction, starring Marvel's god of thunder – Chris Hemsworth.
Starring Ryan Gosling and Chris Evans, as we've previously reported, The Gray Man will go down in history as the most expensive Netflix film as of 2021, soundly leaving both Martin Scorsese's The Irishman (US$159 million) and the Will Smith-led Bright (US$106.2 million) in the rear-view mirror.
Based on the 2009 novel by Mark Greaney, the film will follow a veteran CIA operative Court Gentry (Gosling), who is betrayed by his own agency and forced to become a fugitive. Soon after, Gentry finds himself being hunted by a former colleague turned nemesis, Lloyd Hansen (Evans). And while it isn't exactly the newest of concepts, many already believe it's rich with franchise potential.
---
---
RELATED: 'Gangs Of London' Creator To Direct Netflix Action Film Starring Tom Hardy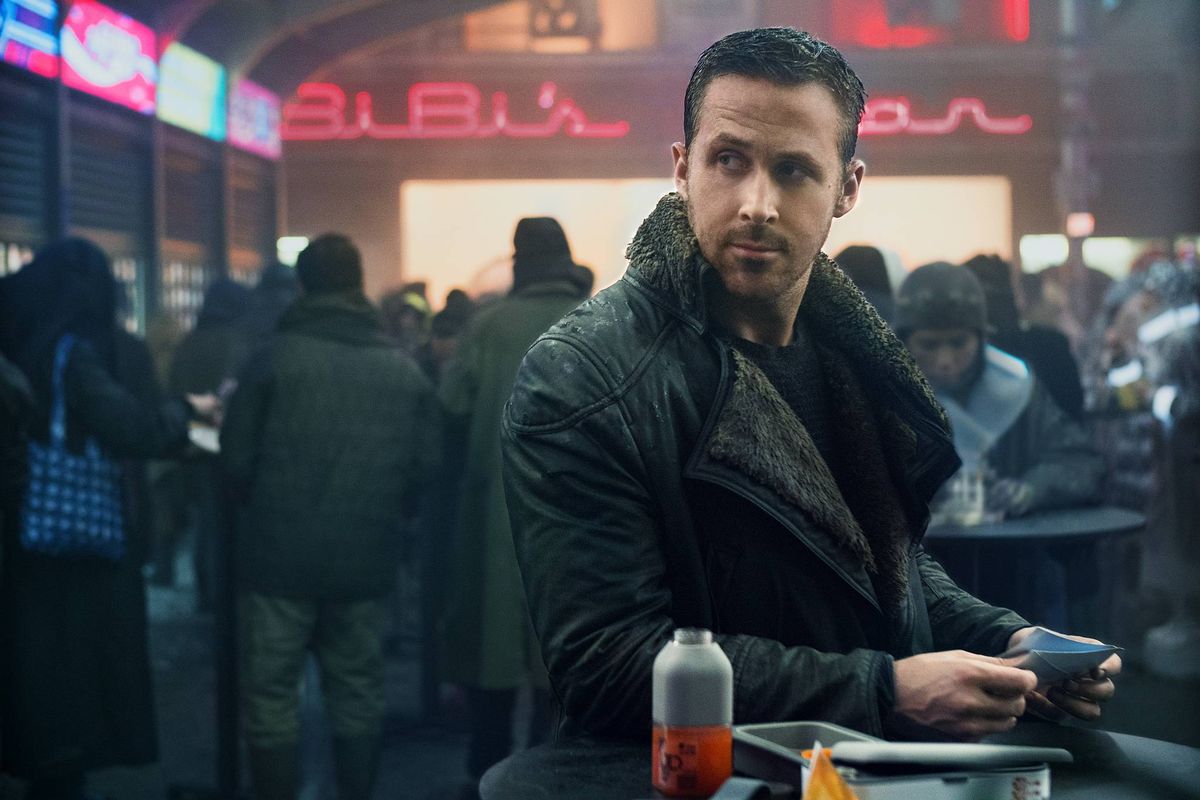 "The idea is to… build out a whole universe," Joe Russo tells Deadline.
"We're not going to answer every question in the first movie. This is being conceived as a series of films, and again, potentially branching out, we could follow other characters, but we're not gonna answer every question in the movie," he later explained to Collider.
"So you're gonna finish the movie, have a complete story, but you're still gonna have questions about the wider universe. And I think that's one way to break the model a little bit, is to not give the audience everything in one film. Don't have a close-ended narrative. Have an open-ended narrative that's a chapter in a book."
"The movie is a real mano a mano between those two great actors who represent two different versions of the CIA, in what it can be, and what it can do," says Anthony Russo.
"We're trying to embed it in a very modern, current environment that we're facing on a global level in terms of spy networks and the CIA… It'll be fun to see Chris [Evans] in the opposite role of Captain America."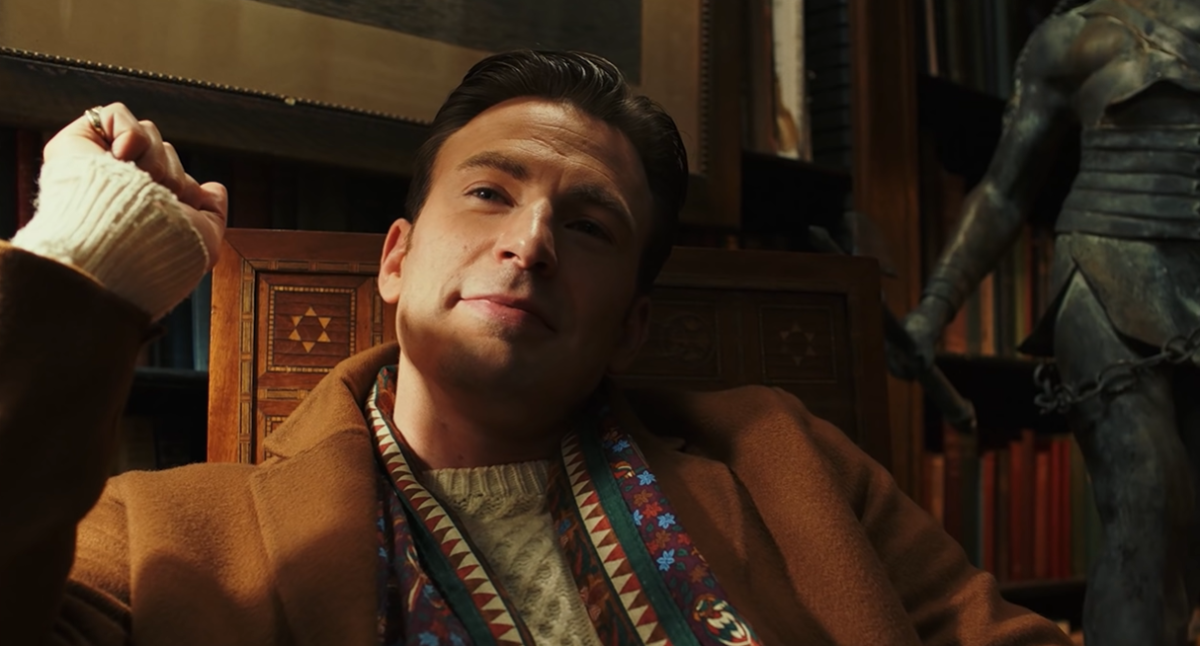 RELATED: Marvel Studios Is Relocating To Sydney For The Next Five Years
---
---
Since last year's announcement, the cast has been further substantiated by a slew of familiar names. Audiences around the world will be treated to performances from the perennially striking Ana de Armas (No Time To Die) – who's set to reunite with Ryan Gosling for the first time since Blade Runner 2049; Chris Evans for the first time since Knives Out – Jessica Henwick (Game of Thrones, Iron Fist), the singular Billy Bob Thornton (Friday Night Lights, Fargo), Alfre Woodard (12 Years A Slave, The Lion King), and most recently, Bridgerton breakout star Regé-Jean Page.
As for the screenplay, the Russo Brothers have penned the adaptation in collaboration with fellow Marvel alumni, screenwriters Christopher Markus and Stephen McFeely (Captain America Trilogy, Avengers: Infinity War + Endgame); the latter duo has reportedly given the script a little "polish".
The Gray Man is expected to hit Netflix in 2022.