Summer is right around the corner. That means it's almost time to drop a ridiculous amount of dosh on overpriced vodka Red Bulls to get you through the festival days. But alas, an epic solution has come from our friends over in US.
Electric Zoo attendee Alex Diamond avoided the crazy alcohol prices with the ultimate tactical ploy; burying a water bottle filled with vodka three weeks before the actual festival went down so that he could dig it up on the actual day.
Travelling out to the New York festival's location in Randall's Island, Diamond managed to mark the burial spot on his Google Maps, ensuring easy retrieval in the midst of the festival madness. Shockingly enough he actually managed to pull it off, posting a gleeful selfie with the bottle captioned "got it" soon after he entered the grounds.
---
---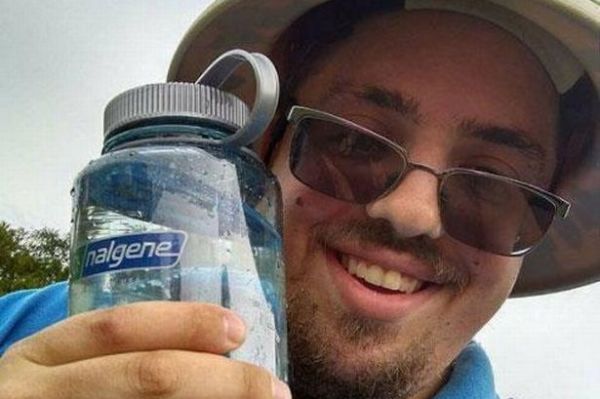 Looks like Aussie festival goers have to step up their game this season.