A 2013 interview with BBC Radio 1's Zane Lowe was Kanye at his Kanye-est:
'Everybody says 'who does he think he is?' I just told you who I thought I was – a god!'
West is referring to his aptly-named track 'I Am A God.' However, this seemingly audacious comment holds validity as just moments earlier the rapper is discussing personal confidence within society, believing that anyone who shows too much confidence or self-belief is immediately shut down by their contemporaries. This is an issue, he believes. And he plans on addressing it directly.
---
---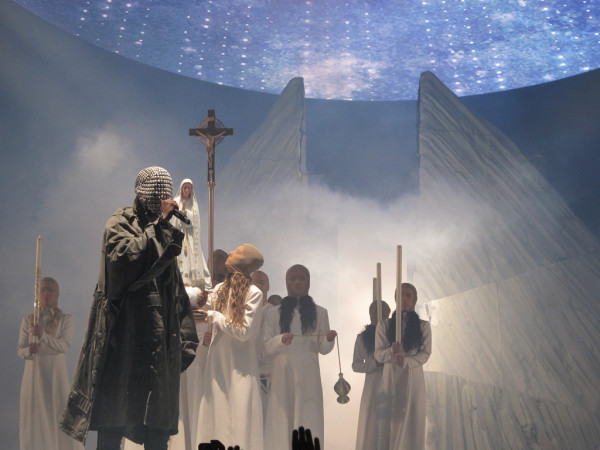 Kanye Level Ego
Now, a Kanye dose of self-assurance might be a bit much – as witnessed during his 2016 The Life Of Pablo tour where he was forced to cancel all remaining dates and face his growing issues with depression and anxiety. However, a touch of blind confidence has helped many a great man throughout history. How could Alexander have claimed half of the known world before the age of 30 if he hadn't been a bit of an asshole? How could Churchill have defended England if he fully comprehended the might of the Nazi war machine? Both men just had to assume victory against all odds. And Kanye's been assuming victory for a while now.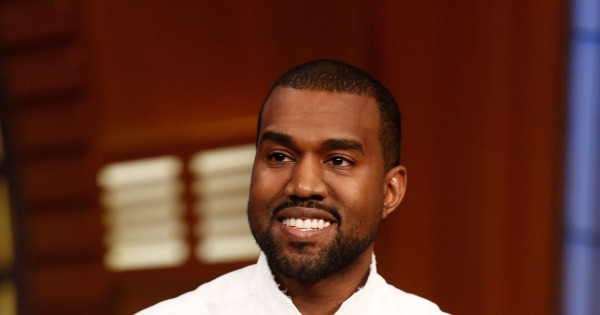 A car accident that required jaw surgery in 2002 sparked a new life in West and lead him to believe he was 'here for a reason'. The following year's The College Dropout was the first in Kanye's impressive discography and revealed him to be a star of the future. More than 15 years later Kanye has won 21 Grammy's – among the most of any artist, ever.
MORE: 'The Ten Greatest Kanye West Songs Of All Time'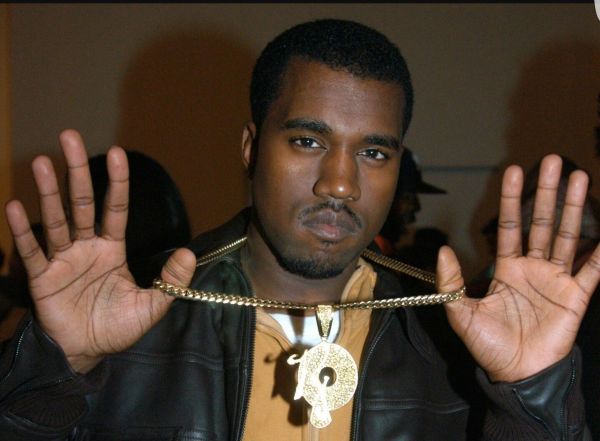 Confidence. With Conviction.
"I am Warhol. I am the No. 1 most impactful artist of our generation. I am Shakespeare in the flesh."
A bit much? Maybe not. Andy Warhol revolutionised art and pop culture through pieces such as Campbell's Soup Cans and Marilyn Diptych. These are interesting artistic endeavours in themselves and changed the course of culture for the remainder of the 20 century. But, I've seen cans of soup before. I've seen a pretty girl before. Shakespeare's plays are beautiful. But, I have never heard anything like last year's Kids See Ghosts featuring Kid Cudi, or 2011's Watch The Throne with Jay-Z. Kanye's arrogance – time and time again – is justified through his brilliance. Pitchfork, notoriously known as music's harshest reviewers, repeatedly give Kanye excellent scores, with My Beautiful Dark Twisted Fantasy (2010) getting a perfect score and being hailed as the greatest album of the 2010's (so far). And, of course, Yeezy's sell out with every release going for an average of $1000 for a pair.
So, what can you and I learn from a man like Kanye? I'm not saying that his character is the way to be and – as we've seen – it won't buy you happiness. But if Kanye thought he deserved that raise at your accountancy firm, he'd go for it, because he knows himself to be the Tiger Woods of auditing! If he saw that pretty girl walking down the street, he'd talk to her – he's the greatest who ever done it! Would he (you) succeed? Maybe, maybe not. But you don't know until you try, and no one will ever say that Kanye never tried.
And if paparazzi should show up at your house at 4AM, give 'em the old Kanye treatment:
---
---