A week on from SITG '17 and we're all still missing it like an ex at 3AM. To relieve yourself of these post-fest blues, here's rapper B Wise on his Splendour essentials. You might have caught him on the Byron grounds with Red Bull Sound Select. Take it away B:
Gumboots: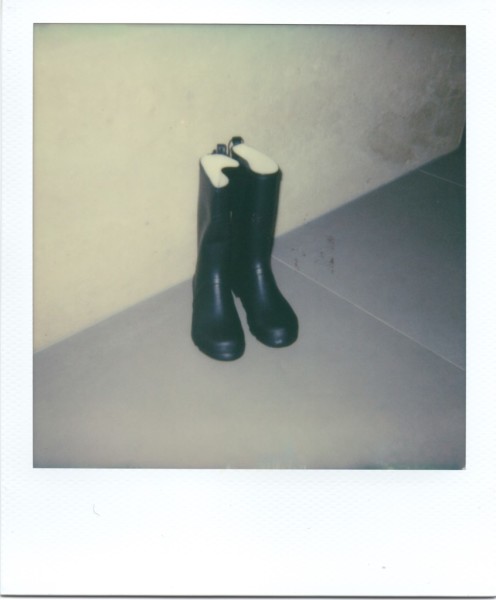 This is purely a Splendour thing. It's my first time playing or attending and I've heard the rumours about the grounds after some good rain. I come prepared!
---
---
Herschel Bag + Wallet: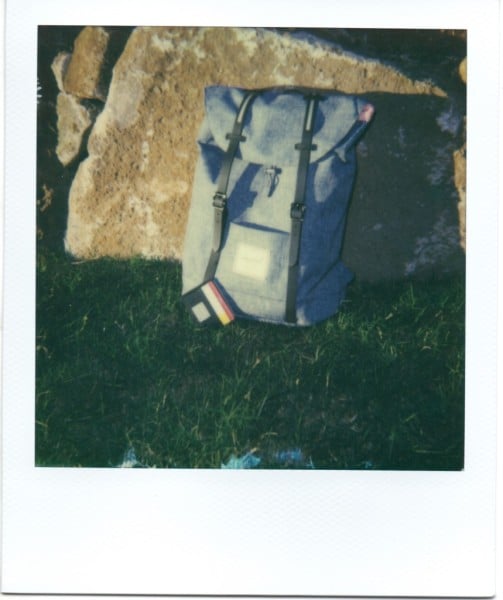 The wallet was actually a gift from a fan when I was playing in Canberra. I liked how slim and handy it was so I kept using it. I then got the backpack to match.
Laptop + Hard Drive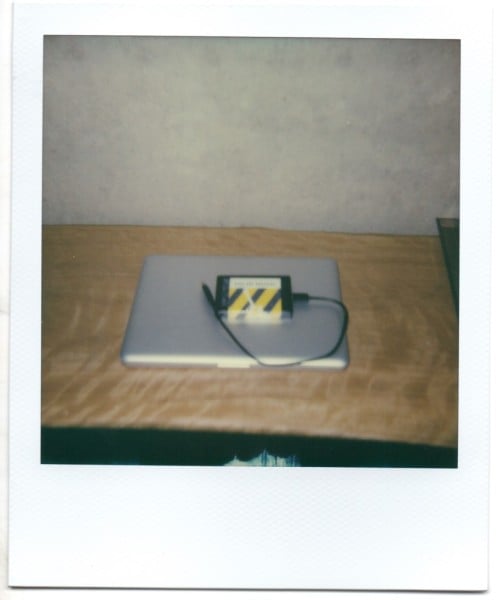 I've always got my laptop & HD with me. I never know where I'll end up working or what inspiration might hit me to write and record ideas down.
Trainers and Skipping Rope: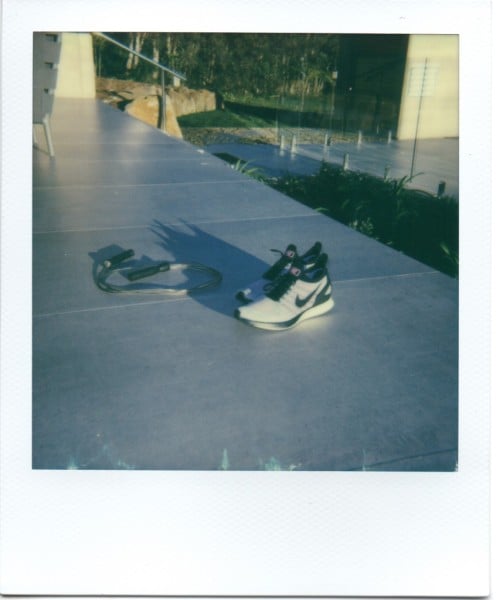 I've recently started to get into my health and fitness more. As I'm writing and recording at the moment and not touring as much it's given me time to also start to take care of the body more. Byron Bay has some great scenic runs from what I've seen so far.
Hairbrush:
---
---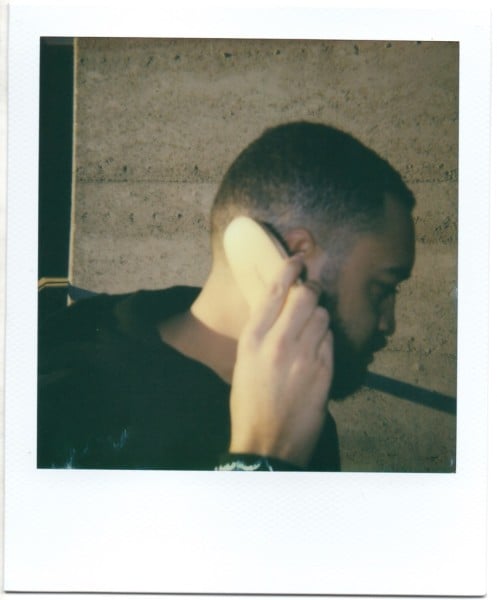 Again, this is an all purpose item and a must for me. Got to brush the fade, got to brush the beard and it can also brush shoes! Yes, it's originally a show brush haha, but I haven't done that yet.
Watch:
This is my favourite all purpose Komono watch. It's what to wear when I'm unsure if the occasion is formal or casual, it just works with anything really.
Tie-Dye Shirt: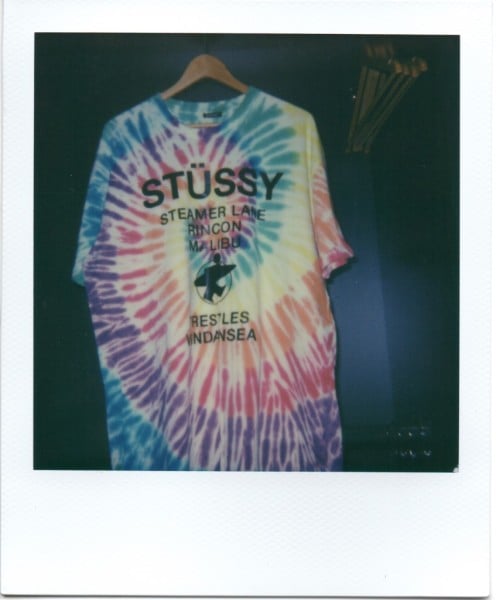 This was a gift from my good friends at Stussy. I have this thing we're I'll try rock the loudest shirt to a festival and I've been saving this baby for a special occasion!
Tom Ford Cologne: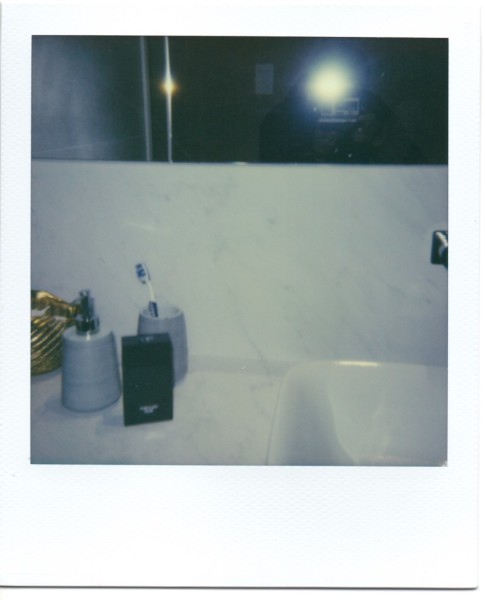 I love this spray. I feel like a million bucks when I put it on. It was a gift from my mum on my birthday and I always travel with it.