There are few who have walked this Earth as singular as Hunter S. Thompson. But then again, it takes a very special (and specific) type of person to become the voice of a generation.
The literary figure and moralist masquerading as an amoralist was known for many things. Revolutionising news reporting to establish gonzo journalism. Building up Rolling Stone to the institution we know today. And, of course, being bat-shit insane when it came to illicit substances.
Below, you'll find Hunter S. Thompson's daily routine which was detailed in E. Jean Carroll's biography, Hunter: The Strange and Savage Life of Hunter S. Thompson. As you'll soon find, old mate Hunter was all about that bender life.
---
---
Check it out Hunter S. Thompson's Daily Routine: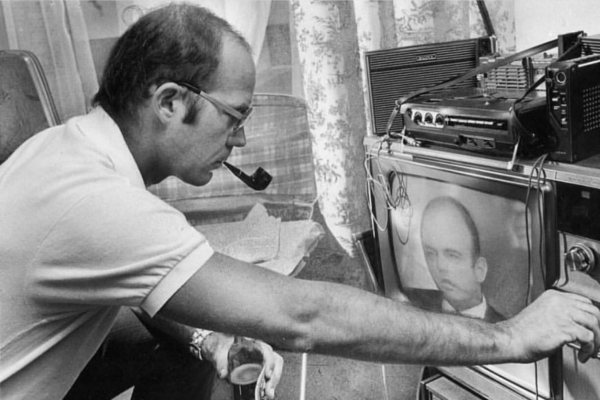 3:00 PM – Rise.
3:05 PM – Chivas Regal with the morning papers, Dunhills.
3:45 PM – Cocaine.
3:50 PM – Another glass of Chivas, Dunhill.
4:05 PM – First cup of coffee, Dunhill.
4:15 PM – Cocaine.
4:16 PM – Orange juice, Dunhill.
---
---
4:30 PM – Cocaine.
4:54 PM – Cocaine.
5:05 PM – Cocaine.
5:11 PM – Coffee, Dunhills.
5:30 PM – More ice in the Chivas.
5:45 PM – Cocaine, etc., etc.
6:00 PM – Grass to take the edge off the day.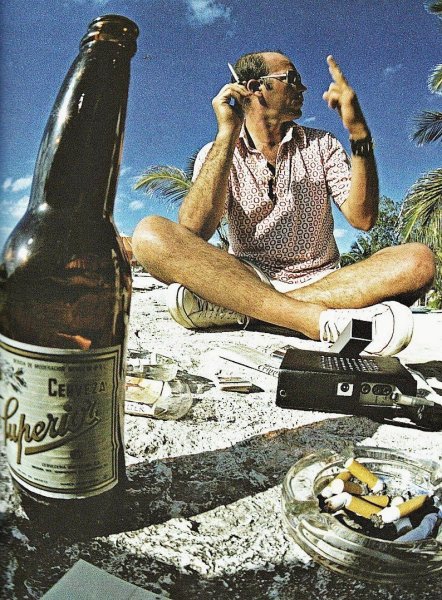 7:05 PM – Woody Creek Tavern for lunch – Heineken, two margaritas, coleslaw, a taco salad, a double order of fried onion rings, carrot cake, ice cream, a bean fritter, Dunhills, another Heineken, cocaine, and for the ride home, a snow cone (a glass of shredded ice over which is poured three or four jig­gers of Chivas).
---
---
9:00 PM – Starts snorting cocaine seriously.
10:00 PM – Drops acid.
11:00 PM – Chartreuse, cocaine, grass.
11:30 PM – Cocaine, etc., etc.
12:00 AM (midnight) – Hunter S. Thompson is ready to write.
12:05-6:00 AM – Chartreuse, cocaine, grass, Chivas, coffee, Heineken, Clove cigarettes, grapefruit, Dunhills, orange juice, gin, continuous pornographic movies.
6:00 AM – The hot tub-champagne, Dove Bars, Fettuccine Alfredo.
8:00 AM – Halcyon.
---
---
8:20 AM – Sleep.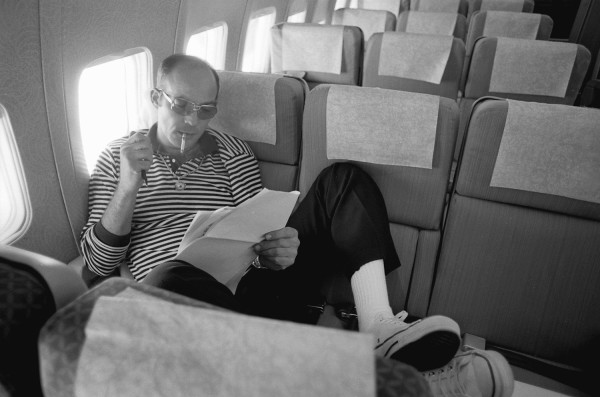 RELATED: Dustin Martin Has Finally Picked Up His Car Up From The MCG