Midwinter has hit and it's hit us hard. Those in the southern states are copping rough temperatures along with equally rough conditions, while those slightly north or away from the coast brave near-zero temperatures on the daily as the sun comes up.
One could argue the need for genuinely warm puffer jackets in Australia is a loose argument at best, though it's always essential for every man to have at least one variation of the gear in his wardrobe for when the situation demands it. Here we have something for everyone, for every condition and for every price point.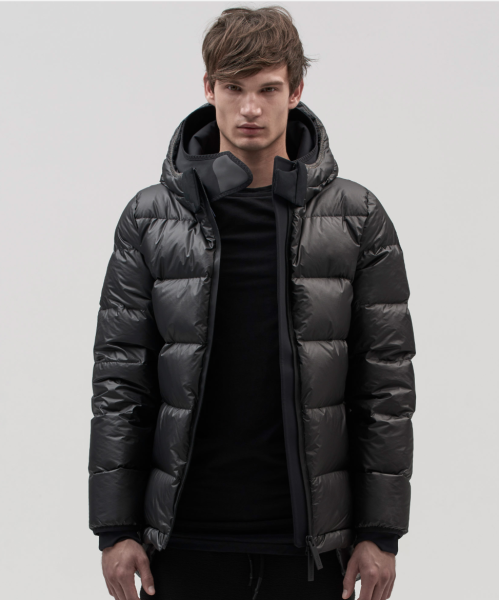 If you're paying upwards of $2000 Australian dollars for outerwear, you may as well shoot high and cover all bases with some of the most stylish gear you can buy. The Membra's 800-fill power boasts 94% white goose down & 6% white goose feather. The removable back extension helps for those days when the elements are exceptionally harsh and the technical membrane lining adds unrivalled comfort and warmth.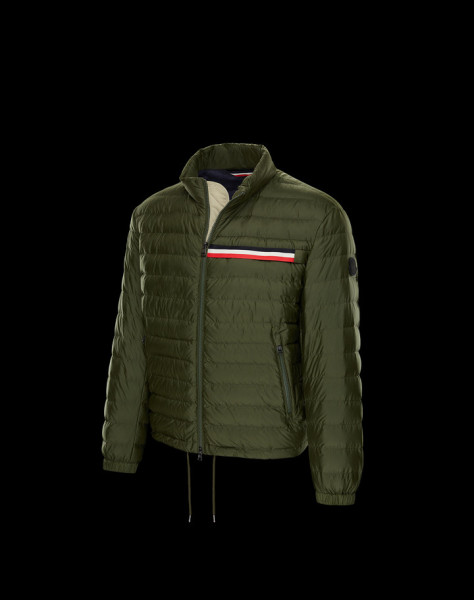 This down-filled lightweight matte bomber jacket is the perfect set-up for any antics between the seasons. Featuring a French tricolour across the chest and a tuckaway hood, the technical inspiration for this piece will keep you well equipped in the streets and out of town.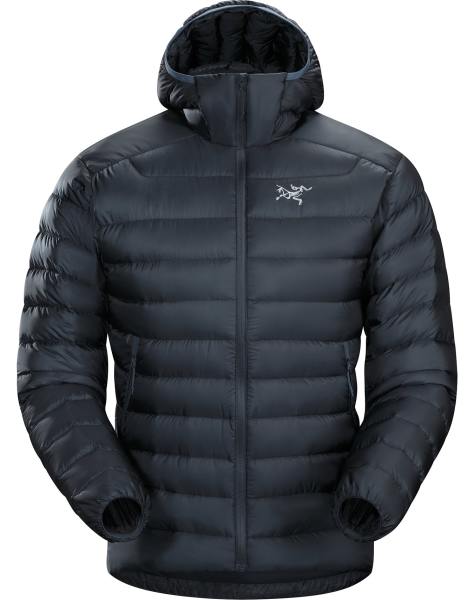 Unbeatable for its warmth to weight ratio, the Cerium LT Down Hoody is the perfect mid layer or standalone in cool, dry conditions such as Australia. Revered for their proven endurance in the elements, Arc'teryx's articulated construction moves with the body and the insulated hood provides coverage without compromising your range of vision.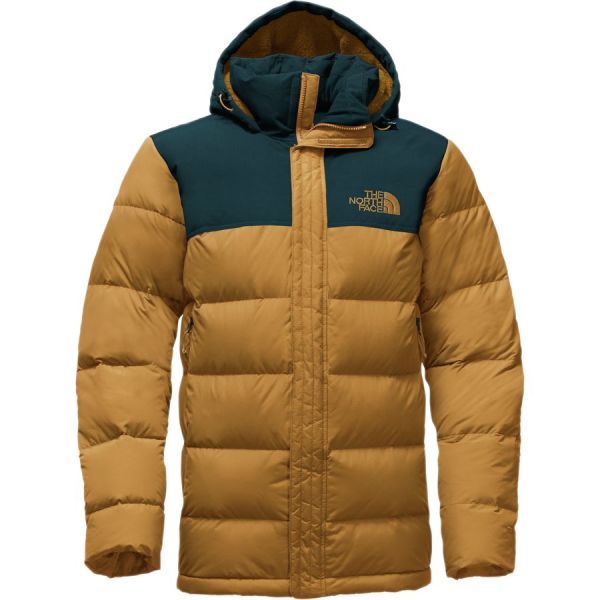 This parka-length jacket is built for everything from Apres ski at Thredbo to backcountry winter camping in the Rockies. Its 700-fill goose down will keep you toasty on demand and the relaxed fit leaves room for your normal go-to winter threads underneath.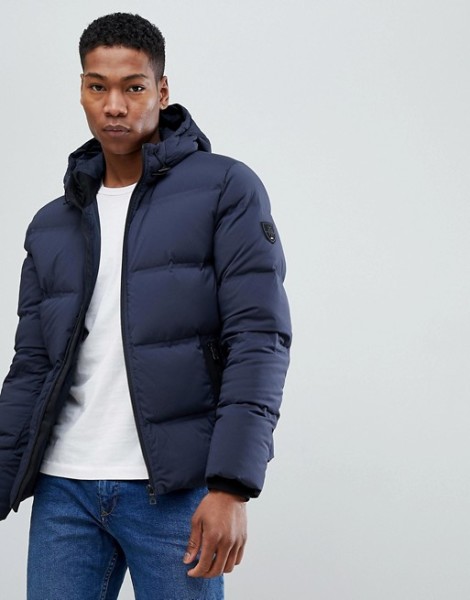 The matte blue styling on this jacket from Tommy Hilfiger contrasted with a black trim looks incredibly sharp and its versatility is perfect for almost all of your winter colours. Sans the red, white and blue logo, this piece is a subtle yet fashionable addition to the collection.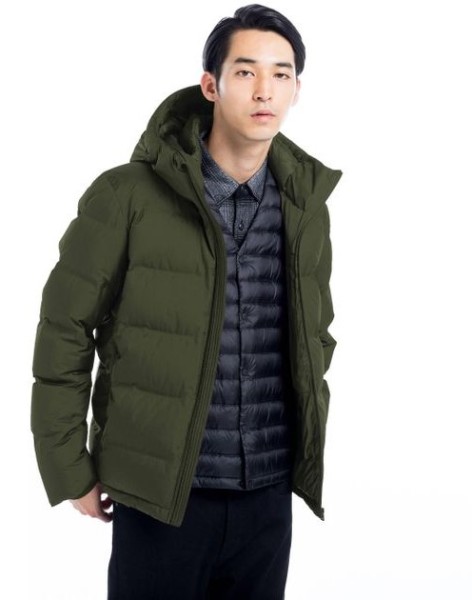 Don't knock Uniqlo until you try it. Price for product, Uniqlo's jackets are extremely good value and surprisingly warm. Given they only just crack the triple-digit price tag, this exceptional buy is the ultimate grab 'n' go piece. It's also available in a wide range of staple colours, meaning, for its price point, you could even treat yourself to more than one.