This month Google released their new Google Home Max, a device aimed at an audience who desired premium sound. And boy did they fucking nail it.
At twenty times the power of the 'Google Home', 'Google Home Max' features two 4.5-inch woofers with accompanying tweeters. We've been trialing one in the office for the past two weeks now and we've already subbed it in as our permanent office speaker over our huge Cambridge soundbar set up.
We're not the sole advocates for this slick new tech, as it seems the hype extends well beyond the walls of this office.
– James Want, The Versatile Gent.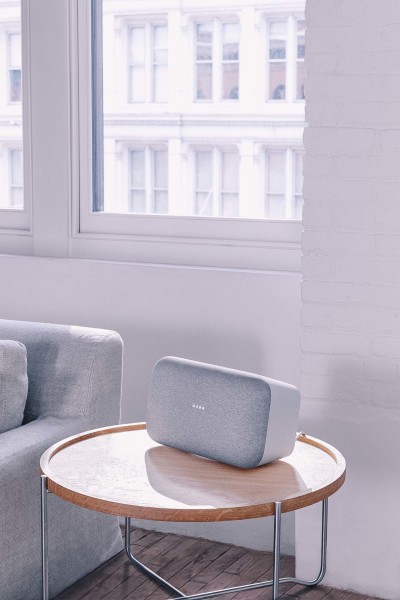 – Tim Biggs, SMH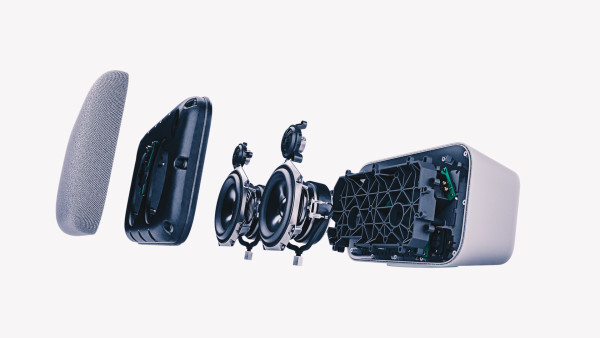 – Cameron Faulkner, Techradar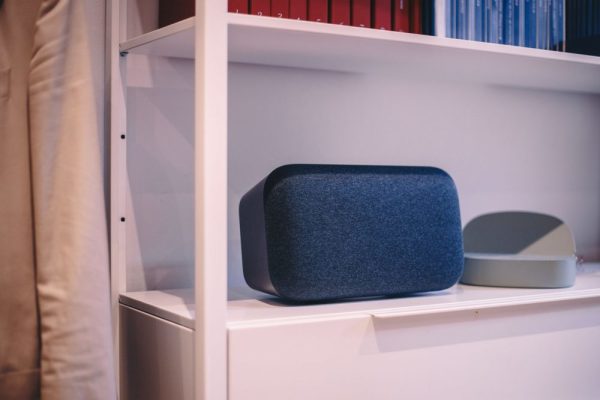 – Nathan Ingraham, Engadget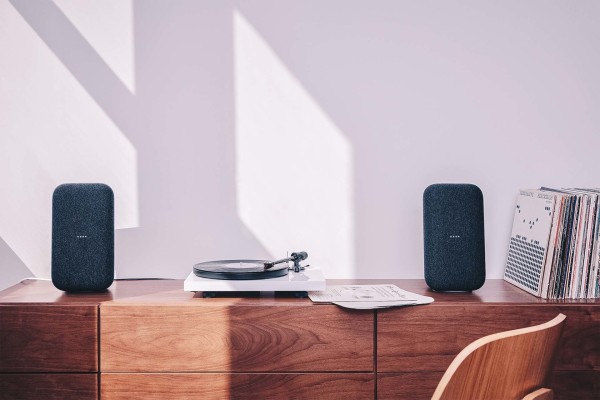 The Google Home Max retails from $549. Get it here and read James' full review over on TVG now.