The ultimate addition to any studio bachelor pad or apartment where your roommate is always hijacking the lounge room might just be the HiBed from Hi-Interiors.
Equipped with an HD projector, 70-inch 'theatre' screen, built-in surround sound system and invisible speakers, you'll never want to Netflix & Chill to end in this dream entertainment cocoon.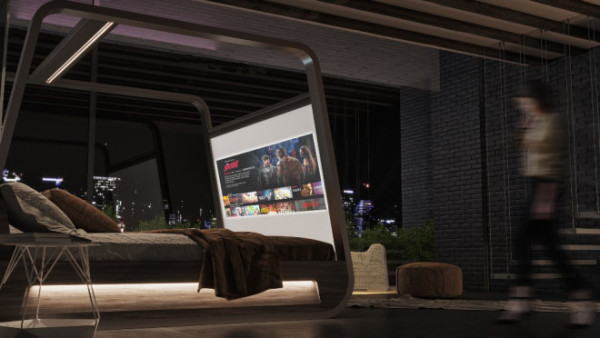 The HiBed is optimised to connect to all your favourite streaming services via the built-in WiFi so you can double down on the latest season of Billions or preview the new Call of Duty: Modern Warfare.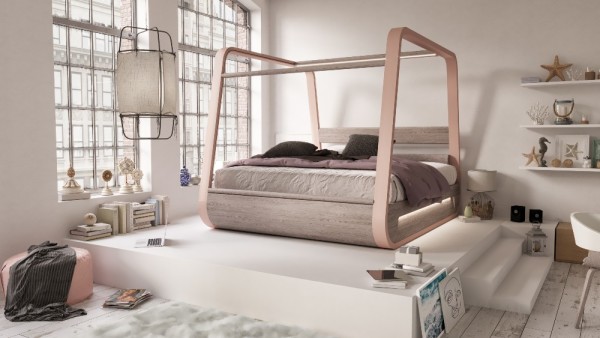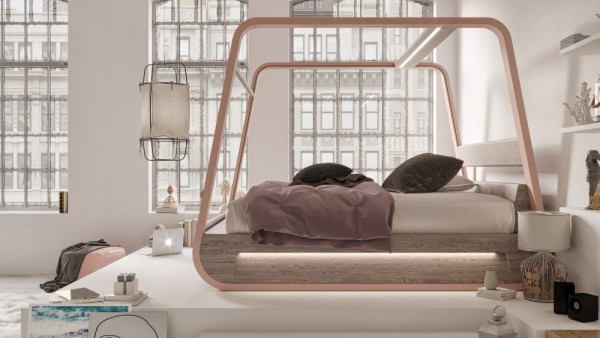 The smart bed is loaded with state-of-the-art tech that gives users total control over their sensory experience and adapts to their real-time desires. These features include dimmable lights, motorised blackout curtains, voice control and a "personalized concierge service" that will deliver information about a users' daily schedule, weather and traffic each morning. The HiBed also monitors users' movements and adjusts the temperature to their liking.
"We dream of a world in which our living space will listen to us more and more and will be the key to our well-being, becoming our next and ultimate walk-in smart device," Hi-Interiors founders Ivan and Gianni Tallarico said in a press release.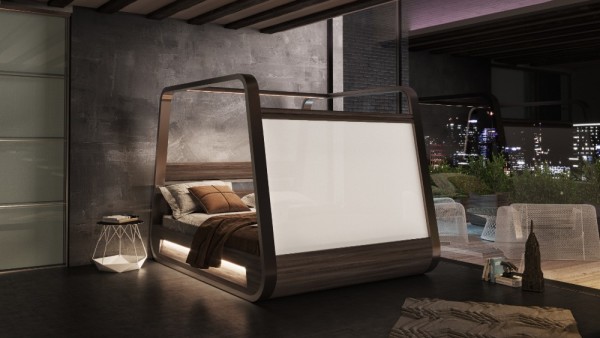 The HiBed will go on sale next year for a spicy €12,500 (AU$20,400) and you can lodge a pre-order for the new kit now.