LeBron James and Maverick Carter's SpringHill Company – a venture focused on content and consumer products founded in 2020; having produced familiar titles such as HBO's The Shop and Space Jam: A New Legacy – has achieved a valuation of US$725 million (AU$977 million) after selling a "significant" minority stake to a consortium of heavyweight investors.
Welcoming RedBird Capital Partners, Fenway Sports Group, Epic Games, and Nike onboard, this latest development has been confirmed after a month of negotiations. According to Deadline, the fresh injection of capital will allow SpringHill Company to "expand its existing businesses (IP development, commerce, content, brand consulting, live events) and explore new categories and global markets)." Reports indicate the operation helmed by James and Carter plans on building games and other digital experiences, hence why they've partnered with suits behind Fortnite in Epic Games.
"SpringHill's mission is empowering greatness in every individual," says Maverick Carter, SpringHill CEO.

"We started this company with the tagline 'More Than an Athlete' – which still defines everything we do to this very day. We are an incredible team of athletes, artists, writers, designers, musicians, and countless other creators."
---
---
RELATED: LeBron James Is The First Active NBA Player To Become A Billionaire
"Maverick and LeBron have created an impressive media content platform led by a creative leadership team that has built a unique mission-driven brand," says Gerry Cardinale, Founder & Managing Partner of RedBird.
"Our partnership with SpringHill should enable us collectively to optimise that mission with scalable capital and a business building mentality that will continue to elevate more diverse voices and a drive towards greater empowerment."
LeBron James has, of course, previously dealt with the likes of Nike and Fenway Sports Group on more than one occasion; the former being quite obvious, given his status as one of the greatest NBA superstars of our time, while the latter represents quite a fascinating footnote in James' overall financial profile.
In 2011, James received a 2% minority stake in Liverpool FC worth US$6.5 million (AU$8.75 million) after it was acquired by his marketing firm LRMR and Fenway. The payoff? In 2018, that very same stake was valued at approximately US$32 million (AU$43.11 million). And as of May 2019, it was valued at approximately US$43.6 million (AU$58.74 million).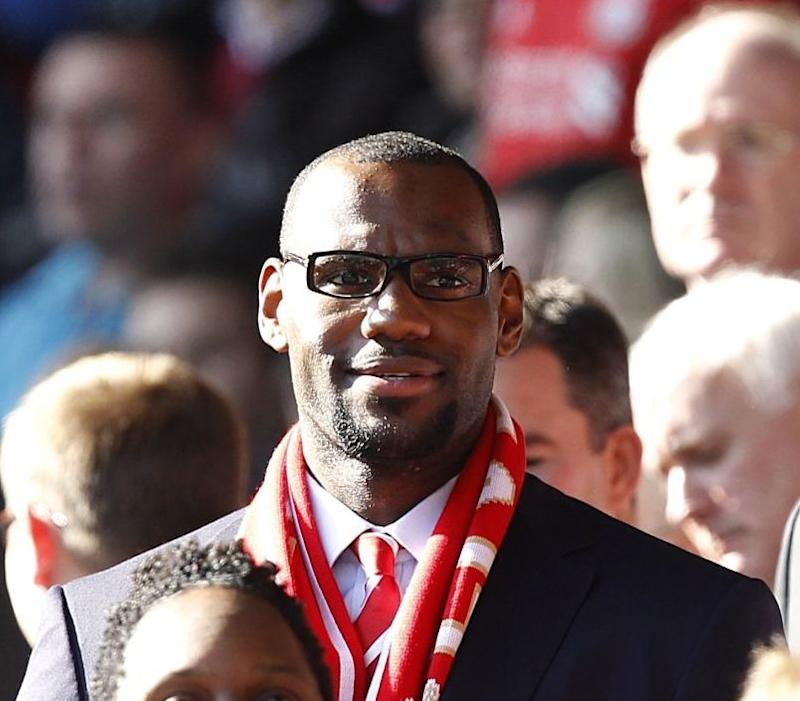 RELATED: LeBron James' Beats By Dre Investment Made $700 Million
Earlier this year, LeBron James joined Fenway Sports Group as a partner, which in turn gave him an ownership stake in several of its subsidiaries aside from Liverpool FC – we're talking the Boston Red Sox, Roush Fenway Racing, and even regional sports network called NESN.
---
---
"I think for me and for my partner, Maverick, to be the first two black men to be a part of that ownership group in the history of that franchise… I think it's pretty damn cool," James said of the development back in March.
"It gives me and people that look like me hope and inspiration that they can be in a position like that as well, that it can be done. It gives my kids at my I Promise School more and more inspiration as well."
Off-court hustle goes brazy.