These days, any conversation about personal finance and the economy will inevitably draw out some baby boomer who spouts off about "the good old days". You know, the days when you could buy a decent house for ten grand, have a steady job for life at a factory down the road with minimal education/training, oh and a bottle of Coke was ten cents (fascinating…).
The price of living may skyrocket, the property market may jump with volatility, and yes, wages may stagnate like a river of goddamn concrete– but there's one thing that will always ring true: investing is a key to true financial freedom. And investing just got a whole lot easier with the incredibly user-friendly Spaceship app, which originally launched in 2018.
The medium in question is the Spaceship app, and if you think the name stands out, wait until you hear what it can do for you.
Easy, Convenient, & Direct
Whether it's $5 or $50,000, Spaceship offers you a simple investment experience. With no minimum investment, this isn't a surrender of capital in the wild hopes it'll burst out of the cocoon, spreading vibrant wings of returns. It's pure autonomy. Spaceship is trying to help you take control of your financial future. And it's as suitable for a beginner as it is for a veteran. Imagine the versatility involved to pull that off?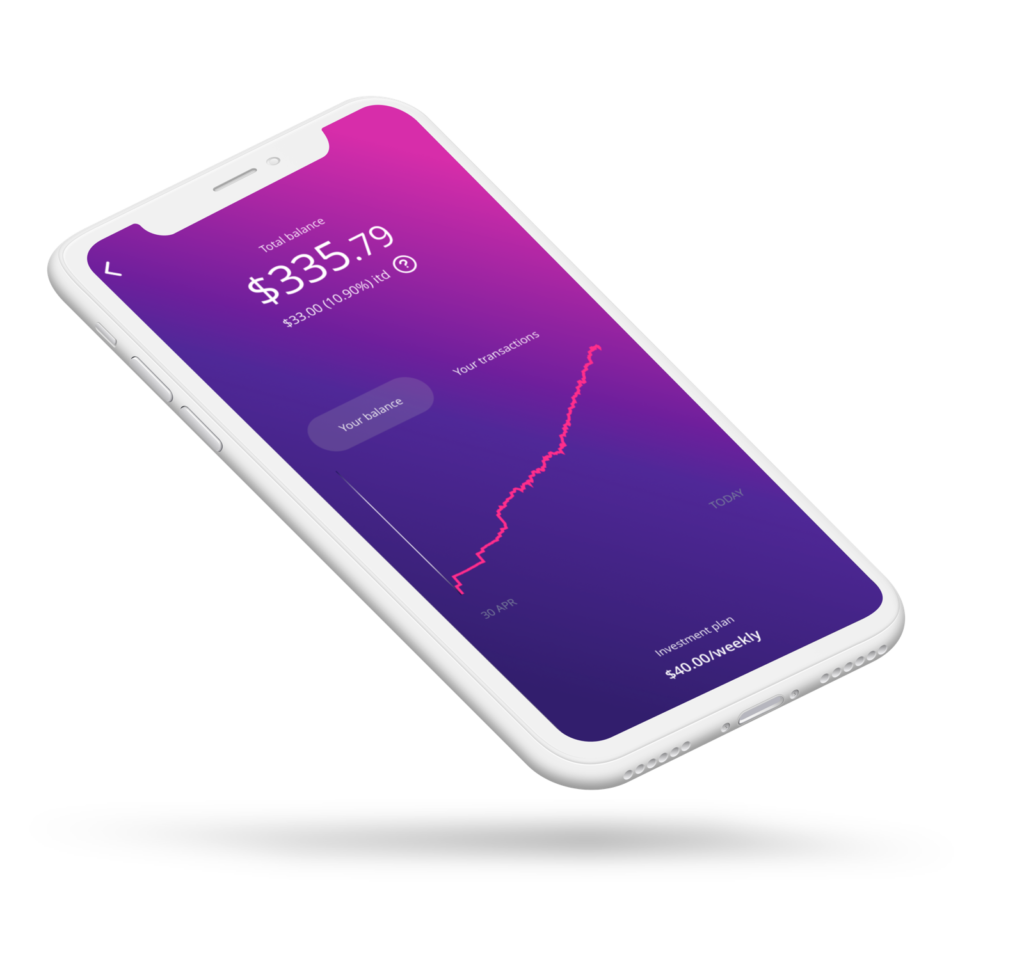 Low (Low) Fees
Your typical managed investment will often scrape a fair bit of skin in exchange for, well, managing your investment. And then there are transaction fees and so forth, which also affects investments that aren't managed. Spaceship on the other hand? They've got one of the lowest ongoing fees around town. How low? Let's just say, for account balances of $5,000 or less, it's free. Plain and simple. No two ways about it.
Even then, account balances above $5,000 will only set you back 0.05% to 0.10% in fees. That's $7.50 to $15 for a year for a balance of $20,000. Nothing more. Nothing less. And no, there are zero indirect fees. The bottom line is you see more of the returns in your pocket, rather than having the end result chipped away by some third-party.
Straightforward Investments
With almost every other investment product, you'd have to trade good, potential investment dollars in order to receive premium service. Potential investment dollars for smarter and more fluid options to play around with. The beauty of the Spaceship app is how all the research, calculations, and intellectual heavy-lifting has been taken care of, atomised down to two extremely digestible options:
Spaceship Universe Portfolio: Constructed with an "invest where the world is going" mantra in mind. This investment route will venture towards handpicked companies considered by Spaceship's investment team.
Spaceship Index Portfolio: Designed for those who want to follow the current market. This investment route will venture towards some of the largest companies – in Australia and overseas.
So there you have it. A peek under the hood of the investment vehicle set to help you take your first step towards what could very well be financial freedom.
Spaceship App: Download today in the App Store and Google Play.
Remember the name. Learn it well. You'll be hearing it again, trust us.
This advertorial has been sponsored by Spaceship Capital Limited (ABN 67 621 011 649, AFSL 501605), the issuer of the Spaceship Universe Portfolio and Spaceship Index Portfolio (Spaceship Voyager). Any advice is general only as it does not take into account your objectives, financial situation or needs. You should consider whether Spaceship Voyager is right for you by reading the relevant product disclosure statement and the Additional Information Document (available on at spaceshipinvest.com.au) and obtaining appropriate financial and taxation advice. All investments have an element of risk. As share markets go up and down, so too can the value of your investment. Please consider the risks involved before you jump on board. Spaceship is available to Australian residents only.Thank you for supporting the sponsors who help make Boss Hunting possible.