You'd think that a position that pays nearly $350,000 a year with three months of holiday would attract the best of the best. But what happens to make it a job that nobody wants? This consideration is something that has puzzlingly affected a posting from New Zealand.
With the title of GP up for grabs at a practice in the small town of Tokoroa on the North Island, you'd think the flood of applications would be overwhelming. That, however, is not the case, as the posting has been up for 2 years with an ideal candidate yet to come through. You'd think tending to moderate population of 13600 would be an appealing setting for someone looking to get away from it all, but according to practice owner Dr Alan Kenny the last application filtered in 4 months ago. This is absolutely shocking considering that the role features a £190,000 (roughly AU$325,000) salary that's twice the average, no night nor weekend work, three months holiday and a 50% share of the practice.
Is there some underlying madness to the lacklustre application rate? Some insane rumour running out of the town of Tokoroa? I mean just look at it, it's quaint and located in one of the most beautiful regions of the world.
---
---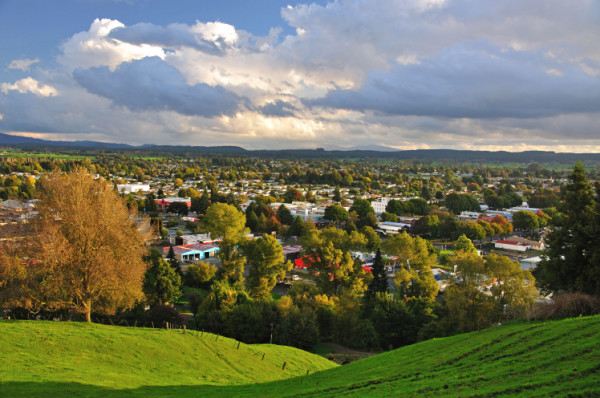 There is actually a fair argument for the lack of interest, with the New Zealand Rural General Practice Network's deputy chief executive (what a mouthful) saying it's mainly due to the isolation, lack of schooling and social options, and poor internet. But come on, you've got spectacular views like this explore.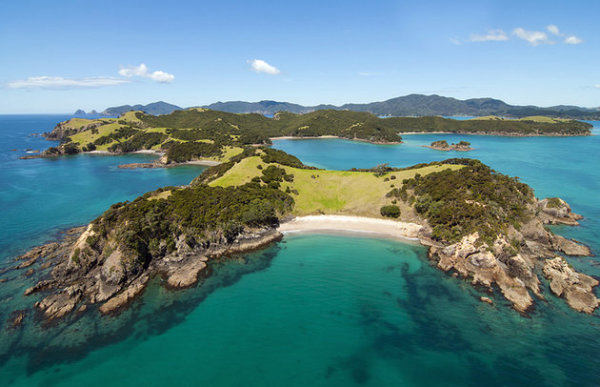 Thinking of a career change after reading this? Check out more job stuff here.