A few days ago, Elon Musk managed to add $1.4 billion USD ($1.9 billion AUD) to his already vast fortune. And all from a single tweet. The tweet in question revealed plans to privatise Tesla as a company at $420 USD a share. The result? An 11% bump of Tesla's currently public stock, closing at a respectable $379.57 USD. This also meant Musk's net worth was now $25.8 billion USD.
Am considering taking Tesla private at $420. Funding secured.

— Elon Musk (@elonmusk) August 7, 2018

---

---
The power of Musk's public statements has been demonstrated in the past. For instance, after a certain pedophile comment related apology, Tesla's share value increased by a staggering 16%. That's an added $8 billion USD in total.
But it seems these upticks are nothing but the first act in the Elon Musk life movie. As reports indicate, forty-eight hours after the tweet triggered +11%, all those gains were erased. In fact, the stock has been dropping day after day since the fateful tweet.
Here's why:
Mounting doubt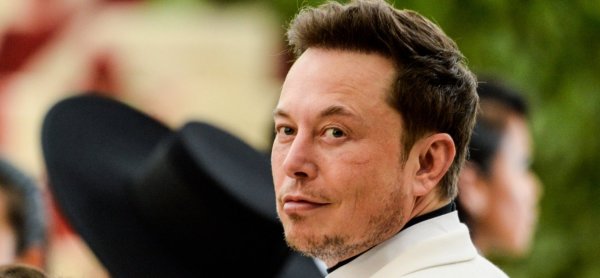 Many have been questioning Musk's ability to really take Tesla where it really needs to be. Or where they've been projecting they'll be, anyways. I don't like to throw the term "sinking ship" loosely, but you know the drill. Women and children first. The stock tumbled as much as 4.6% ($353.33 USD) last Friday alone. Beyond that, the current stock value is well below the $420 USD mark, the price of which Musk stated will be required for shareholders to be bought out.
"Funding secured": Rushing the bull or plain bullshit?
Musk has claimed that funding has been "… secured…". Which, for those who cannot tell, is an incredibly big deal. Since the initial tweet, there has been zero evidence offered to back up this grand claim. Eerily enough, all relevant parties outside of Musk himself has been dead silent. "… [C]lose to fifteen financial institutions and technology firms who spoke on the condition of anonymity…" have said they were not aware of any financing being locked down before Musk's tweet.
"I don't really understand the idea of what was suggested in the potential for them to go private," says CEO of Janus Henderson Group, Dick Weil.
---
---
"That's obviously an incredibly large valuation to somehow take into the private market."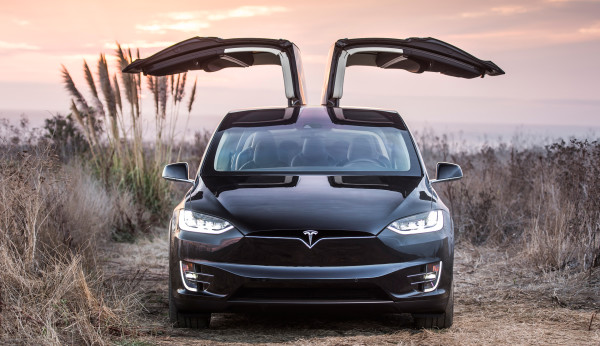 Musk's personal stake in Tesla is close to 20%. This means he would need about $70 billion USD to take the company completely out of the market. That volume of capital may be accessed through one of three ways:
Sovereign wealth funds
Other strategic investors
Keep calling emergency rescue workers in Thailand pedophiles and apologising for multiple 16% stock bumps
In the words of Blackstone Group LP's GSO Capital Partners' president, Dwight Scott, the money-losing and cash-burning company is an unlikely candidate for debt investors to be willing to help go private.
"What investors are waiting for is more details around what is meant when Elon Musk says funding is secured," says one analyst at Evercore ISI, George Galliers.
"They are raising a lot of sensible questions around who would be providing the funding and how exactly this might work."
And there's also a looming investigation…
If that wasn't enough, there's now rumours of a possible investigation to be undertaken by the Securities and Exchange Commission. Regulators have apparently been probing the company on whether what Musk tweeted was fact or fiction, and more importantly, why a disclosure of such a magnitude was made via social media rather than a formal filing. This is all according to the Wall Street Journal who have cited "… unidentified people familiar with the matter…". Both the SEC and Tesla have declined to comment. Spooky.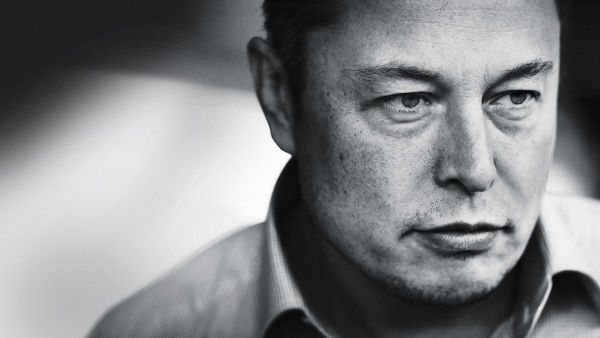 Are we witnessing the actions of a desperate man seeking to stay afloat, or are we about to experience a true game-changer of a lifetime?