Success is an old friend to the king of NBA, LeBron James. With three NBA championships under his belt, four MVPs, and the sixth highest career salary in the league's history, you'd think that all this alone would be enough.
But it isn't.
As you'll soon find out, James is just as agile off-court as he is on the court. And the king has mad handles when it comes to money moves, from his $6.5 million USD ownership stake in football club, Liverpool FC (which has increased in value by almost a factor of five since 2011), to his lifetime endorsement deal with Nike worth over $1 billion USD.
---
---
Here's how King James makes and spends his millions.
Income–
Base annual NBA salary: ~$31 million USD
(Career NBA salary: $233.9 million USD— 6th most of all time.)
Annual endorsement earning: ~$55 million USD
(This pushes his annual earnings as second amongst all athletes, just behind Cristiano Ronaldo.)
Spend–
$1.5 million USD a year on taking care of his body (gotta protect the goods); this includes a "controversial" cryotherapy chamber which relieves pain and enhances muscle bu exposing the body to temperatures of -65 to -143 degrees Celsius
Employment of masseuses
Employment of personal chefs
Employment of a recovery coach
Employment of a former Navy SEAL as his biochemist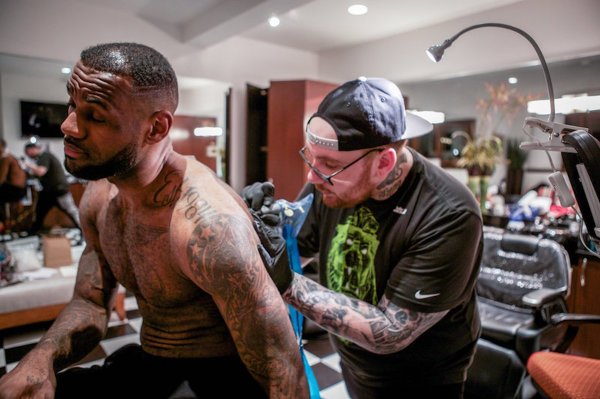 Tattoos from an exclusive artist who charges a minimum of $500 USD an hour
A $300,000 USD engagement ring for his wife, Savannah Brinson
Joint juice bar venture with his wife, Savannah Brinson
A Ferrari Testarossa for his wife, Savannah Brinson
A Porsche for his mother, Gloria Marie James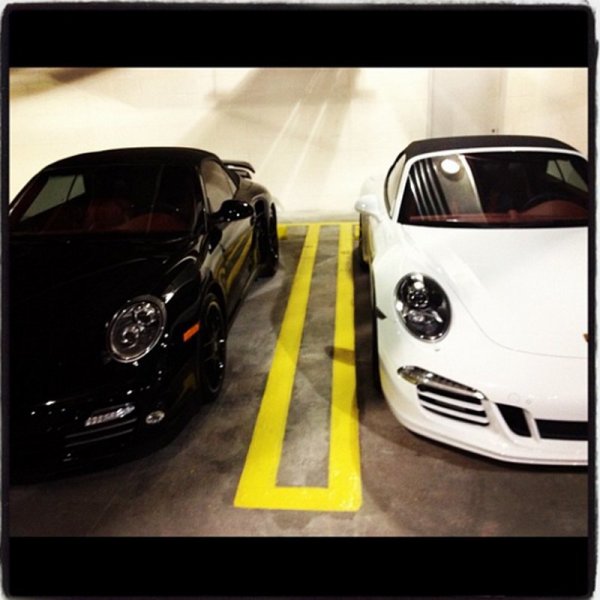 A Porsche for himself, matching with Dwayne Wade
A Rolls-Royce Phantom with TVs in the seats for himself
A Ferrari for himself
A custom Kia K900 sedan with his own personal logo to drive to work (be economical)
A $9 million USD home in Coconut Grove, Miami (since sold for a $4 million USD profit)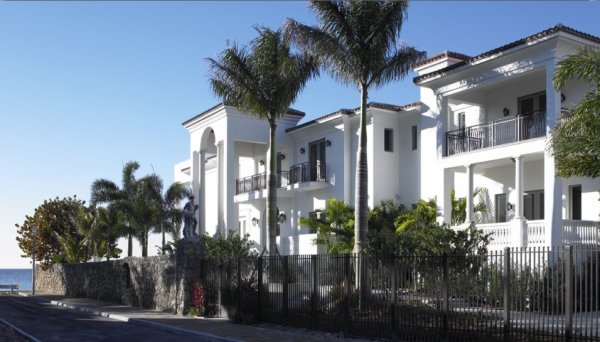 A 30,000 square foot compound in his hometown of Akron, Ohio where he has hosted Thanksgiving for his entire team in the past
A $23 million USD ten bedroom mansion in Los Angeles with an onyx bar, ice tub, hot tub, and full gym
A media venture which received $16 million USD from Warner Bros.
A 2% ownership stake of Liverpool FC bought for $6.5 million USD (now worth about $32 million USD)
Membership in an investment group with Arnold Schwarzenegger
Travel, a fair bit of travel