A thirty-four-year-old man from Birmingham has recently discovered the Pokemon cards from his childhood are now worth a considerable bit of coin. Purchased by his mother as a gift back in 1999, what was initially worth £300 is now valued at £35,000 (AU$75,000).
"I wasn't actually that interested in Pokemon," says Nigel Brookes.
"I was disappointed at the time because the collection was one of my birthday presents, so to me – it was a waste of a present.
The story behind why Brookes' mother had bought him this collector's pack is just as amusing – if not more so – than his hilariously blunt take. With the added bonus of some brotherly love involved. As Brookes recounts, it was something of a reward he had earned by looking out for his younger brother, Jeremy.
"Jeremy ran into the house showing off this new Pokemon card he had traded with the kids on the street. I knew straight away that these kids had told Jeremy their cards were better and traded them with him for his cards, which were really rare."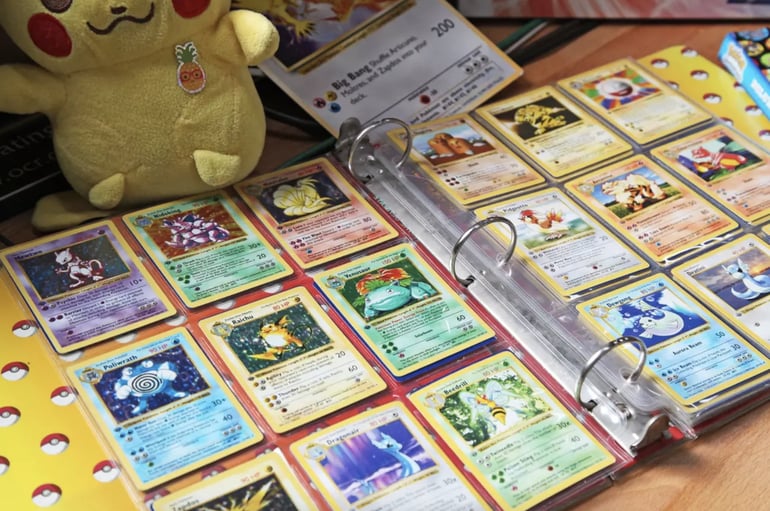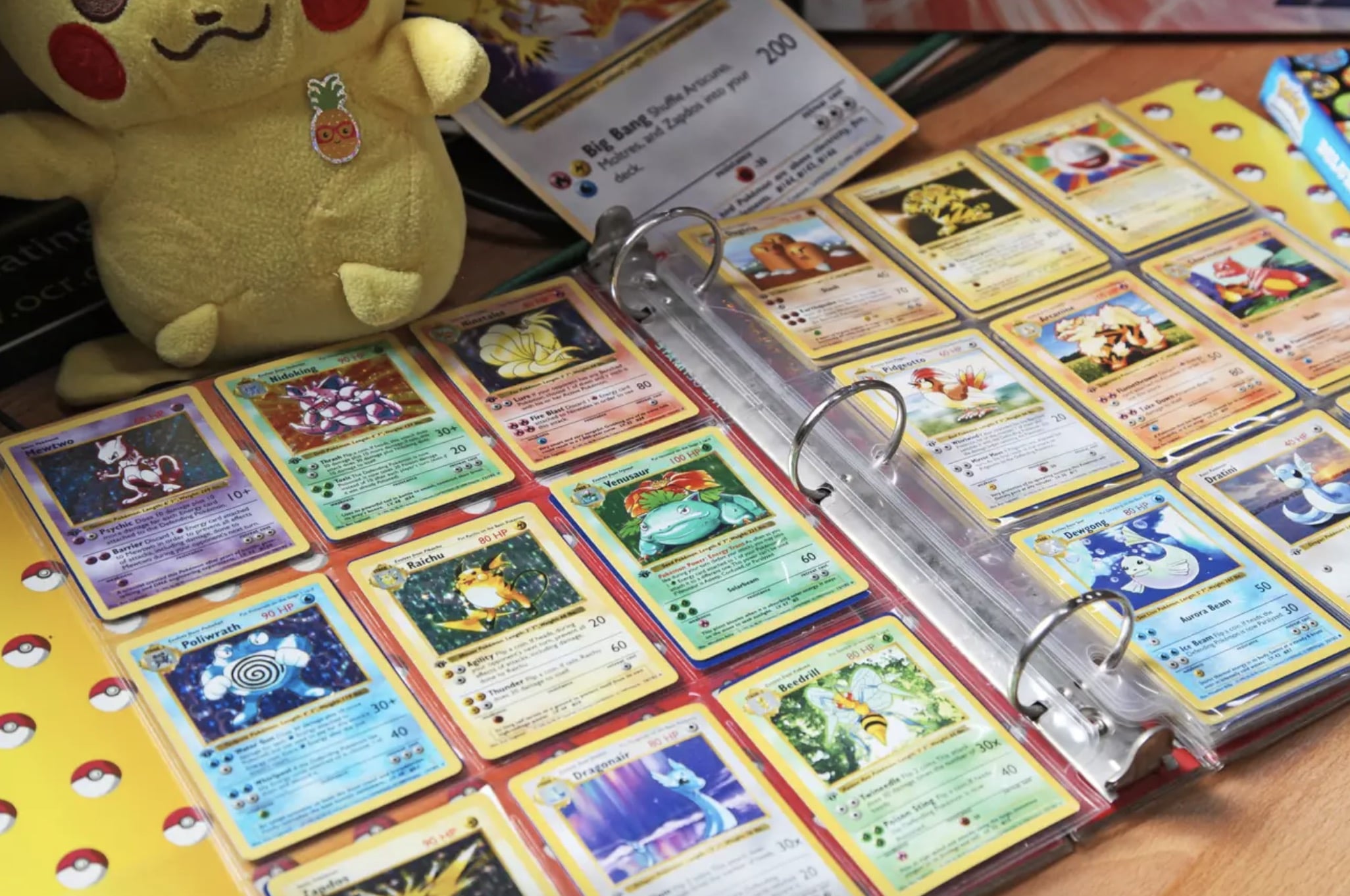 RELATED: Complete 1999 Pokemon Card Collection Sells For Over $150,000 At Auction.
"My brother was really sad about it and when our mum found out, being the big brother, she wanted me to sort it out. I found the kids and got my brother's card back, so as a present, my mum brought me this rare collection direct from the Pokemon creators in the US for about £300."
The collection itself is comprised of 103 first-edition Pokemon cards all in pristine condition – acquired directly from the aforementioned US creators, 'Wizards of the Coast'. Set to be auctioned next week and already attracting international attention, £25,000-£35,000 are just early estimates of what they'll fetch; according to Lichfield Auction Centre auctioneer Richard Winterton, the cards represent the "Holy Grail for serious Pokémon aficionados". And given what we've seen prior to this occasion, it could very well fetch around AU$150,000.
"It was a difficult decision to part ways because I'm sure in 20 years they'll be worth double," says Brookes.
"My daughter Layla loves Pokemon and did try to buy them all of me for £6 – unfortunately that won't cut it, and I'm sure she'll appreciate why I said no in the future."