Each and every month in the Boss Hunting office we're lucky enough to sample, find, taste, explore, and curate some of the coolest stuff the world has to offer. From noise cancelling earbuds and the (usual) copious amounts of whisky, to perfume and delivery apps, these are Boss Hunting's favourite things for September 2021.
Starward Unexpeated Single Malt Whisky
From Talisker to Laphroaig, your boy loves a peaty drop. Naturally, when Australia's own Starward released their award-winning single malt – aged in peated-whisky-soaked barrels and finished in its signature red-wine barrel – it was something I had to get my hands on. The marriage of the smoke element with the tropical flavours Starward has staked its reputation on is a thing of true beauty – and will likely put a couple of hairs on your chest. – Garry
JBL Xtreme 3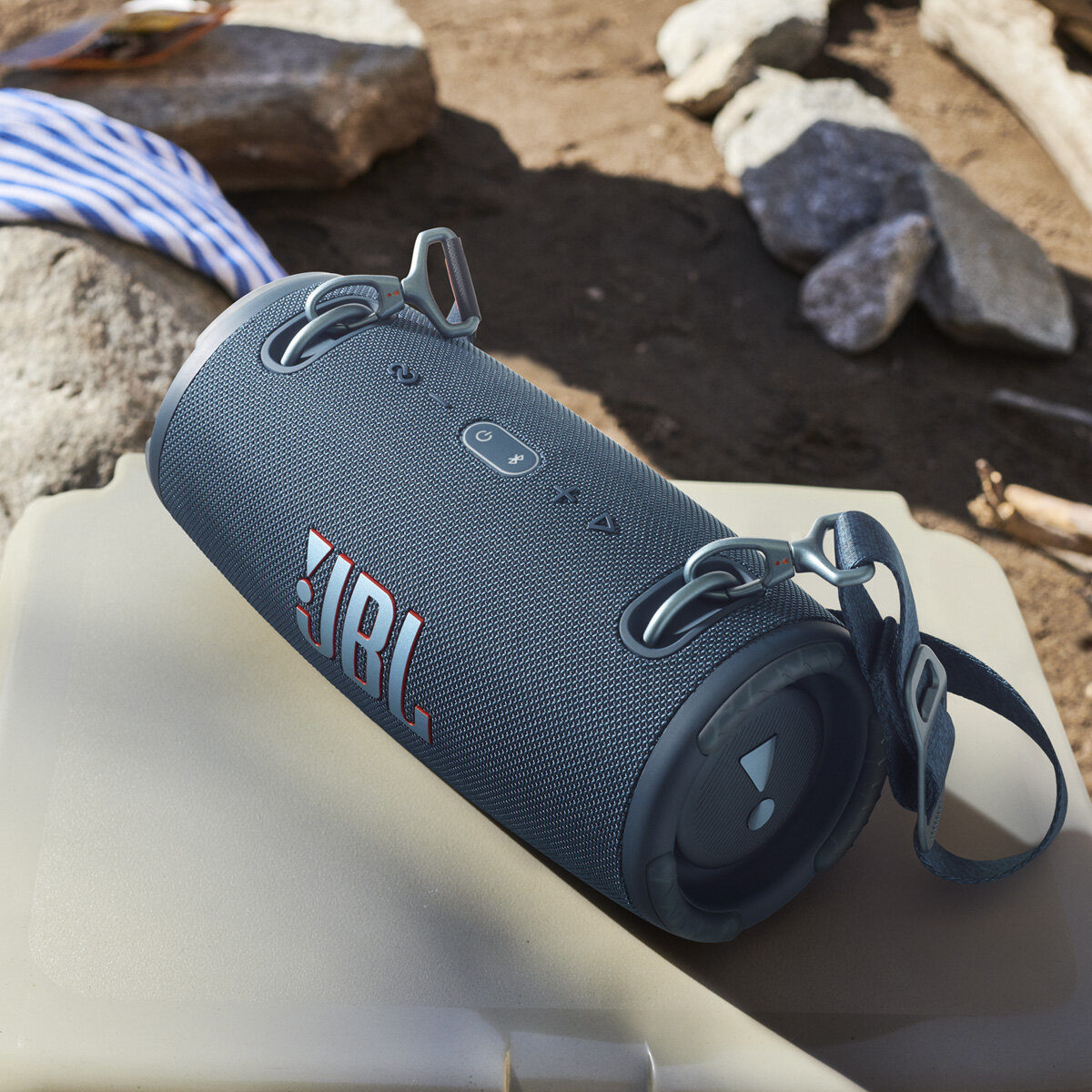 With a new boat came the next logical purchase – an upgrade in portable tunes. I've been a fan of JBL's gear in the office for a while, but this is the first time I've actually splashed my own cash on their products. I opted for the Xtreme3 – a big (but not too big), waterproof and robust boom box with carabiners for easy mounting onto the boat or taking it to shore. I find it to be a nice middle ground between your smaller speakers from UE and the hefty PartyBoxes. The battery life is impressive, and the built-in phone charger is handy when out and about during the long summer days. – John
---
---
Trudon Aphelie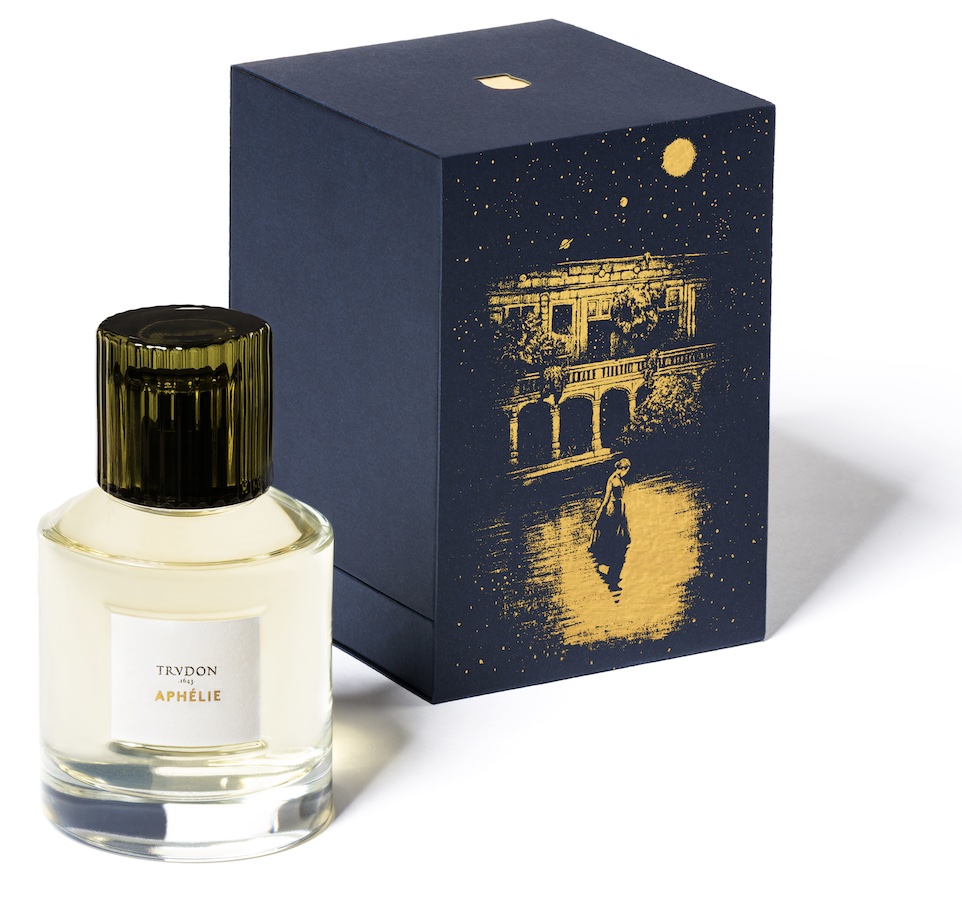 While understanding the marketing material supplied with Trudon's new Aphélie perfume is a considerable challenge, all you need to know is that it's one of the most delightful scents I've encountered in recent memory. Yes, it's arguably a woman's fragrance but that's part of the charm. Disarming you and capturing the attention of the fairer sex.
Top notes of Rose and Ivy meld with a freshness from moss, carried by familiar Sandalwood. Get into the store in Paddington and give it a whirl, even if it's a touch too feminine for you, you're bound to find something you love in their excellent (and well priced) range. – James
MILKRUN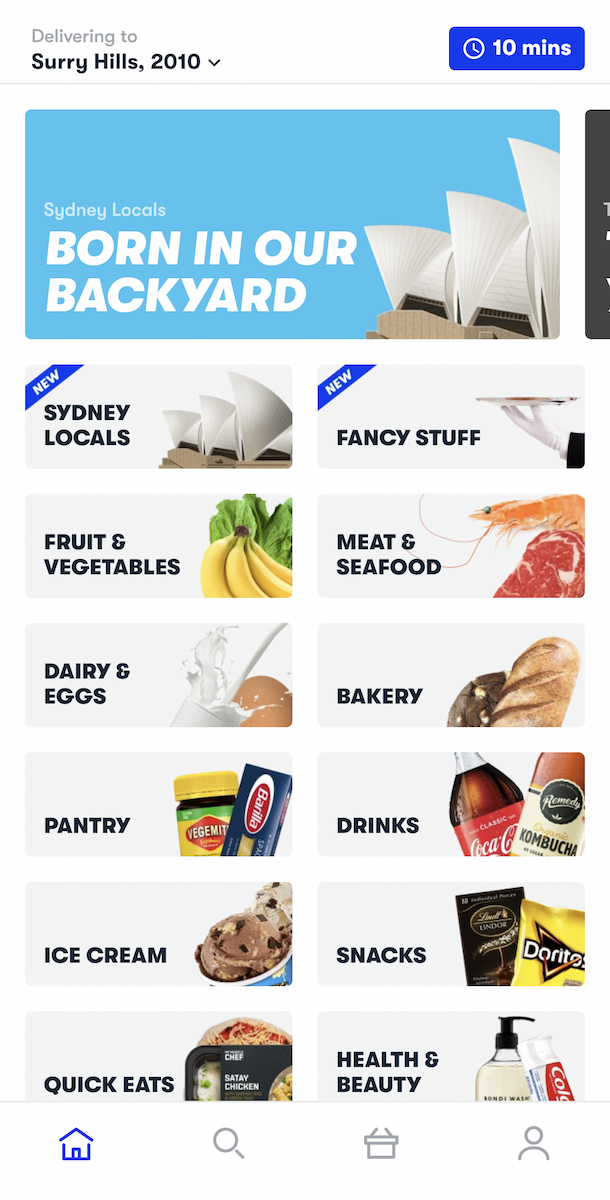 Not since I first used Uber back in 2012 has an app left me in awe – until I started using MILKRUN a few weeks ago. The brand new Sydney startup delivers a huge range of groceries to your door (via a friendly MILKRUN e-cyclist) in less than 10 minutes – for no delivery fee, at supermarket prices. My record is 3 minutes 36 seconds to get some body wash and an avocado. For now, the service is only operating in select inner-Sydney suburbs, but they're literally opening in new suburbs every few days, so keep an eye out. – Jack
Cabot Watch Company G10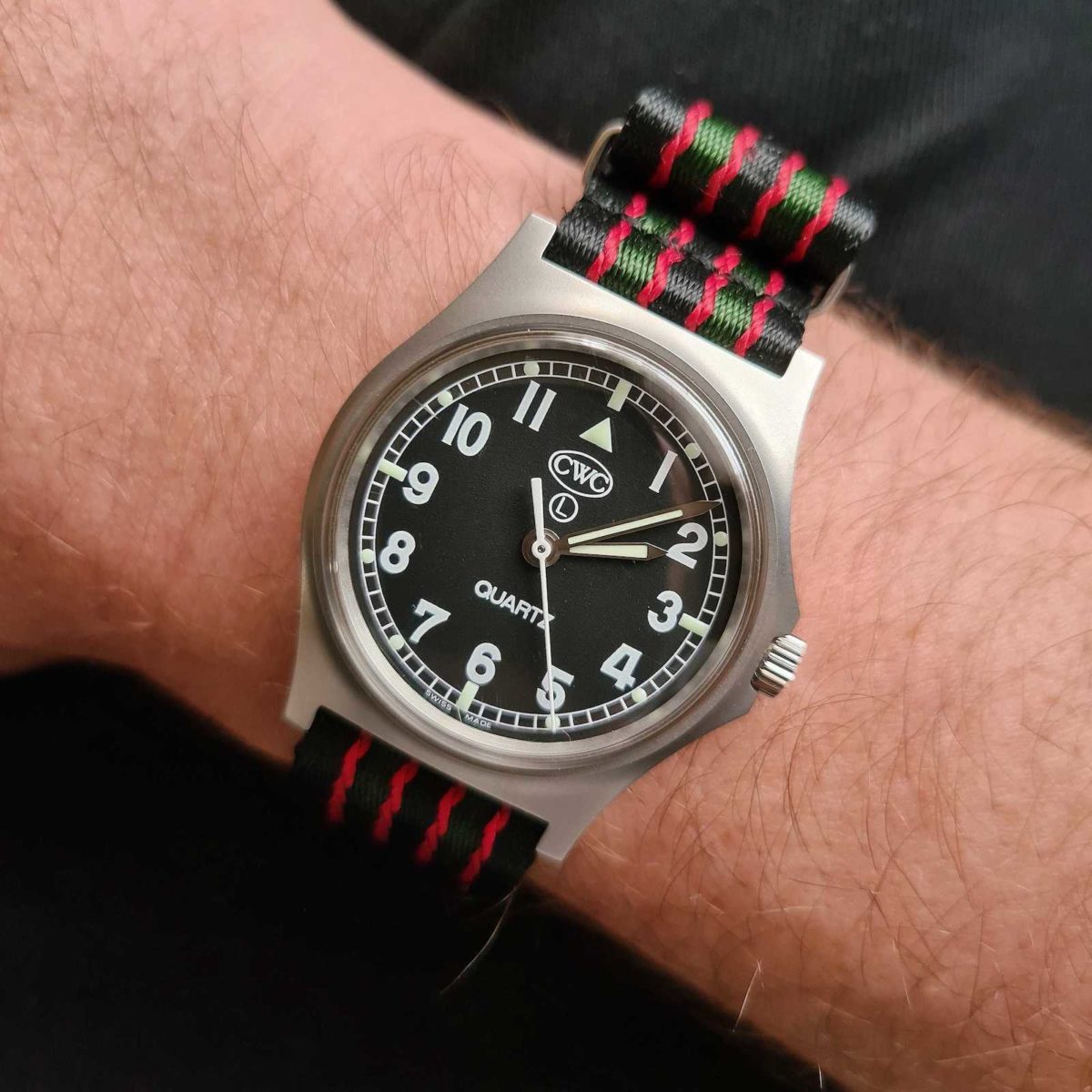 One of the biggest misunderstandings of the watch world is that you need to spend thousands to get a decent timepiece on your wrist. Not only is this not true for vintage watches, but it's also certainly not true for new watches, and this month I picked myself up a box-fresh Cabot Watch Company G10.
CWC is a UK-based watch manufacturer, best known for producing watches for various branches of the British armed forces for the last half-century. These watches include chronographs for the Royal Air Force, dive watches for the Special Boat Service, as well as simple field watches for the general service, known as the G10.
I've owned several dozen watches over the last few years, and the CWC G10 is honestly one of the most surprisingly comfortable watches I've strapped to my wrist in that time.
With a modest 38mm case, classic field watch dial design and a simple NATO strap, its simplicity is disarmingly appealing. If you're in the market for an affordable everyday watch, the CWC G10 is right up there. – Nick
Giant Anthem Advanced Pro 29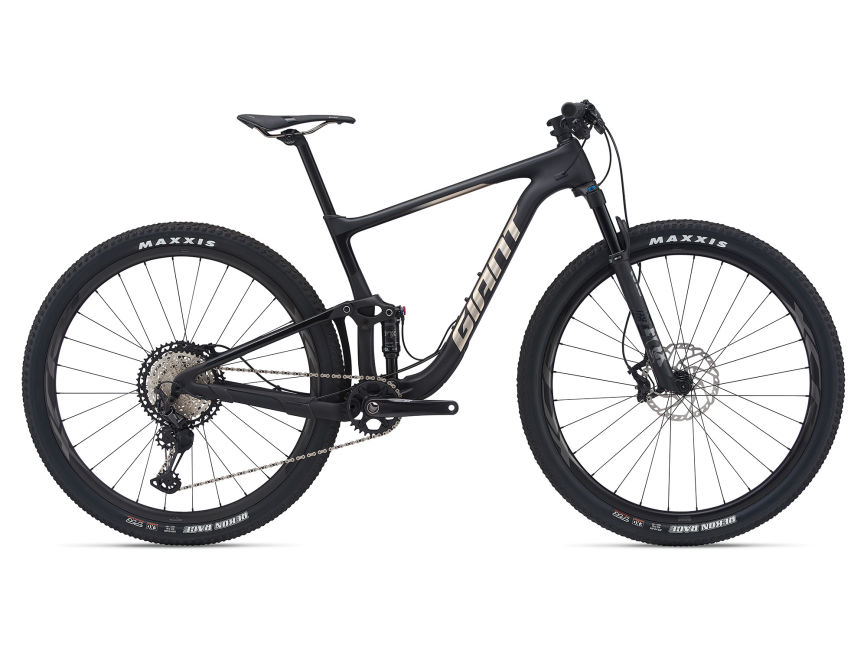 If you're in lockdown at the moment, chances are you've picked up a hobby to keep you sane over the last year or so. My chosen way of whittling away the weekend hours has been mountain biking, thanks to a good mate who was kind enough to lend me his very nice bike – a Giant Anthem Advanced Pro 29.
---
---
While I've done a little bit of mountain biking over the years, it was always the road that I raced on, making this the first time I've ever spent regular time out on the trails. Not only have I found mountain biking a lot more fun than road riding, but the technical aspects of it always keep things interesting, a critical element in lockdown.
Things are also made a lot more enjoyable by just how great the Giant Anthem Advanced Pro 29 is to ride. Honestly, even for someone who hasn't done it much before, riding the bike is like navigating trails on a cloud, with the dual suspension allowing you to float over the most difficult of terrain. It feels remarkably stable when you're going down hills, while still staying impressively nimble as you dance up the climbs, serving up a full package of proper performance. My mate will probably want it back eventually, and I know what I've got my eye on when I need to buy a replacement. – Nick
Sony WF-1000XM4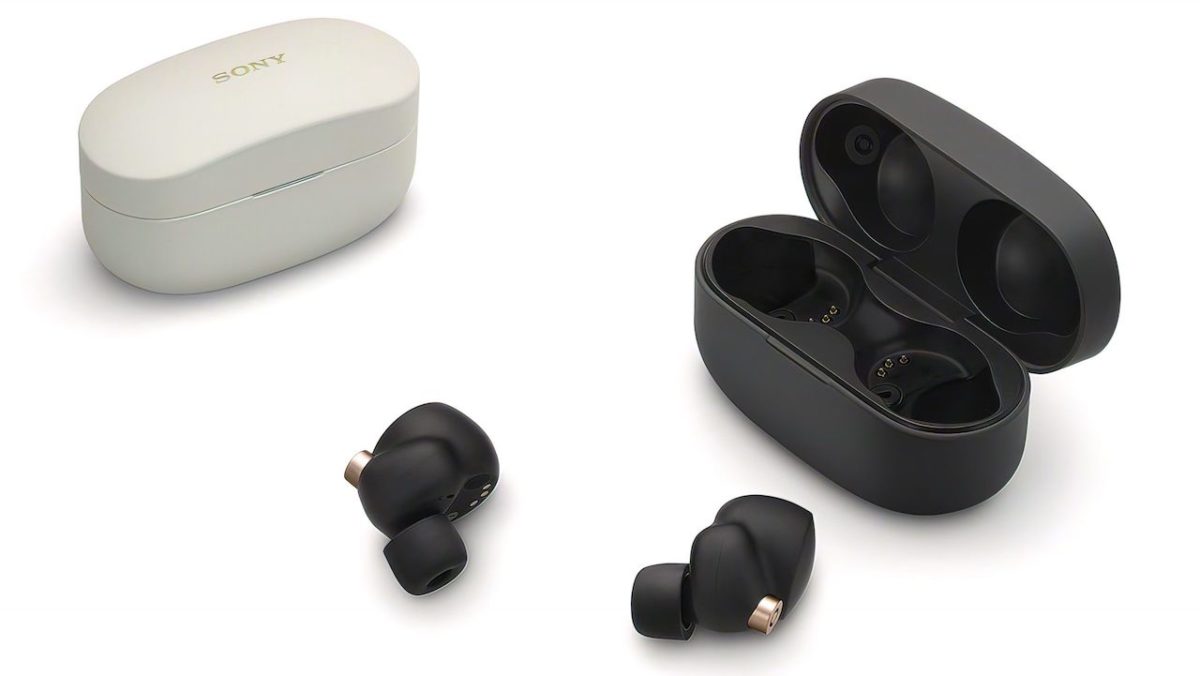 If there was one piece of audio tech I was waiting all year for, it was this. Sony's latest truly wireless earphones were released just a few months ago and have already been claimed as some of the best wireless earbuds ever made. The predecessor was my favourite pair until now, with the follow-up feature a sleeker design and more intuitive touch controls. Not much improvement has been made in terms of sound, but that wasn't needed in the first place. Sony's processing is some of the best in the game, so you can expect a highly detailed sound signature each and every time you pop these bad boys in. – Chris
The Macallan Double Cask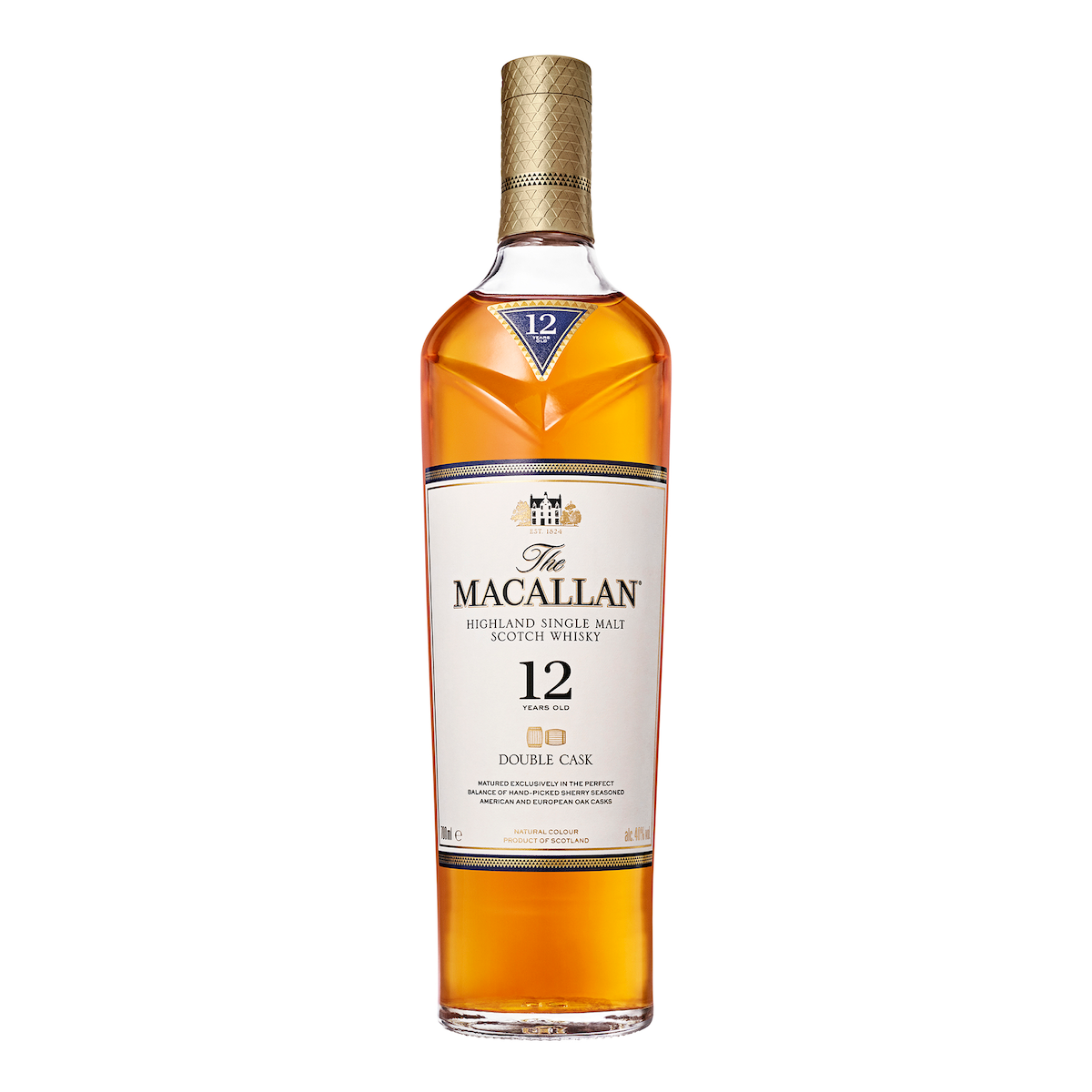 Like many over the last few months, I've been hitting the top shelf of the drink cabinet quite a lot. Arguably my favourite lockdown Scotch has been The Macallan Double Cask. Unlike Garry, I don't like my whisky particularly peaty, so the smooth and oaky, yet subtle nature of the Double Cask is bang on for my palate. – Jack
The New Koala Mattress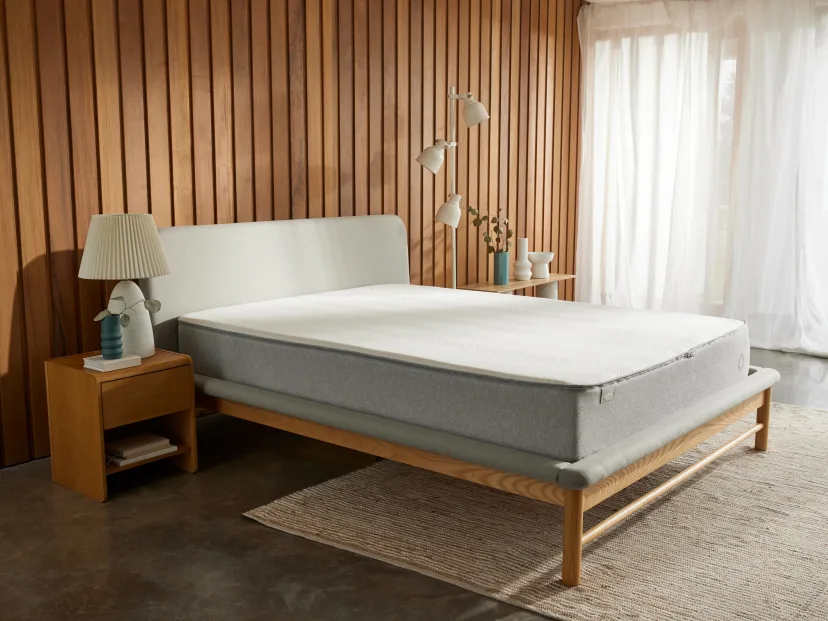 Koala launched a trio of new mattresses a few months ago and sent me their New Koala Mattress to test out. It's not as insanely specced out as the $2,300 Koala Soul Mate, but it's got the same idea. Different from the original Koala mattress you now get two boxes, one with the base layer and one with a top layer that has two sides – one firm, and one medium-firm. You just unzip and switch the top layer and the mattress feels significantly different. It's a bit of a pain to zip the two layers together in the first instance (or I'm just useless), but being able to actually pick between what is essentially two different mattress textures is a game-changer. – Chris