If it were any other year, this may be deemed ridiculous. But given the nature of 2020, this is simply adaptation at its very finest. 23 Elva Avenue, Killara in Sydney's North Shore has just been snapped up by some baller of an Aussie – after a 30-minute inspection over FaceTime.
This may very well be how inspections and wider real estate transactions are handled until further notice. A practice that may not instil the greatest confidence in anyone even a fraction less decisive than old mate Moneybags, here. Regardless of how us regular folk feel, a 30-minute FaceTime has ostensibly done the job.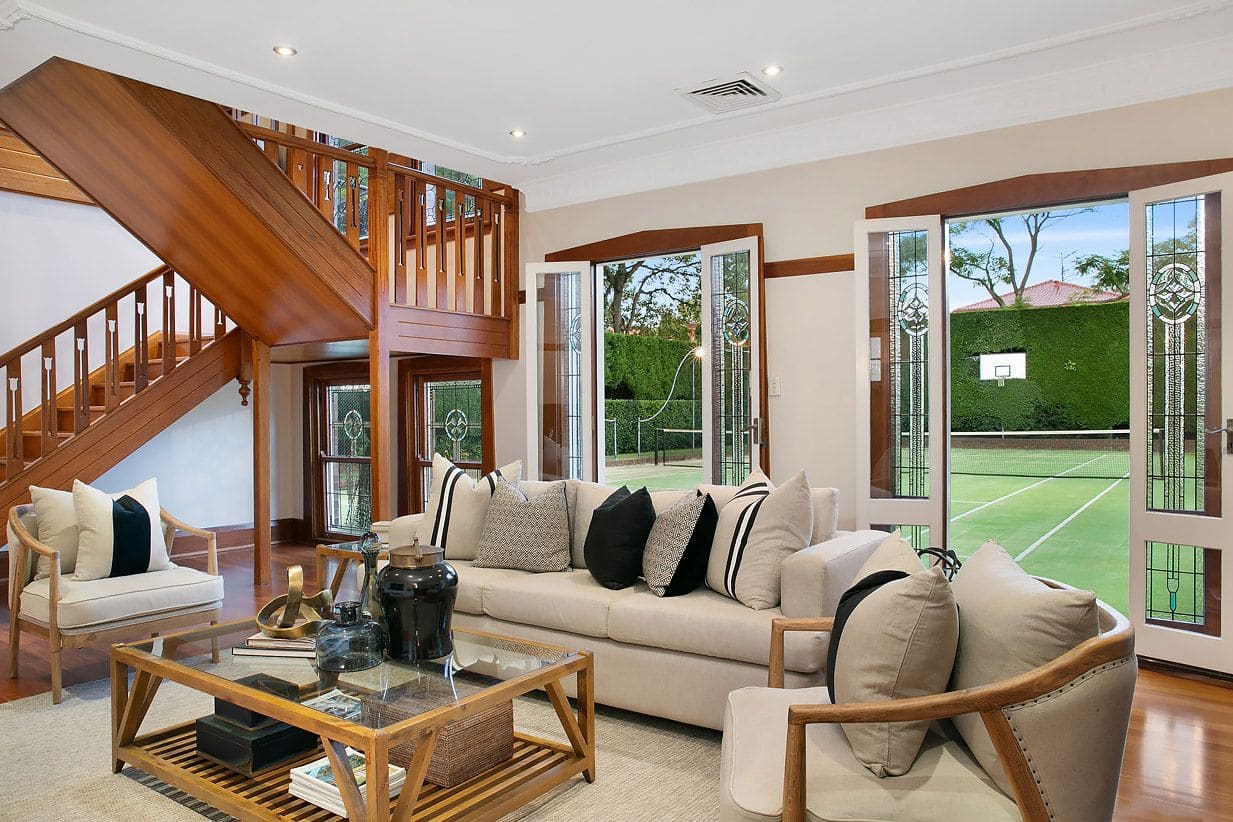 The $6+ million house in question was and remains to this day – at least from face value – spectacular enough for the interested party to pull the final trigger. With 1,771 square metres of land, six bedrooms, six bathrooms, and a whole lot of tasteful design – it apparently offers an enormous amount of living space, with distinct and open areas that provide "versatility and room for a growing family."
---
---
While the reports haven't exactly disclosed any further details nor comments from the proud new homeowners, we imagine what sold the eager beaver on 23 Elva Avenue, Killara may have something to do with any of the following:
"High ornate ceilings"
"Grandly proportioned rooms"
"Expansive formal lounge"
"Banquet-sized formal dining"
"Wide central timber staircase, elegant crystal lighting"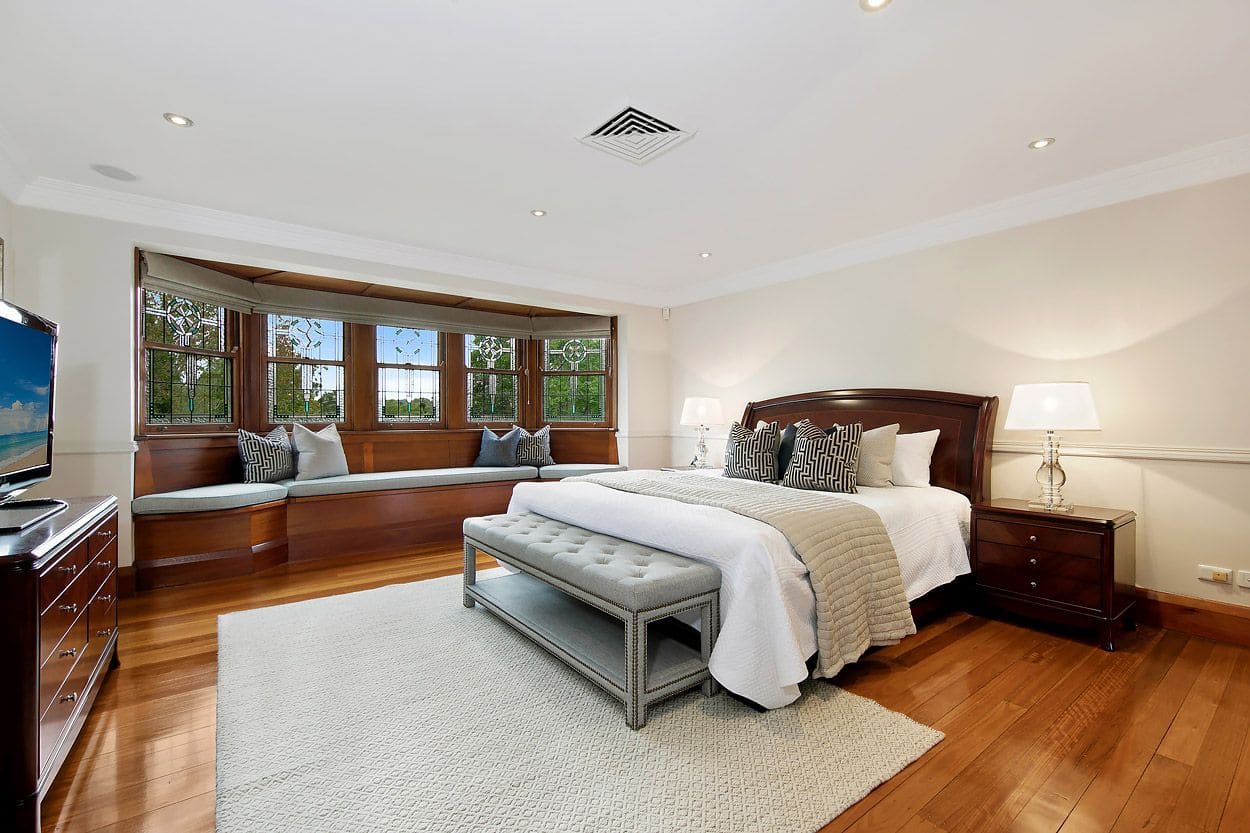 "Master with contemporary ensuite, window seat, walk-in-robe, sitting area, and vistas over the leafy landscape"
"Kids study with library wall"
"Hedged entrance with dual electric gates, circular drive"
"Glass covered rear alfresco terrace, poolside terrace"
and "Stunning pool with spa and water feature"
"They're not moving back to Sydney until 2021," says Lisa Davies of Ray White Upper North Shore.
"But when they saw this [property] and saw the value of what they would have paid just a month prior, they decide to act."
Check it out below and decide for yourself whether it's money well spent.
View the original listing for 23 Elva Avenue, Killara over at domain.com.au.