Here's something you've probably never considered – we've entertained the prospect of ungodly Gold Coast megamansions, ungodly wherever-else megamansions, even the odd island here and there… but what about your very own 62-acre Swedish village? Better yet, the 62-acre Swedish village of Satra Brunn for the price of a city penthouse?
The history of Satra Brunn dates back to the beginning of the 18th century. Purchased and established by Doctor Samuel Skragge, it operated as a "holistic research treatment centre" from 1747 all the way until 1999. Apparently, the underground spring of which the village is built around holds healing properties. Whether that's a selling/detracting point is entirely up to you.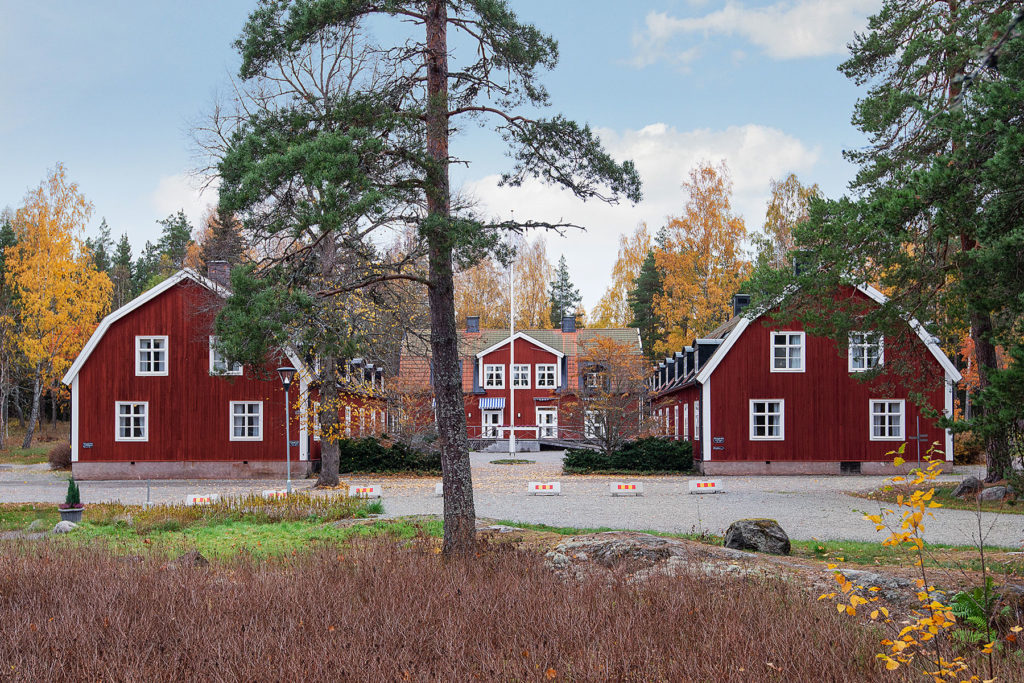 The village comes with a total of 70 buildings. Some historical residential spaces fitted out with modern amenities, some that may help your soon-to-be-established commune function like a well-oiled machine, i.e. pre-school, gym/spa, Sweden's former largest hotel, bottling plant capable of producing 2 million bottles of mineral water every year – you know, the casual necessities…
---
---
"This is something different because there are so many old houses," says Jona Martinsson, Residence Christie's International Real Estate Partner.
"The history of the architecture and the history of wellness together with the space's new developments…it's just one of a kind. You just don't find many places like this."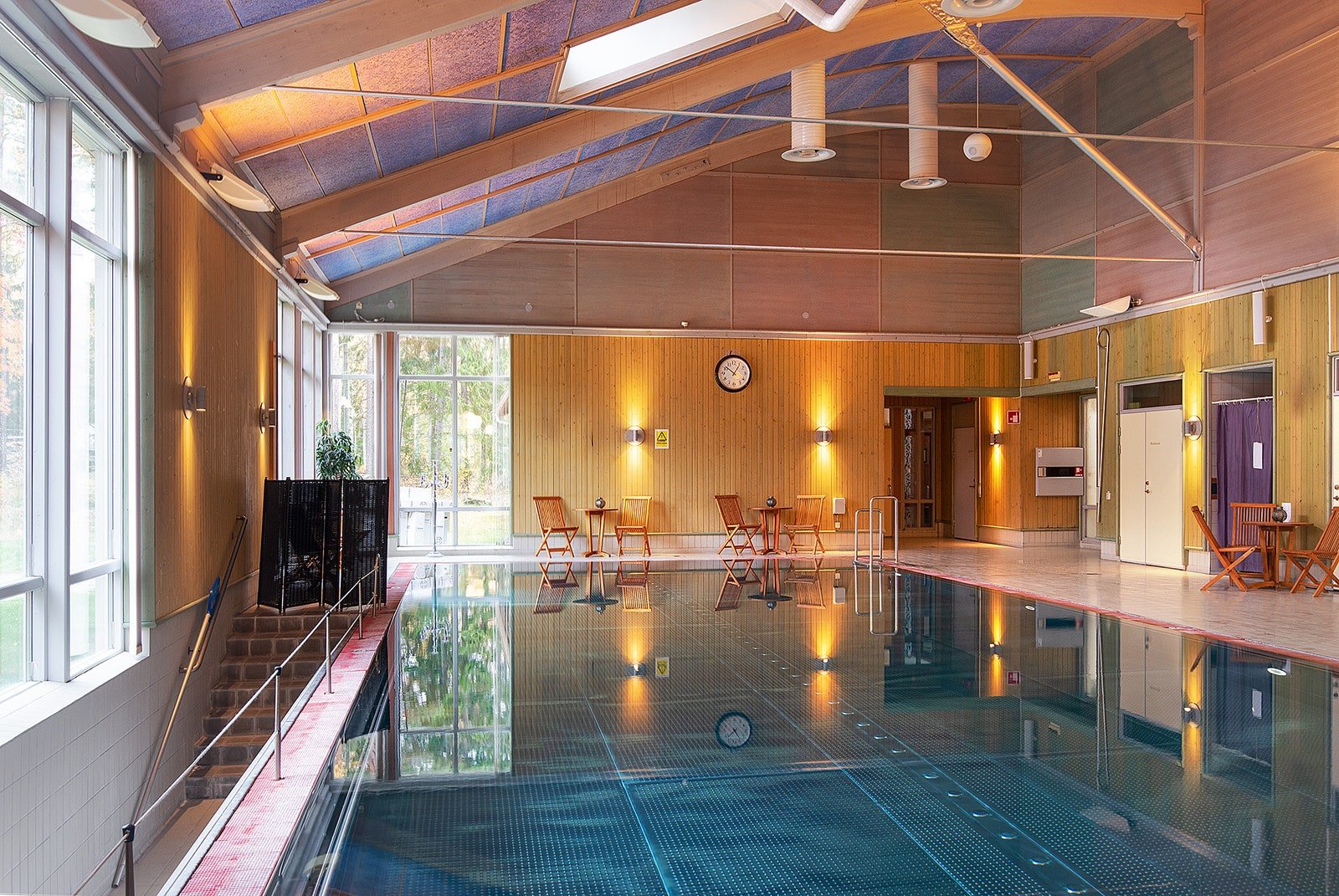 For those of you looking for more of an investment property than a safe haven to retire, the official listing has noted the entire village generates between 30 to 34 million Swedish krona per annum. Not bad, indeed.
Satra Brunn is currently being auctioned. So far, there have been 50 prospective clients with the latest bid currently sitting at US$7,467,304.
Find out more over at christiesrealestate.com.