This especially cosy little abode in Government Camp, Oregon is a humble homage to noir European aesthetics. The owners – one an engineer and the other an interior designer – were inspired by their past in Amsterdam and wanted to revive that smoky, mysterious vibe in America. The Alpine Noir Chalet comes courtesy of Keystone Architects, with the interiors completed by Casework.
The area, well known for its skiing in the winter and hiking in the summer, is hypothetically perfect for the stark contrast of the faded black of the home and the vibrant greens of its surrounding nature. However, the Alpine Noir Chalet's primal colour scheme doesn't detract any character.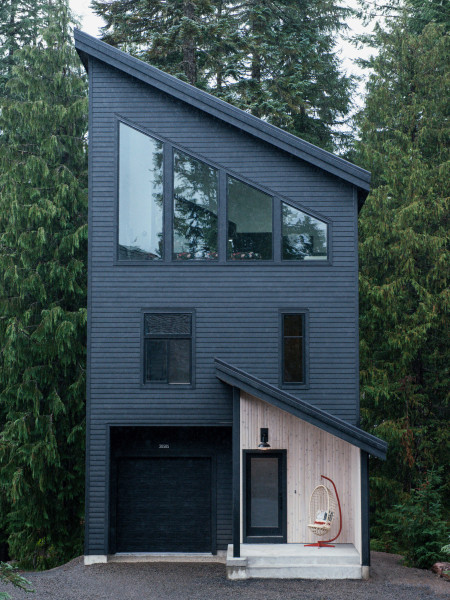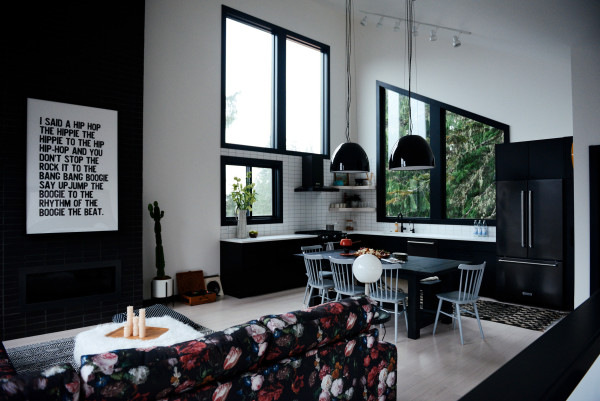 The Alpine Noir Chalet is three stories of classic Dutch influence and although the property is easy on the eyes, it's a building of both form and function. For example, the distinctive slanted roof is ideal for shedding snow. Furthermore, heavy snowfall during the winter can cover up windows on the lower floors, hence Keystone and Casework have collaborated to place the main living rooms on the upper levels.
---
---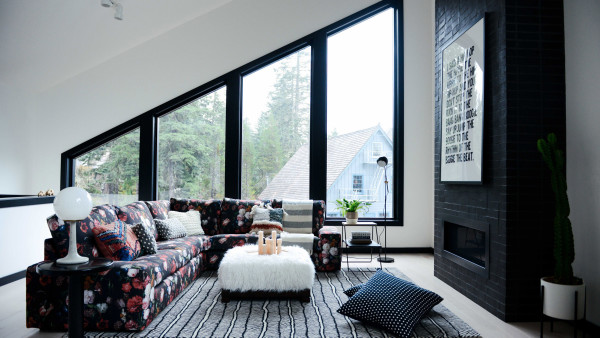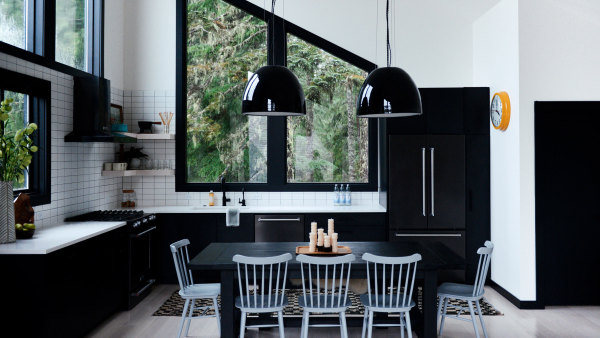 It's clear both design agencies and the buyers desired a distinctive white/black look. While the exterior is dominated by its black outer body, the inside is mostly white with a series of black accents defining window linings and accessories such as fridges and cupboards. However, some influence of colour has been added with increased effect due to its rarity in the house.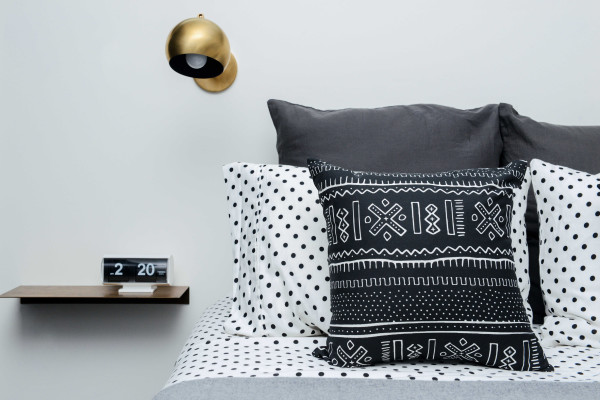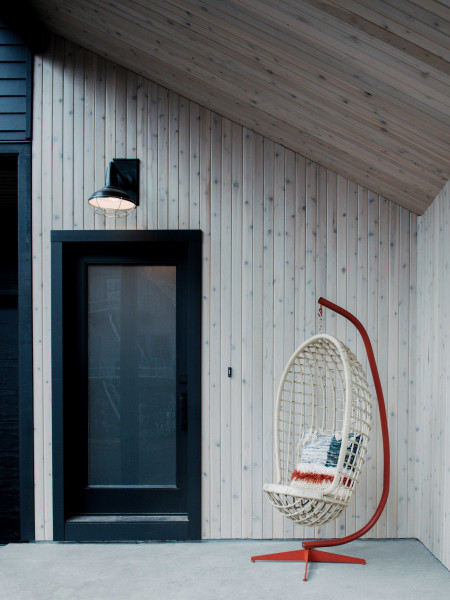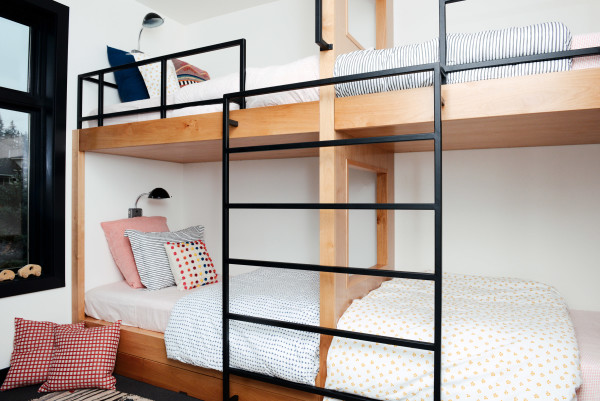 Not your standard brown-oak snow cabin, the Alpine Noir Chalet makes a compelling case for something a little different. And when the snow falls, its true beauty is revealed.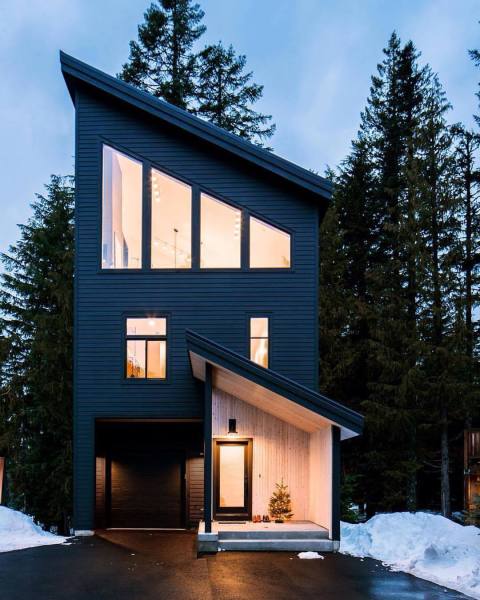 All photography by Mikola Accuardi.