Right now, we're all feeling a touch of cabin fever creeping in. But self-isolating isn't the problem – it's the location itself. Being confined to the very same place you've come back to countless times will naturally have an impact on your nerves. And although we can't exactly do anything about it this very instance, we can always fantasize, perhaps with real-life innovations – like the Casa Ojala modular nature retreats. Excellent craftsmanship embodied anywhere you want in the world.
Designed with a mechanical system that draws inspiration from the nautical world, the Casa Ojala nature retreats is capable of adapting to multiple settings, desires, and scenarios through its versatile configurations. Open a door, conceal a wall, raise the floor, lounge on the roof, shift the furniture – it's all in your hands.
In terms of the materials, one can expect only the highest quality. The exterior is predominantly wood-based, which is customisable to reflect the local environment.
---
---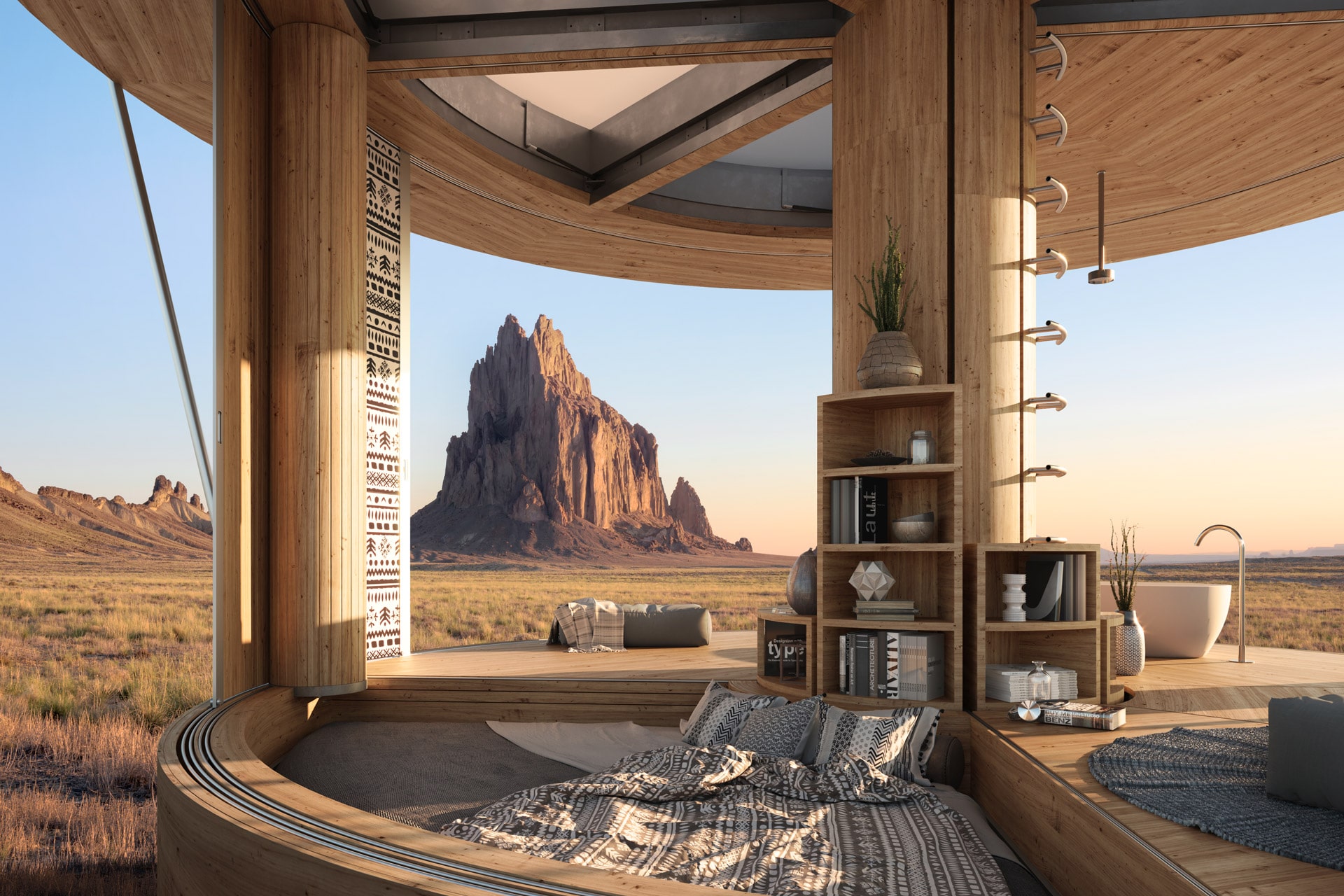 As for the interior, you'll find that the fabrics and so forth are equally customisable to reflect the local traditions/culture.
The Casa Ojala isn't just a pretty face – it's also packed with functionality. Equipped with a completely self-contained electrical and water system, it's prepared for whatever nature wants to throw at you. As an added bonus, it's built to be integrated seamlessly within the landscape of your choosing meaning minimal carbon footprint.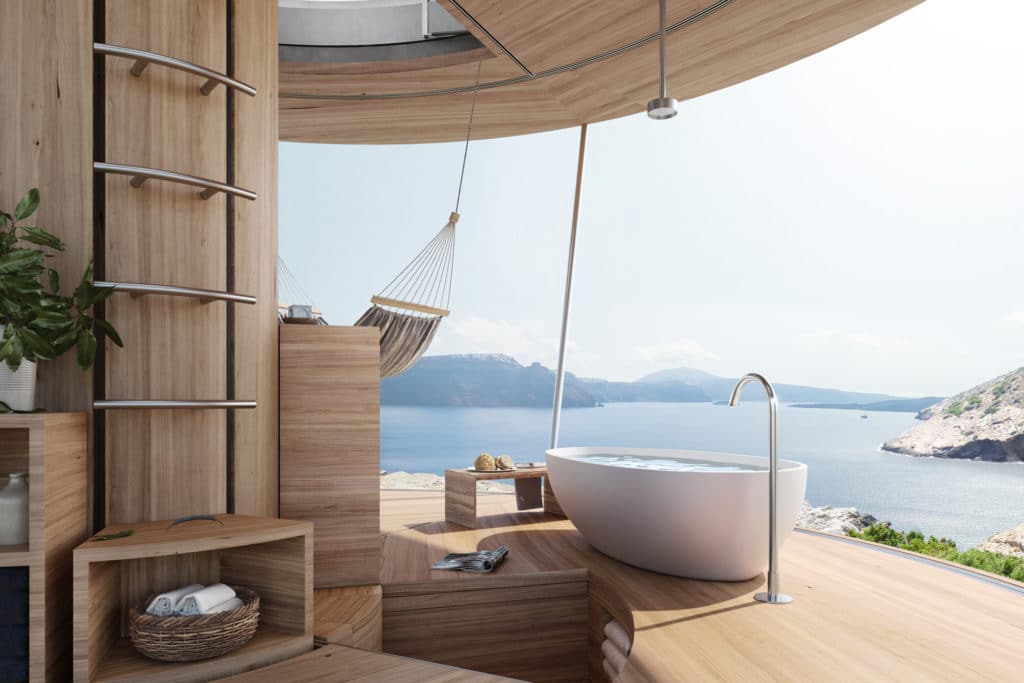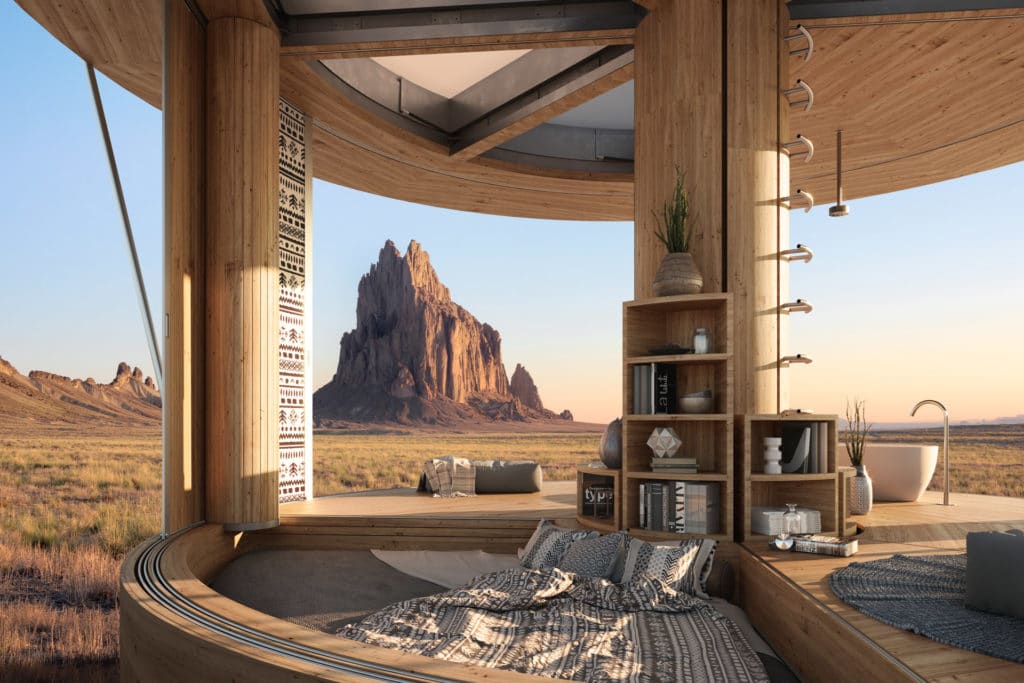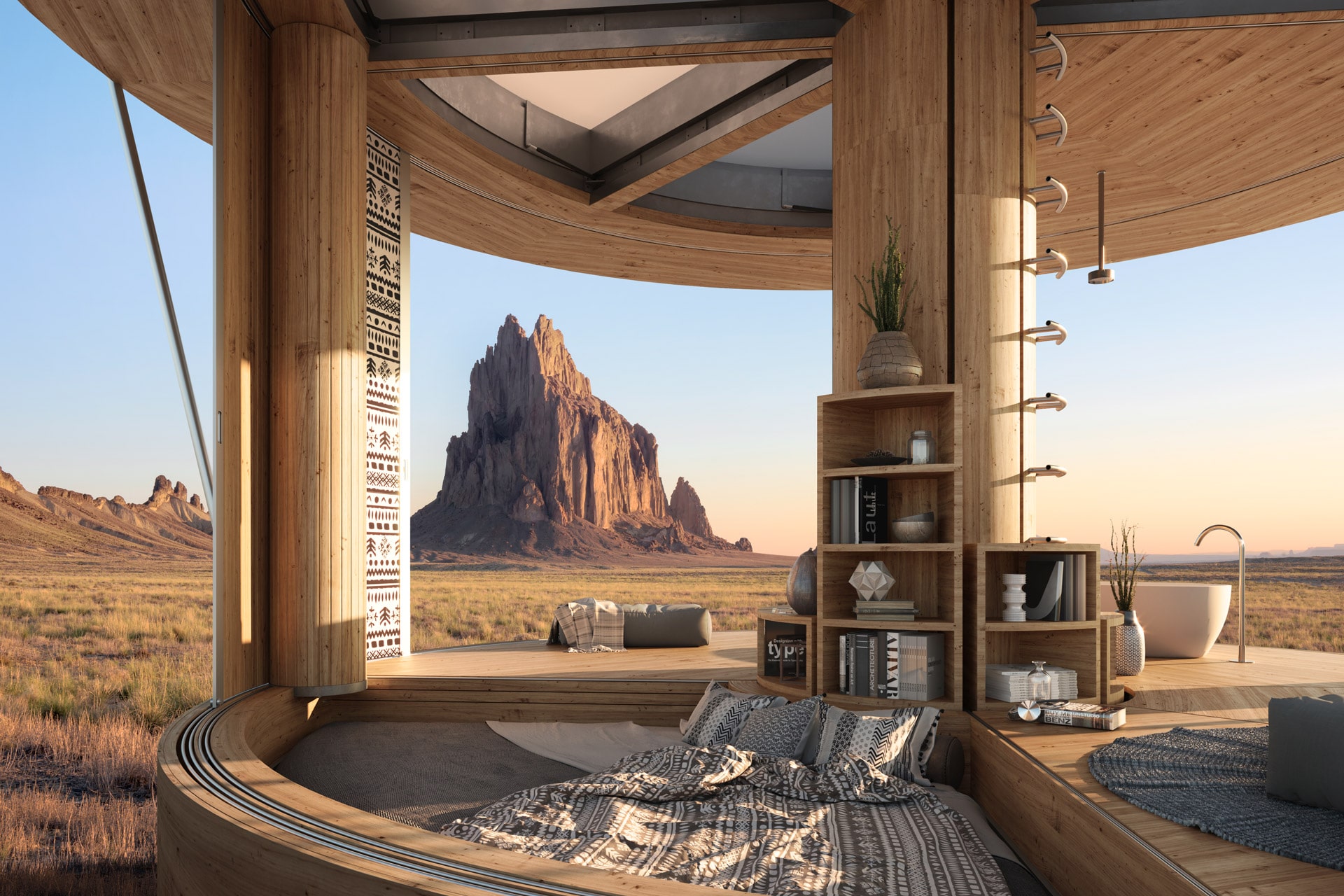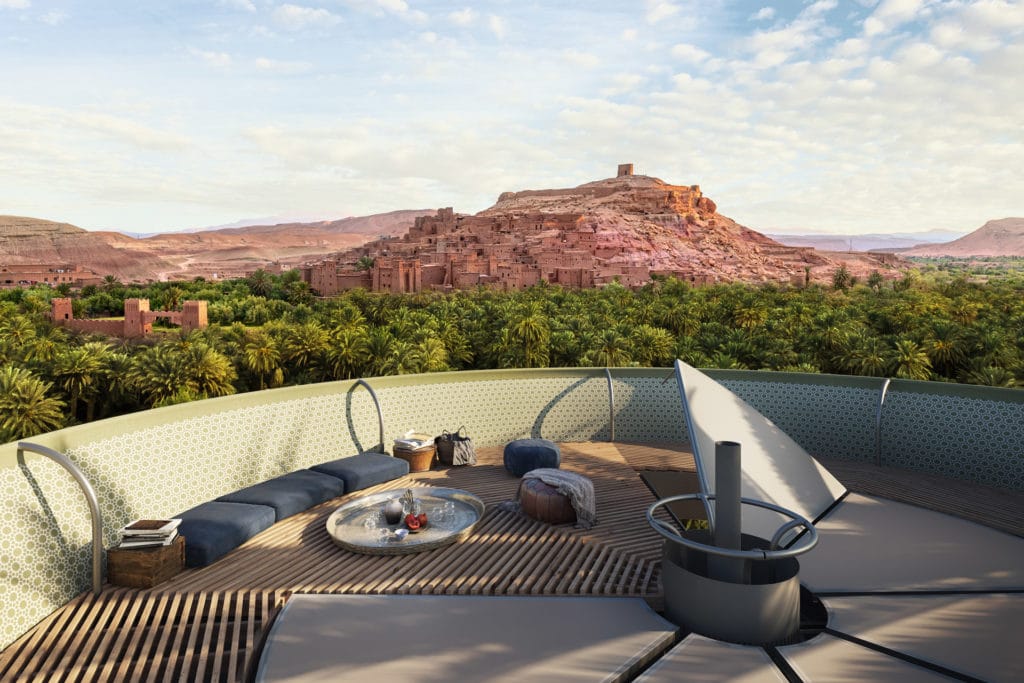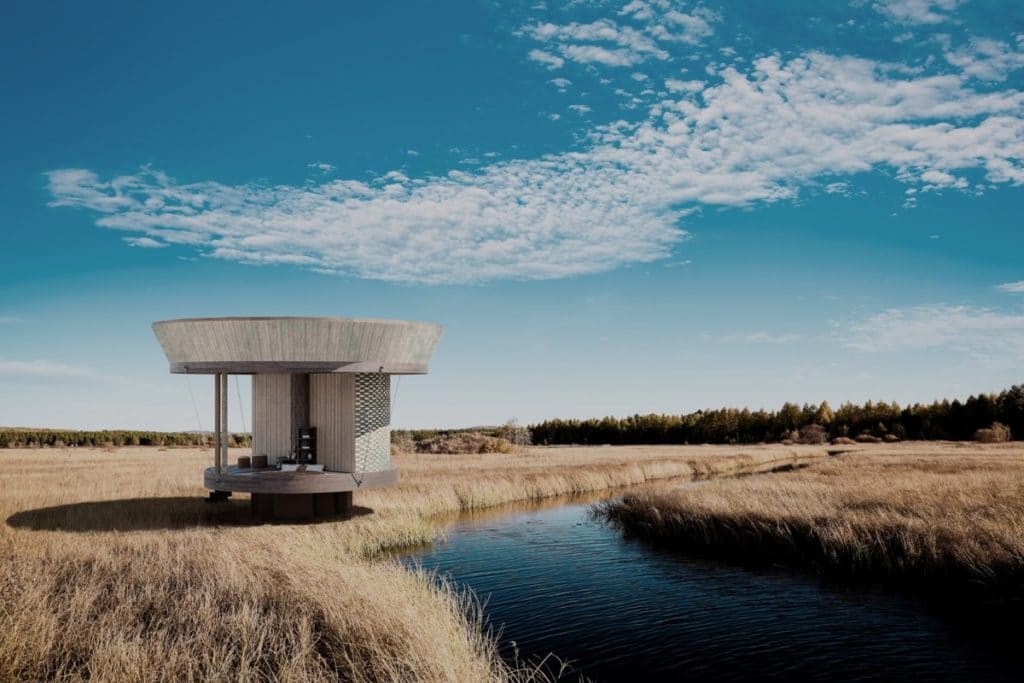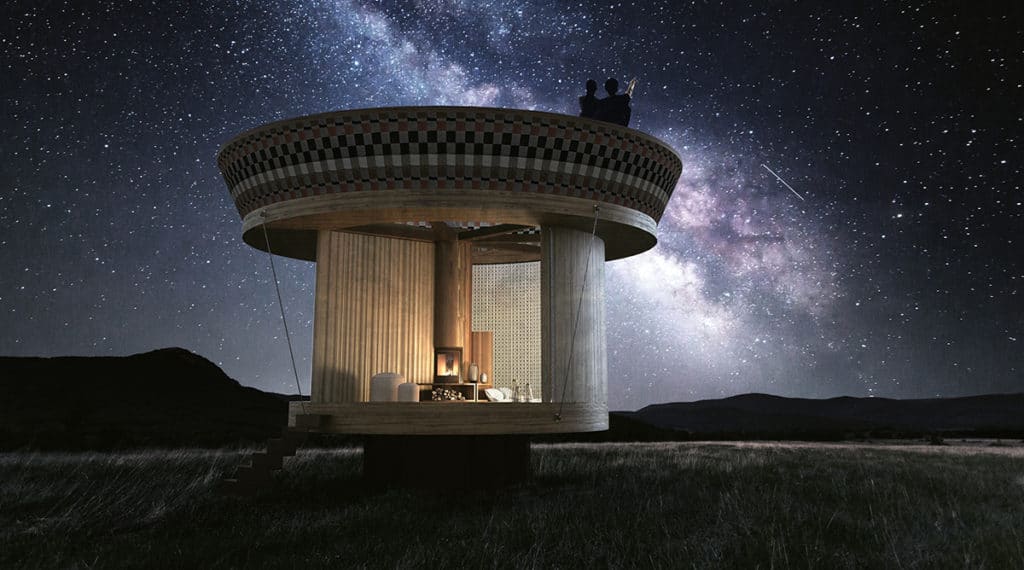 The Casa Ojala modular nature retreats were originally created for boutique and luxury hotels that wanted to provide more unique travel experiences. As of now, they are available globally for private customers on an application basis.
Find out more over at casaojala.it.