Working amongst the walls of London's previous MI6 headquarters seem like pretty cool bragging rights, don't they? Well, for the employees of tech-hub Public Hall, this chic and upscale workspace is both their office and one with a secret past.
The former nonchalant intelligence base in Westminister has been revamped into a trendy working capacity oozing with character. The office can fit up to 250 people, with Public Hall also boasting a dynamic bar and events area for trading secrets or networking with corporates alike.
The traditional heritage interiors have been sustained to inspire the current design of the office, which draws on a contemporary classic feel seeking insight from the French Renaissance architectural movement. The design of the workspace was executed by Stella Concept design studio, who have created a space that exudes an amalgamation of historical interiors meets modern conception.
---
---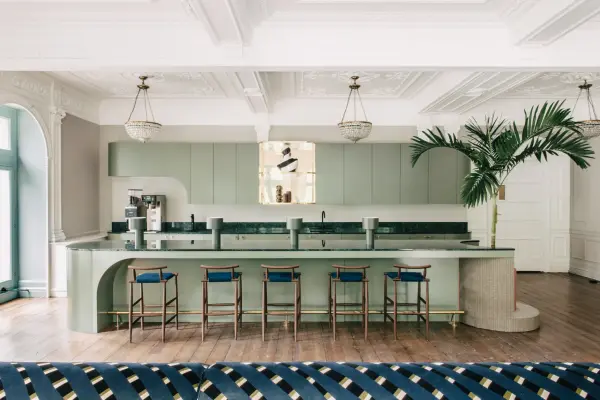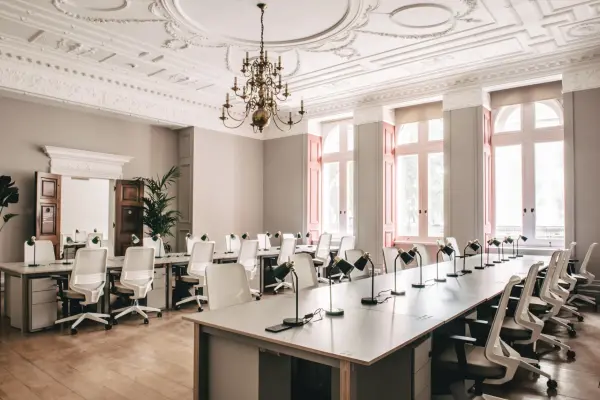 Stella Concept ensured that the grand-essence of the space was maintained, adding a dash of the not too distant future into the mix of its design spread. The objective of the design team was to successfully merge a contemporary feel with elegance to create an ambience that will make employees feel both a sense of calm and an inspiration to create.
The workspace comprises of a decadent library area, a number of meeting rooms, private workspaces and studios for employees who opt for a quiet work setting in blissful solitude.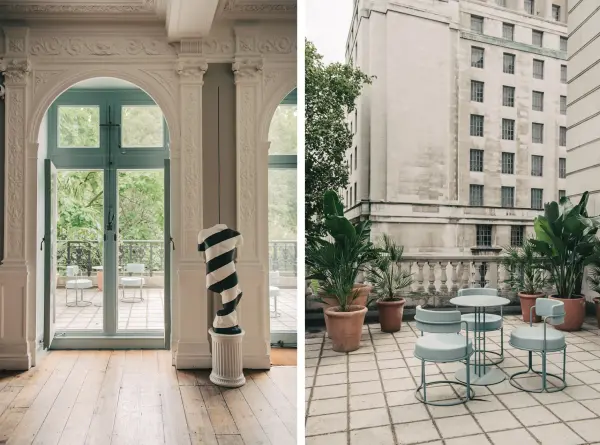 Keen on giving this a go as your office? Renting a desk begins at just under AU$300 a month for 10 days – head to huckletree.com for more information.
RELATED: The 82ft Catamaran Is A Co-working Office You Can Live On
RELATED: A Look Into London's Most Outrageous 'Iceberg' Homes