If you're thinking about purchasing a home on Mansfield Road in Hong Kong's affluent The Peak district, then you better be prepared to pay as much as nine times the value of Buckingham Palace.
The Queen of England's central London residence of Buckingham Palace, if it were theoretically for sale, would have a value of approximately $4,850 AUD per square foot. Not an easy pill to swallow. However, homes located on Hong Kong's Mansfield Road have been estimated to sell for as much as $36,000 AUD per-square-foot, a value that makes the prices of some of the most extravagantly expensive homes around the world look like a mere drop in the bucket.
These sales come at a precarious time in the Hong Kong housing market. Interest rates are rising and sentiments are weakening but home developers are still expected to meet the monstrous market and pay record-breaking prices for the government land.
---
---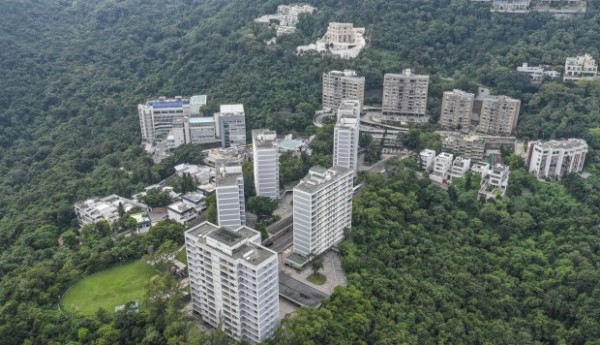 Houses built on the plot are currently occupied by six towers of government quarters and are set to be tendered by the Hong Kong government next week. "Although the land is expensive, companies will form partnerships to get it" states Vincent Cheung, the deputy managing director for Asia valuations and advisory services at Colliers International. His primary explanation for demand despite sky-high prices lies in the fact that, aside from this, such a large piece of land is unlikely to be available for sale in The Peak at any time in the future.
The government is proposed to announce the result of the tender next week after it closes on Friday and should set a new price record for luxury residential property in Hong Kong and even all of Asia.
RELATED: Inner city Hong Kong car space sells for the price of an Australian home.