The thespian behind the iconic Ari Gold, Jeremy Piven, has just sold his New York City penthouse for a cool US$5 million. The real question – for both Ari Gold fanboys and others alike – is would you be willing to spend all that hard-earned cash on the very same penthouse?
Despite the undeniable quality of the abode, the location of the abode (nicer part of Tribeca in Manhattan), the US$1.75 million price reduction, as well as the novelty of inhabiting where Ari Gold from HBO's Entourage / Jeremy Piven from real life once lived – we're just not sure we'd commit to this buy.
Spread across two floors with 3,000 square feet on the interior, plus 1,000 square feet of outdoor space, this penthouse offers just two bedrooms, two bathrooms, as well as another half bathroom.
---
---
The floors are walnut, the ceilings are high, there's plenty of opportunity for natural lighting, plenty of city views; not to mention the pleasant living space, and more-than-pleasant kitchen. Additionally, you'll find a very Ari Gold inclusion of an office/gym combo, a private courtyard patio, and a roof deck fully equipped for entertaining guests.
We'll let you make a final judgement about the former Jeremy Piven New York City penthouse.
Check out the gallery below.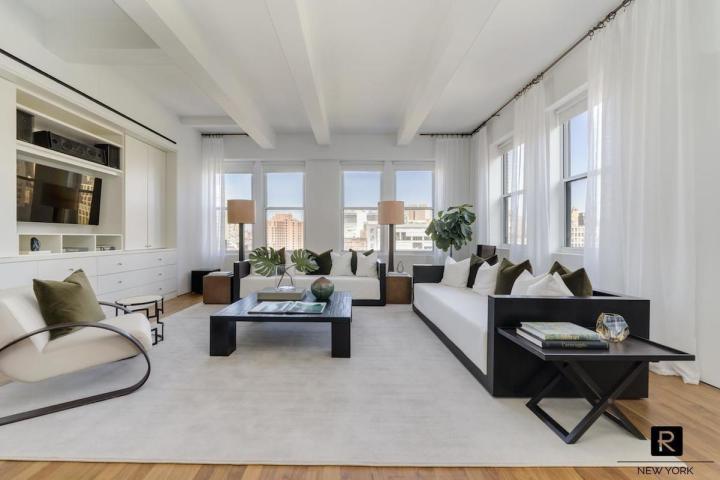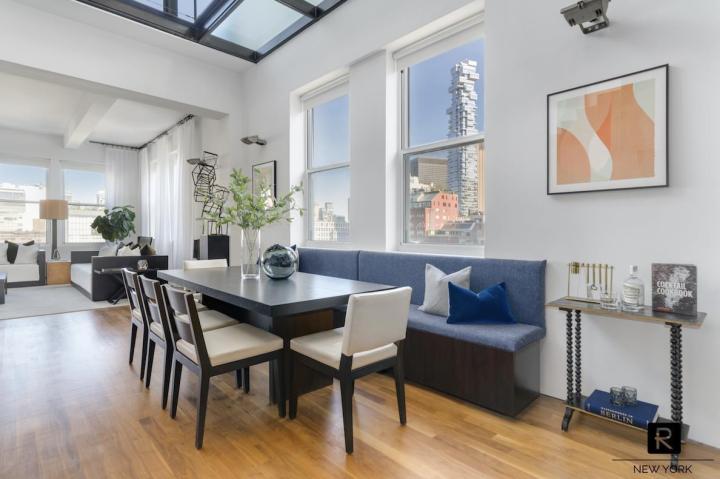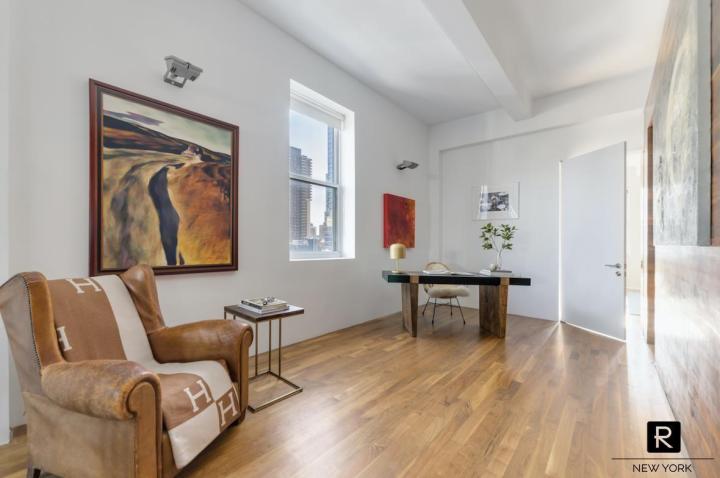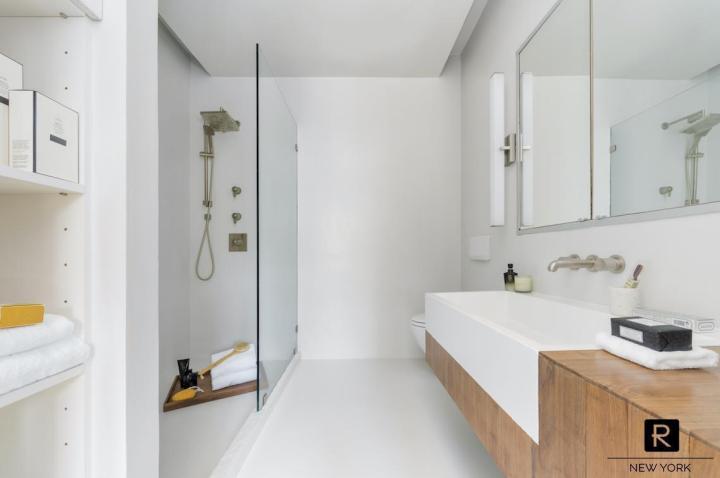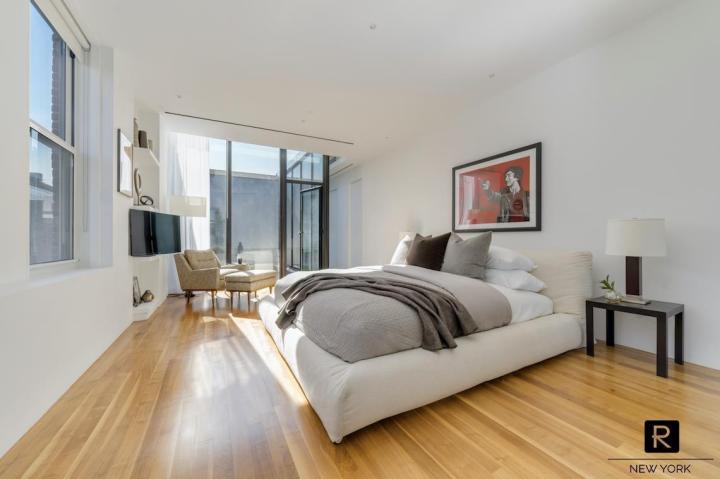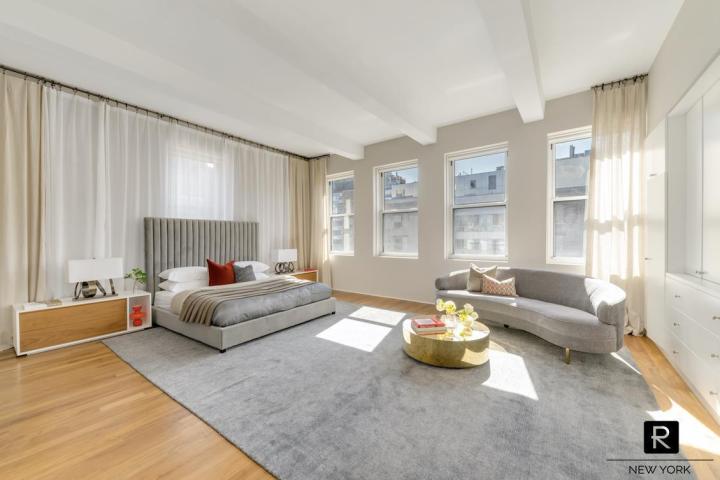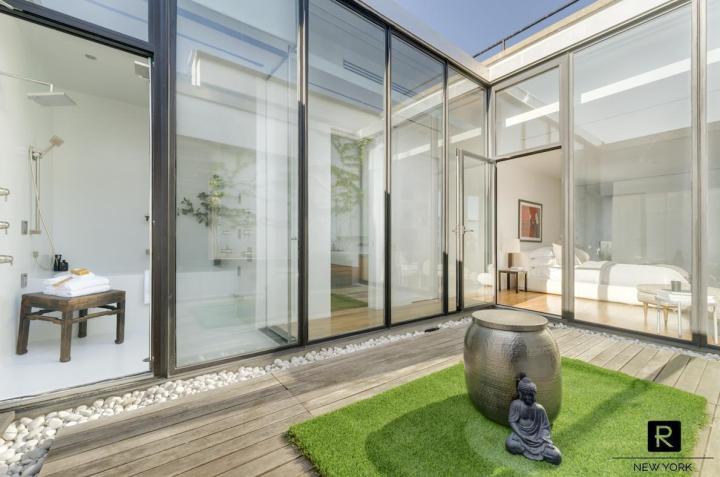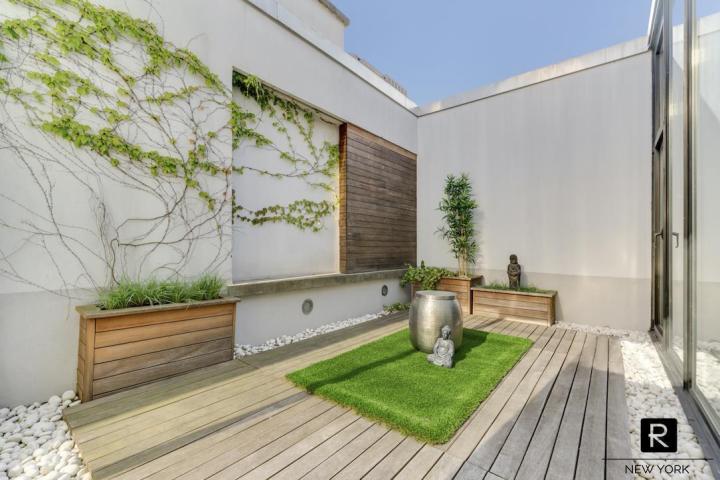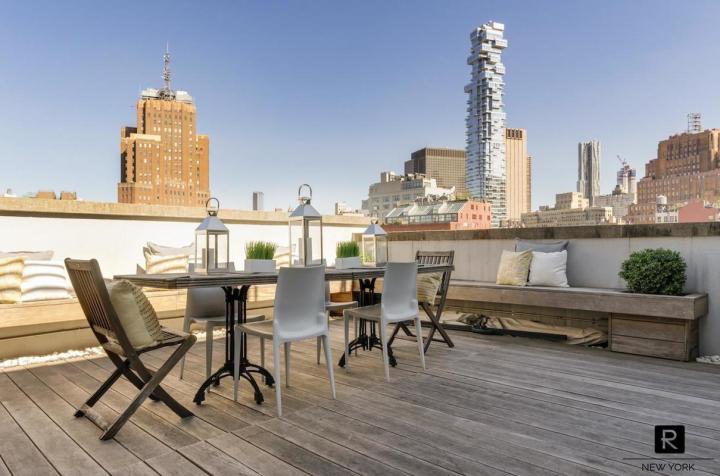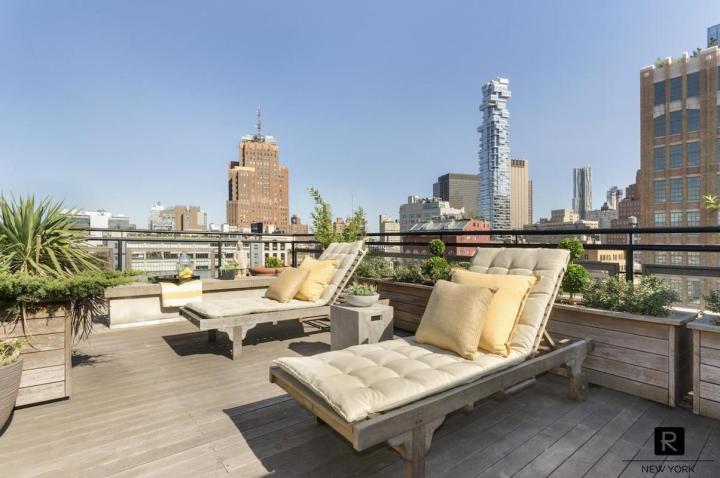 Find out more here.