Spend enough time in (most) major cities and the buildings begin to blend with one another. What tends to punctuate the seemingly endless visual monotony, however, is some form of man-made structure that dares to switch things up. In Beverly Hills, one such architectural punctuation mark landmark you'll encounter is a humble residential complex by the name of Gardenhouse.
Located at the famed Wilshire Boulevard, Gardenhouse is a tongue-in-cheek play on the iconic hillsides of Los Angeles. One that simultaneously references its surrounding environment and evokes the very ethos of a "hillside village". Consisting of 18 units above a commercial space on the ground floor, on paper, Greenhouse doesn't exactly sell itself.
At a glance, however, it lures you in with its minimalist charms and promises of a lush landscape. As noted by MAD Architects – the design studio behind its conception – it looks as though the cluster of white facaded residential units are "growing" from the building's living perimeter.
---
---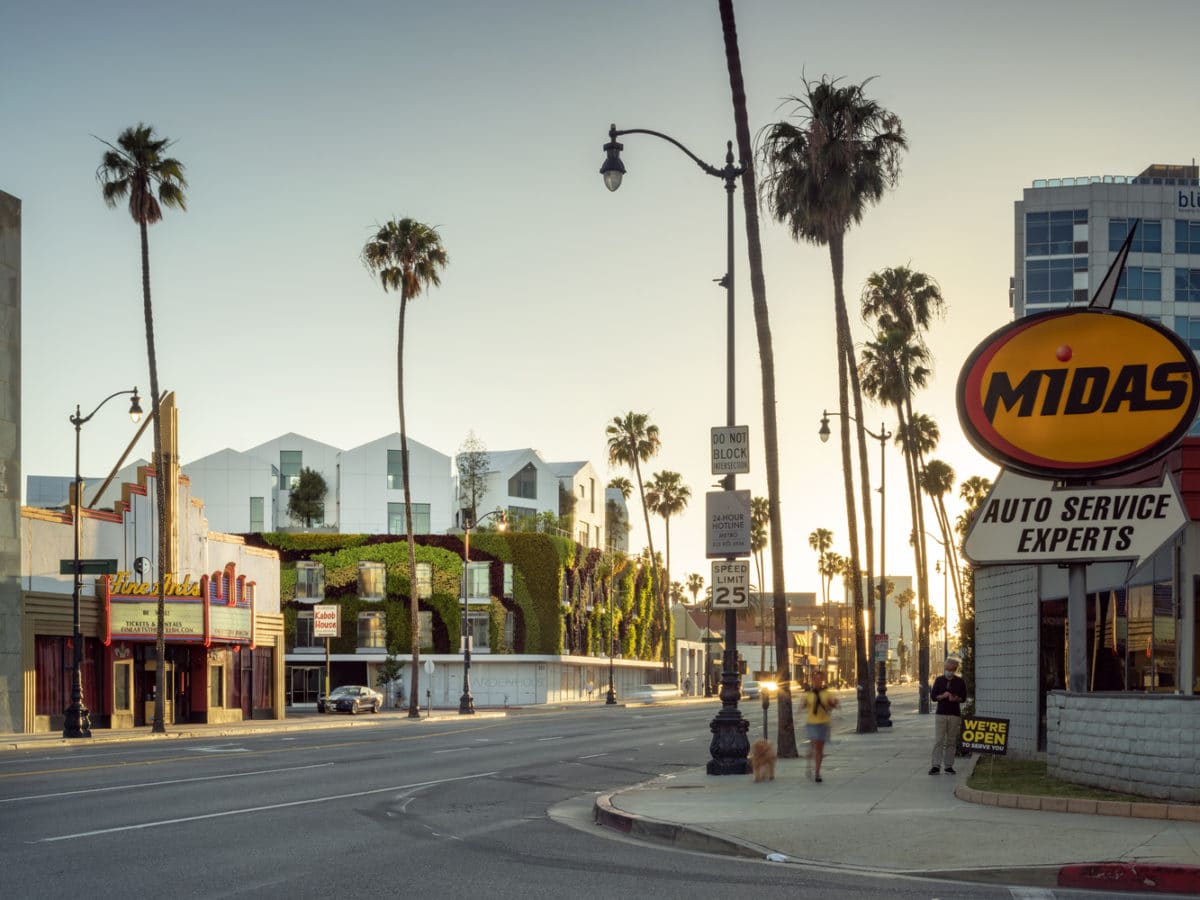 On the subject of this so-called living perimeter, Gardenhouse apparently boasts of featuring America's largest living wall. With an exterior almost completely covered in native plants, drought-tolerant succulents and vines, all manicured to perfection, one could argue that you wouldn't even give this particular complex a second look if it stood without the living wall.
"Los Angeles and Beverly Hills are highly modernised and developed," says Ma Yansong, Founder of MAD Architects.
"Their residences on the hills seemingly coexist with the urban environment. However, they also see enclosed movement at their core. The connection between the urban environment and nature is isolated.
"This place will be half urban, half nature. This can offer an interesting response to Beverly Hills: a neighborhood which is often carefully organised and maintained, now with a witty, playful new resident."
Within those magical walls, residences come in three variations:
Garden Flat Collection
Single-storey, three bedrooms, private balcony & terrace w/ access to interior courtyard.


Row House Collection
Three-storey, two bedrooms (incl. master suite w/ Japanese onsen-style wet room), guest den, library, terrace, private three-care garage + lift.


Sky Villa Collection
Top floors, two storeys connected by curved staircase, three bedrooms (incl. master suite), open-plan living space, balcony, windows – lots of windows.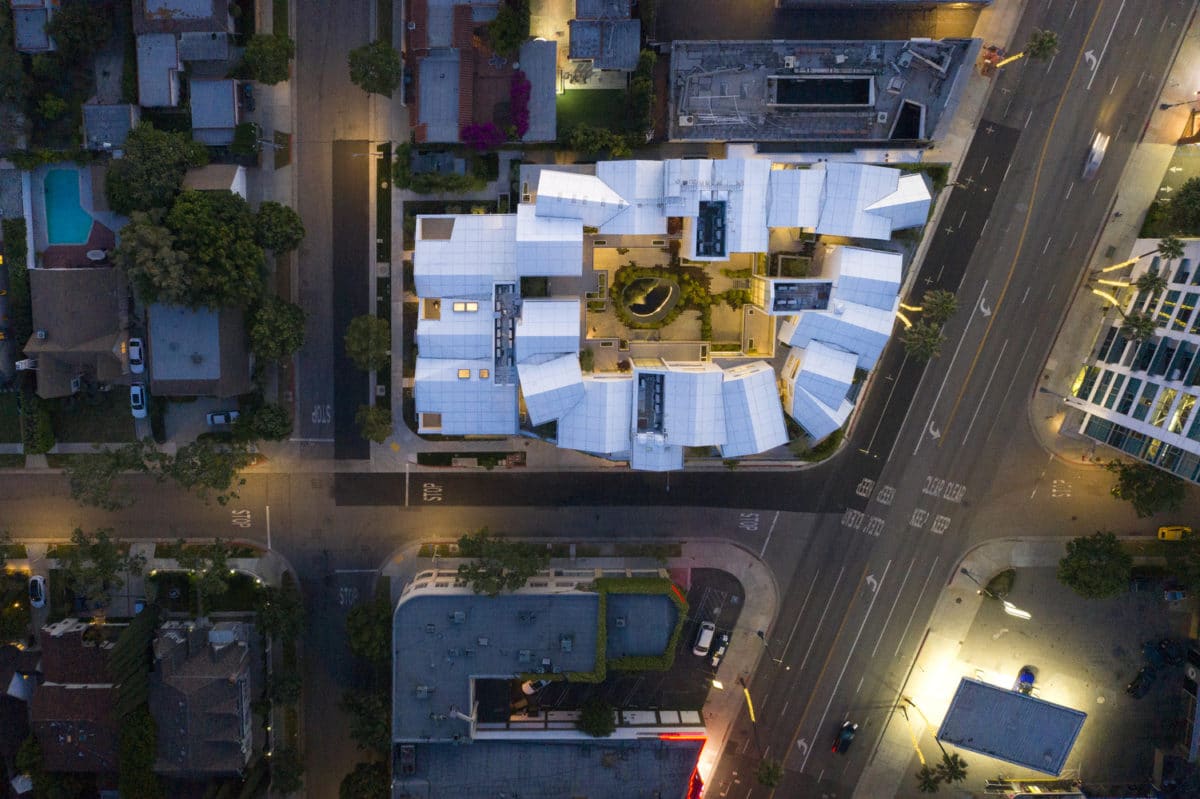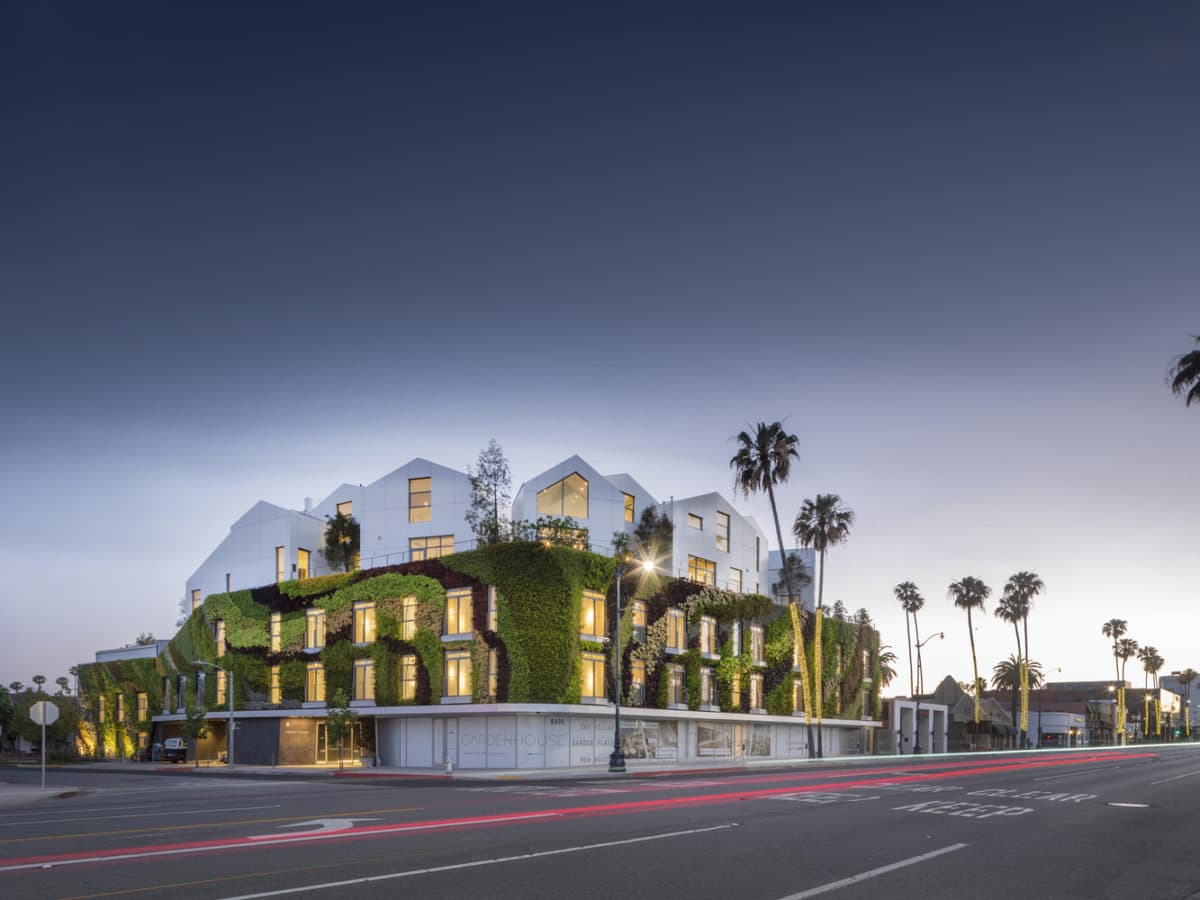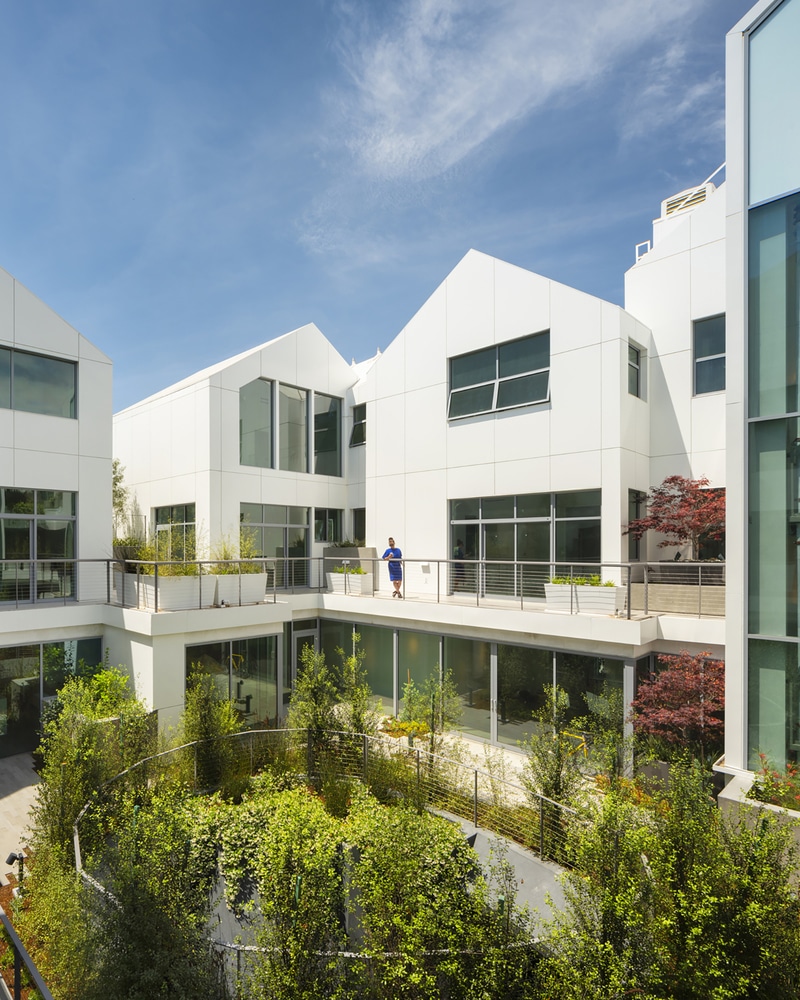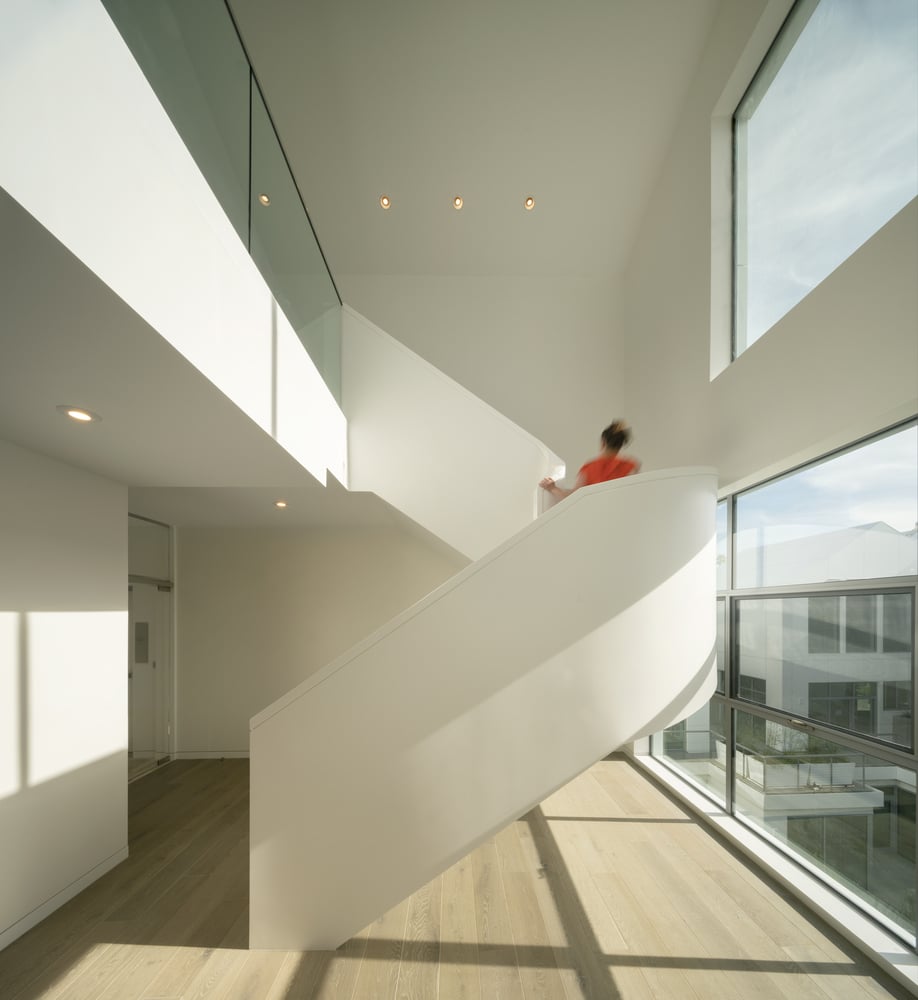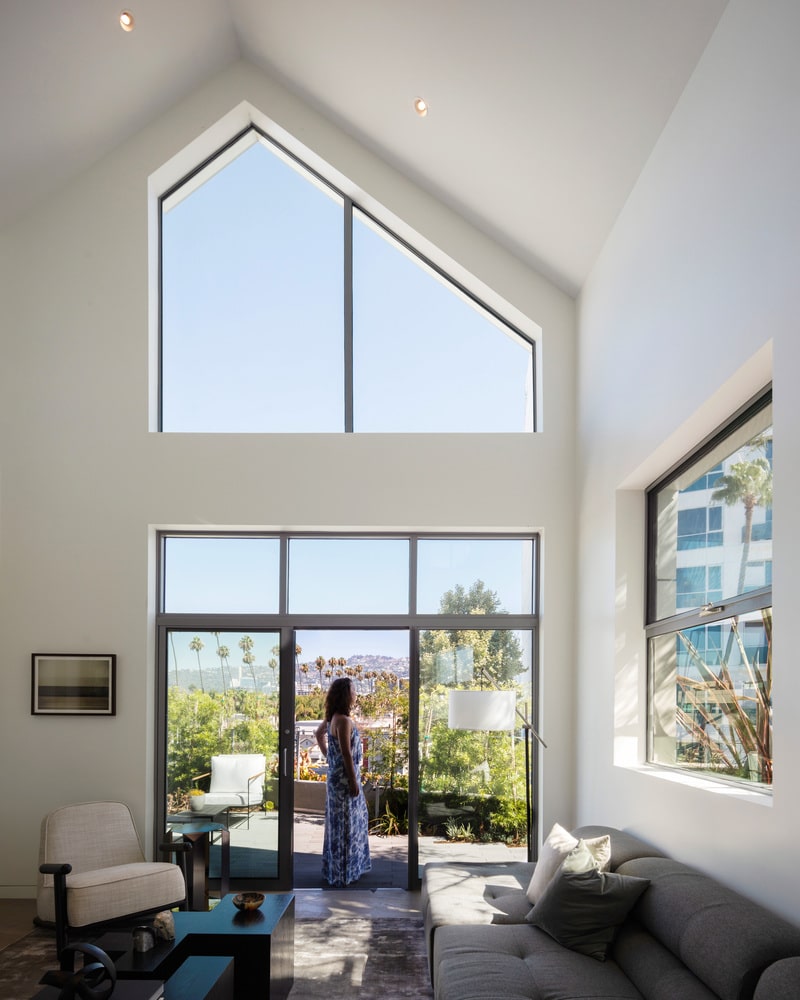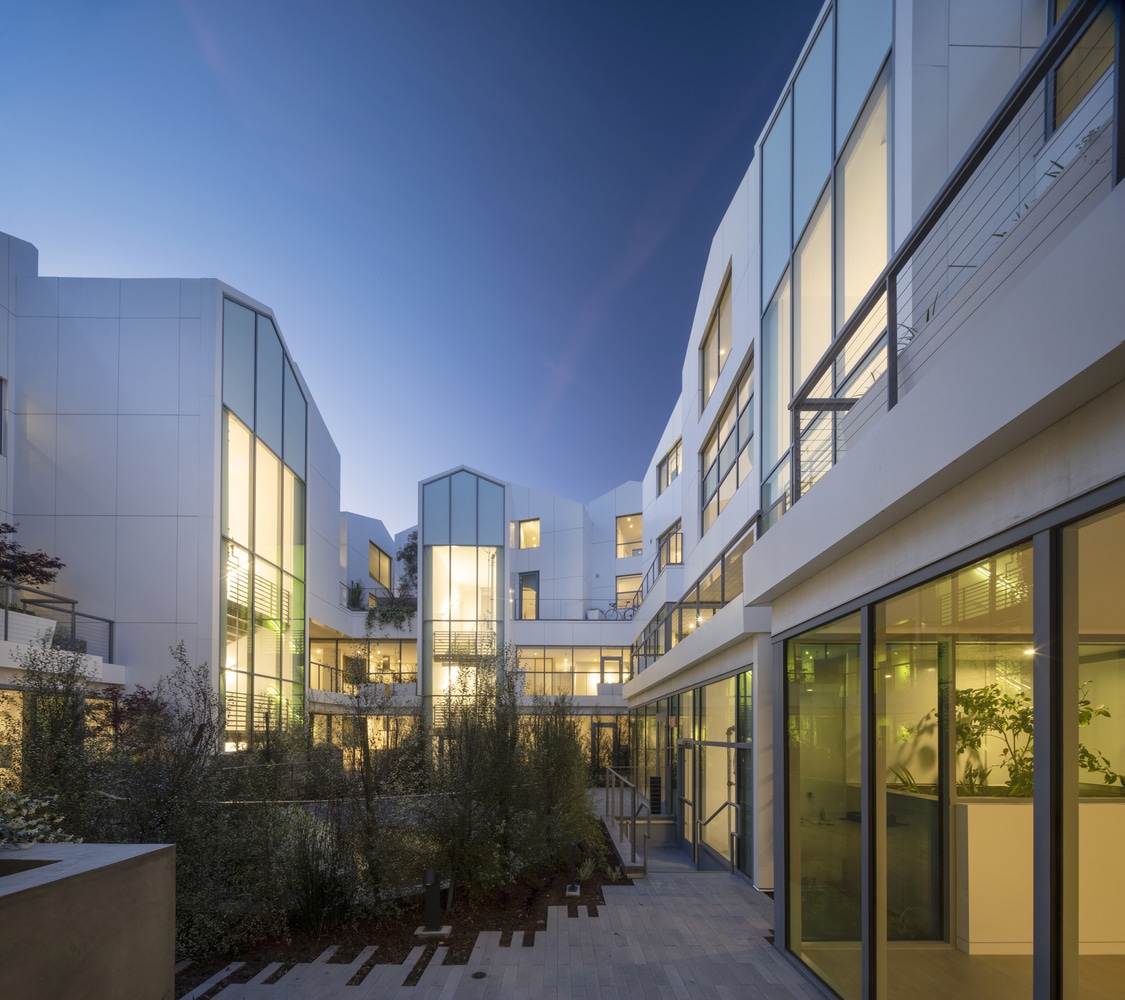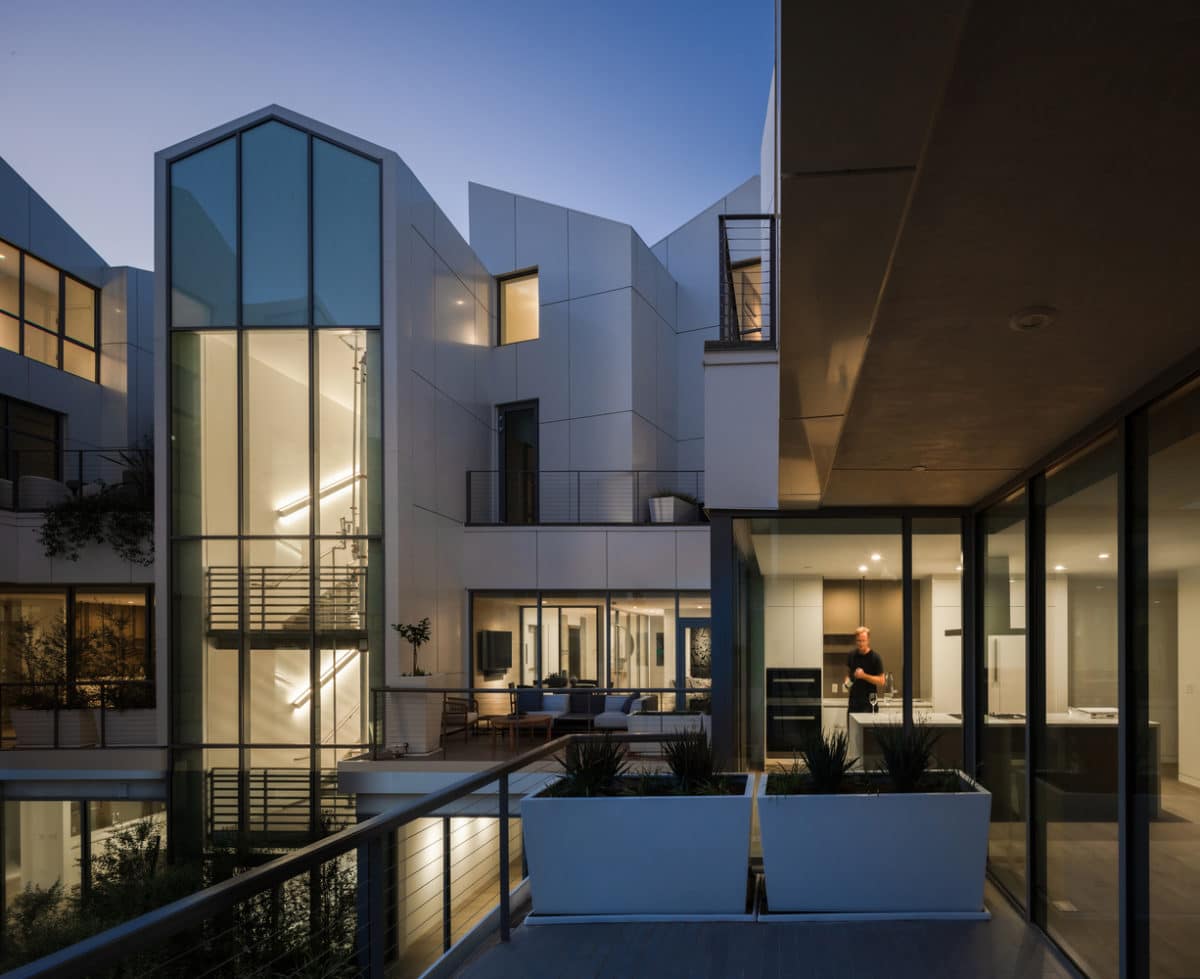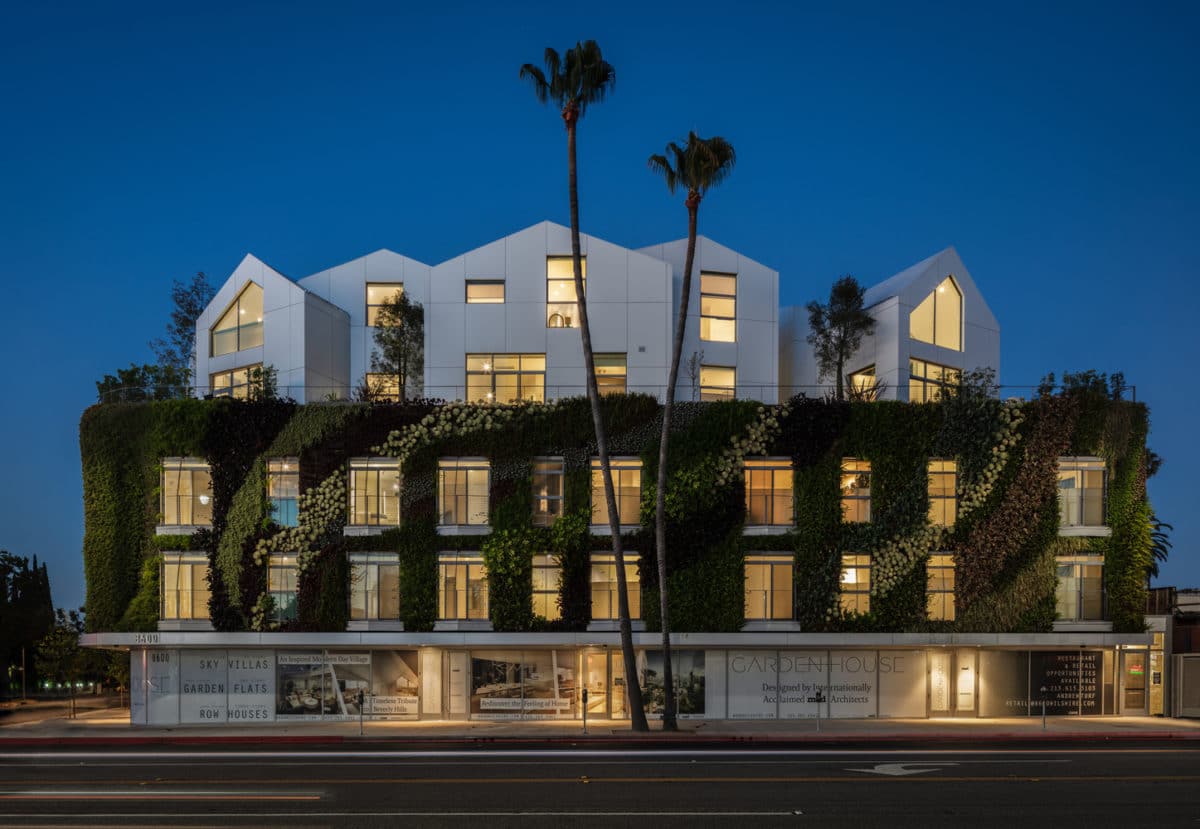 Find out more below.