NSW government has approved the final plans for a new/improved Sydney Fish Market. With renovations set to cost a grand total of $750 million – a casual $500 million more than initial estimates made back in 2018 – construction will begin in a matter of months.
Designed by Danish firm 3XN, the proposed build will revitalise the iconic precinct in a big way. Shuffling the current layout to provide vendors with a more convenient set-up, we can expect a 360 transformation of the facilities – fishing fleet services, a multi-purpose wharf for recreational vessels, and capacity for privately-operated ferry stops.
As for the consumers, it'll be a little more than just a modern and comfortable environment where you can throw back a few rock oysters. The concept renderings are a thing of great visual pleasure, brimming with potential. The development plans, however, promise a little more than meets the eye – expansion of restaurants, bars, kiosks, a four-storey market hall, and an underground parking facility.
RELATED: 271kg Bluefin Tuna Sets Record As Biggest Fish Ever Sold At Sydney Fish Market
"Building the new Sydney Fish Market at the head of Blackwattle Bay is an incredible opportunity to transform an under-utilised area into a vibrant, accessible and attractive waterfront precinct," says Rob Stokes, Planning & Public Spaces Minister.
"The approved design also provides more than 4,700 square metres of new public open space, and paves the way for a future shared pedestrian and cycle path that will provide waterfront access all the way to Woolloomooloo."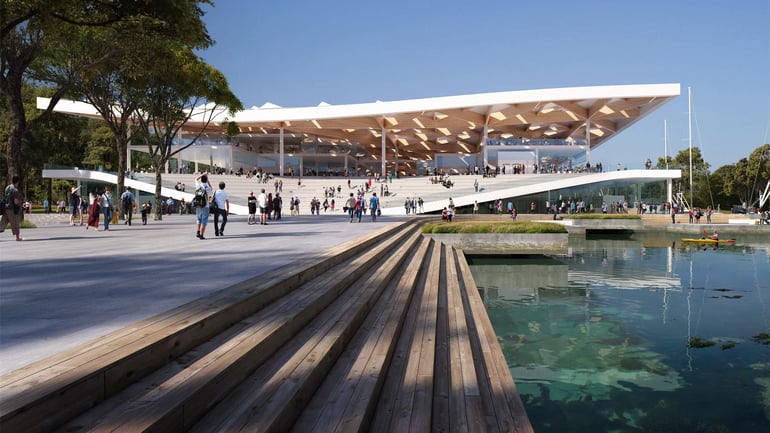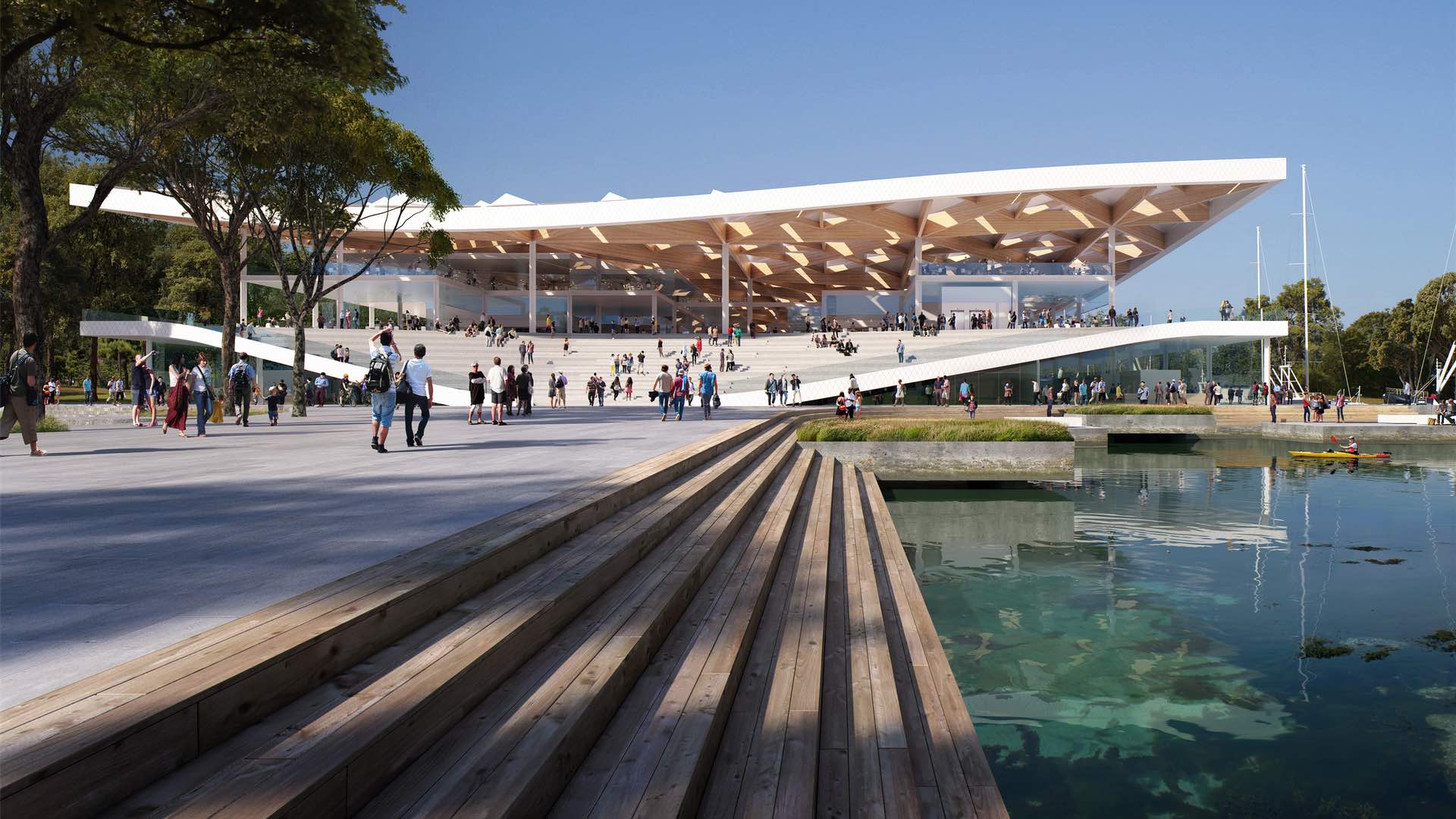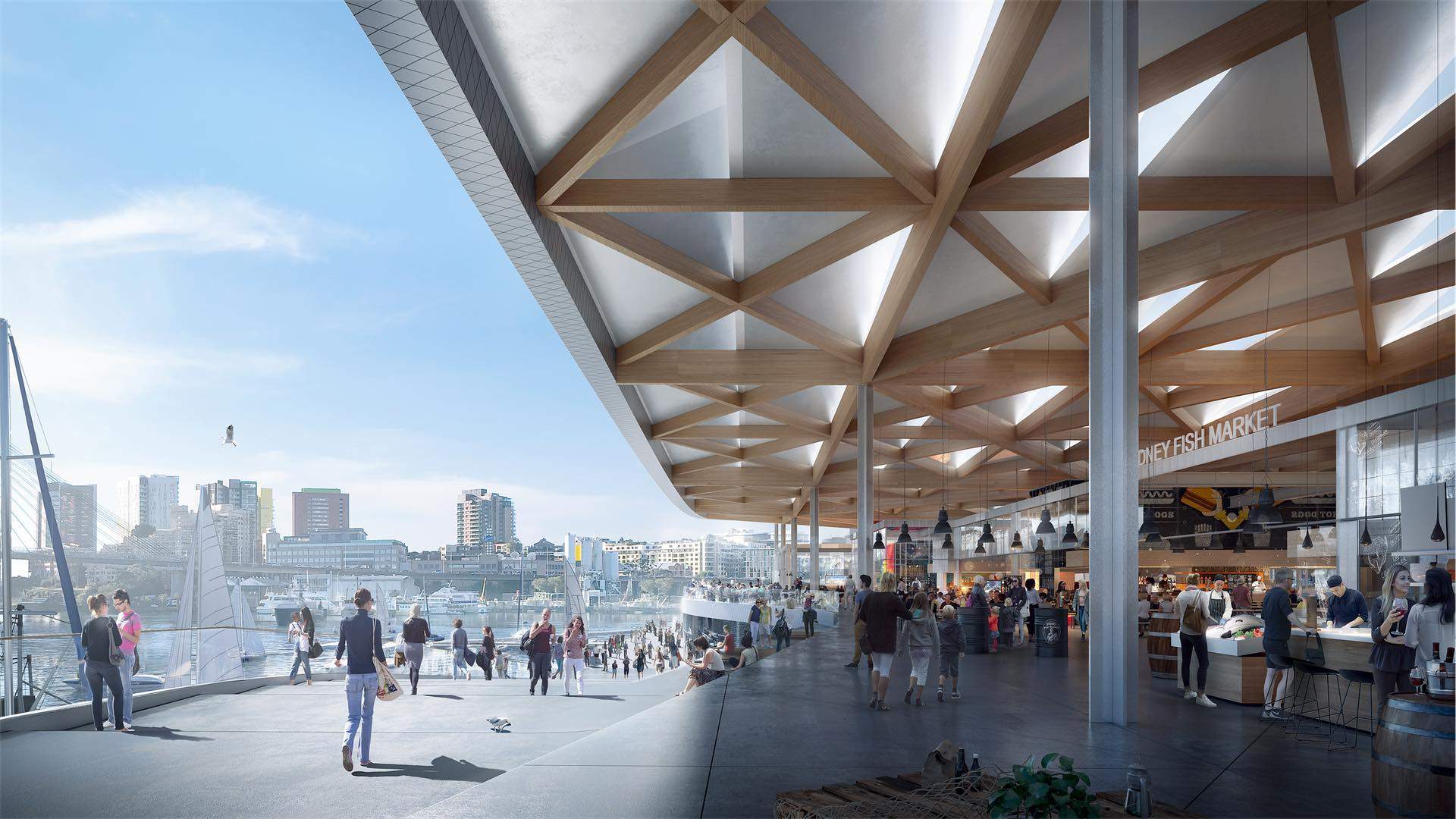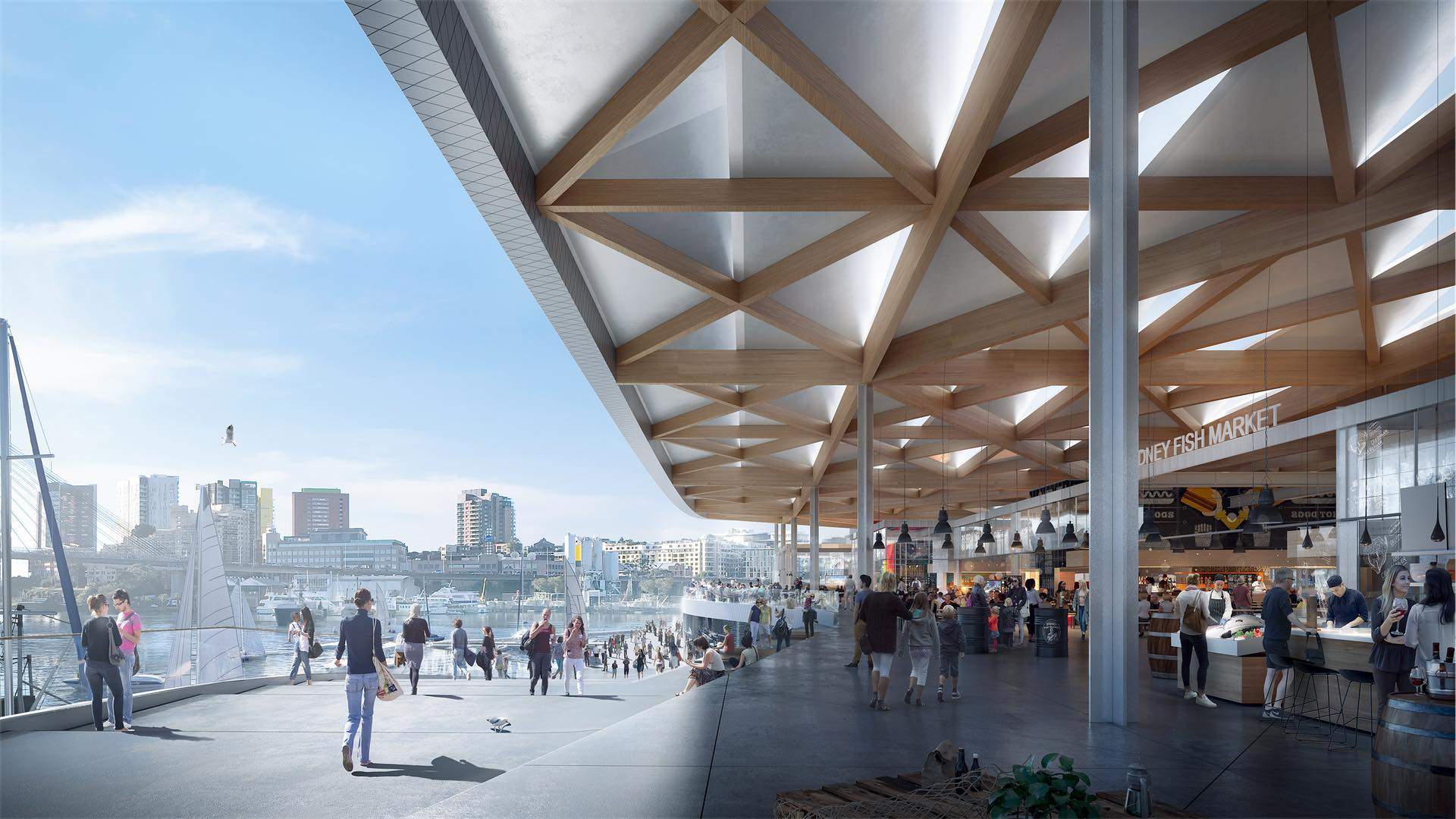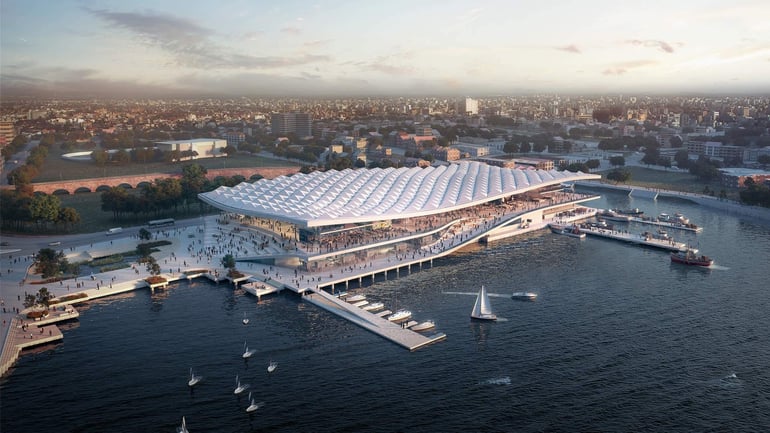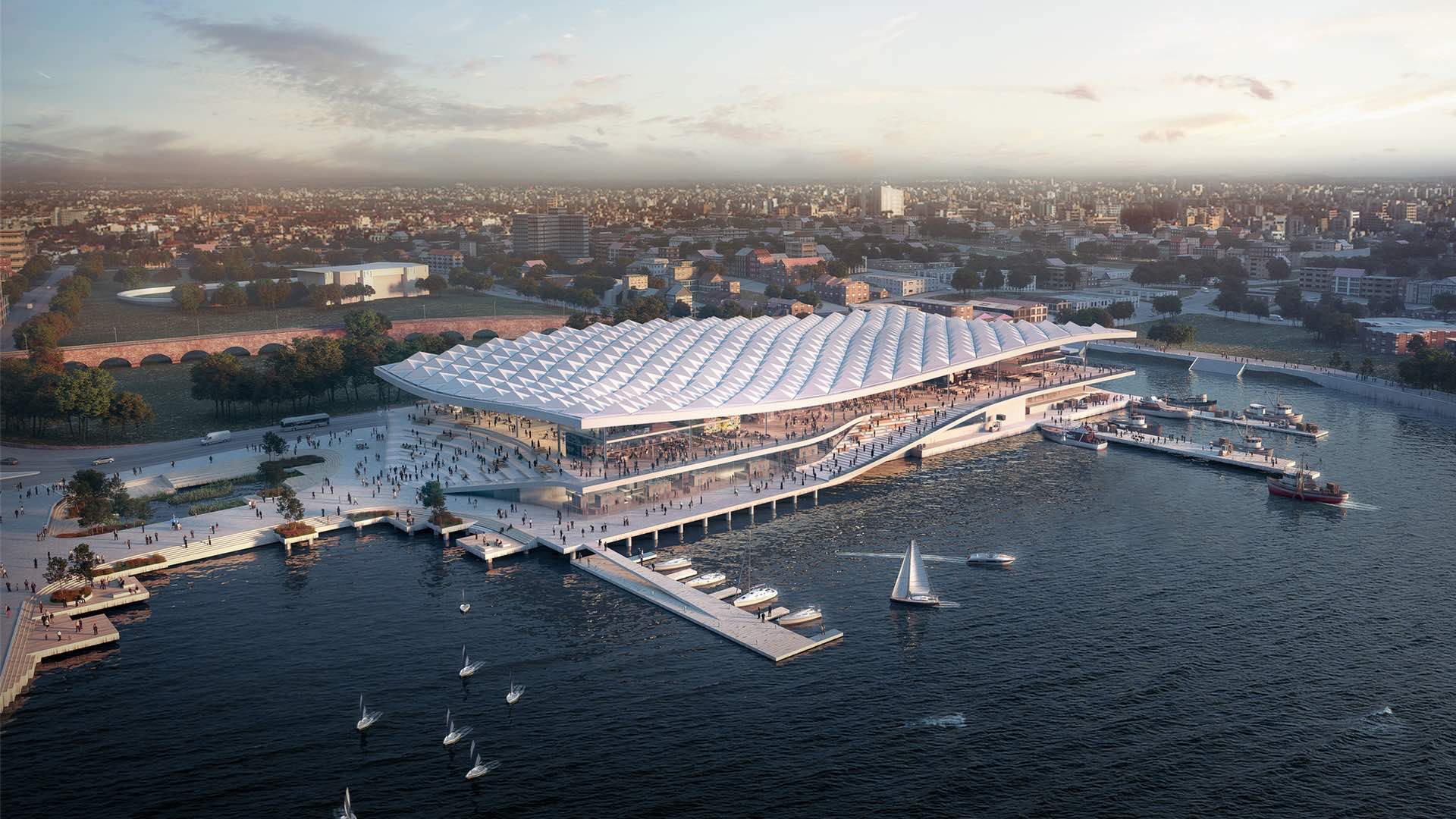 Sydney Fish Market will reportedly continue operating during the renovation process. Regardless, 2024 couldn't come quick enough…
Find out more over at planning.nsw.gov.au.