We write a lot about the nicer things in life. But sometimes, the nicest things in this world aren't so much in-your-face as they are quietly dignified and pleasantly sophisticated. Which is exactly the case with this $15 million blue ribbon Woollahra listing, a property that once belonged to Prue MacLeod (Rupert Murdoch's daughter).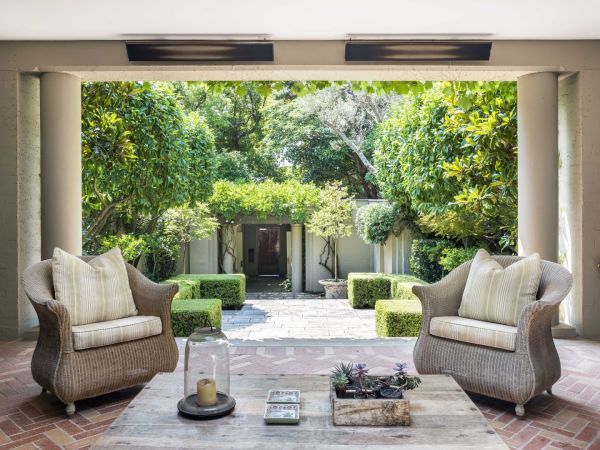 This Woollahra property is an exquisite blend of "bespoke luxury" and "world-class finishes". A place of comfort and subtle statements. In terms of the bare bones, it holds four bedrooms, five bathrooms, as well as a five-car garage for all your motors.
Onto the niceties and design trimmings, there's plenty of alfresco spaces for you to enjoy at your own leisure, the obligatory European-style pool to lounge by with your Proust novels, a temperature-controlled wine cellar, and to top it all off, a lavish two-bedroom guest cottage which 90% of the population would be content with making their permanent residence.
---
---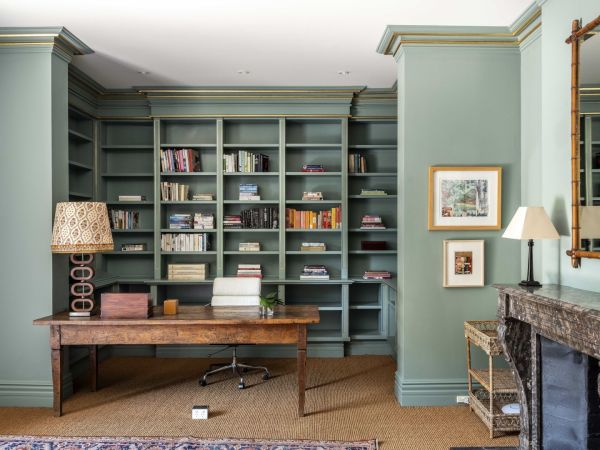 Other features that also caught out eyes include:
the fireplace
outdoor terrace entertaining space
and library/study area
Overall, this is a perfect reminder of restraint and muted luxury in the face of opulence.
Check out the full gallery below.
Find out more at the original listing on domain.com.au.
RELATED: On The Market This Week: This $9 Million Point Piper Penthouse With 360 Degree Harbour Views.