Zaha Hadid Architects has collaborated with AKT II and Hilson Moran on the Roatan Prospera Residences. At face value, it appears to be just an extraordinary design located at an idyllic corner of the Caribbean. Though there's far more to this project than the gorgeous renderings alone imply.
Responding to the climate, terrain, and environment, the Roatan Prospera Residences are yet another completely sustainable construction. Integrating the local vernacular tradition of timber, it's the very embodiment of the balance between lifestyle and function. Modular function, in fact. Homeowners can design and configure their space exactly to their liking. According to the Zaha Hadid site description:
These choices are exponential in nature, with at least 15,000 different variations to configure the maximum of 5 voxels.

---

---
The components of these dwellings then arrive in a quick assembly kit which not only allows for build convenience – but also allows for minimal waste.
Every part of this process has reportedly been optimised using 3D modelling and other digital information technology. Meaning precise calculations of what is needed (minimal materials and energy), how to best leverage off-site fabrication to – as previously mentioned – reduce waste, as well as strategies for harnessing the environment to its full advantage, i.e. rainwater, solar energy, shading canopies, natural ventilation.
Beyond that… what more is there to say? It's bloody jaw-dropping. Check out the gallery below now.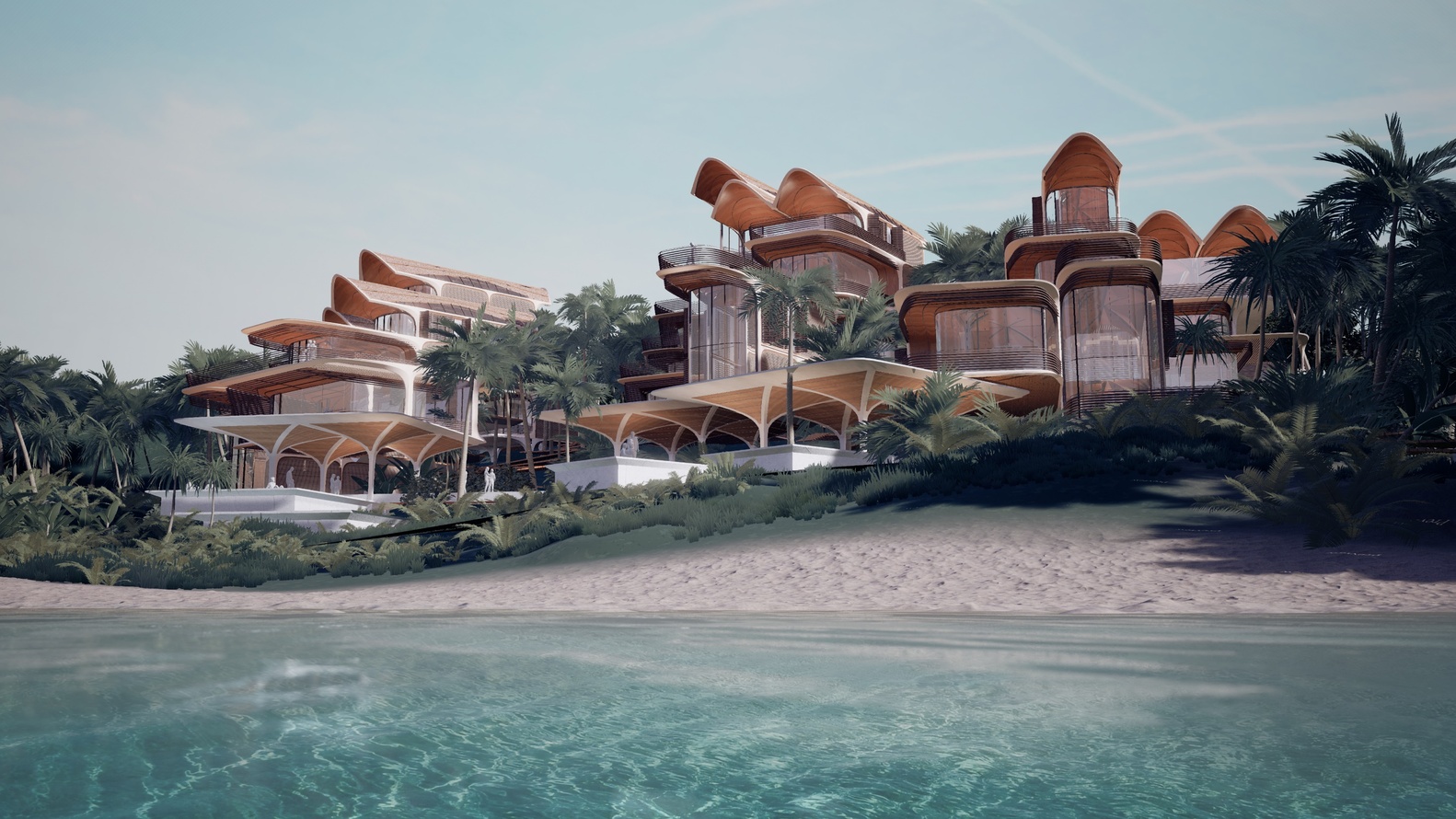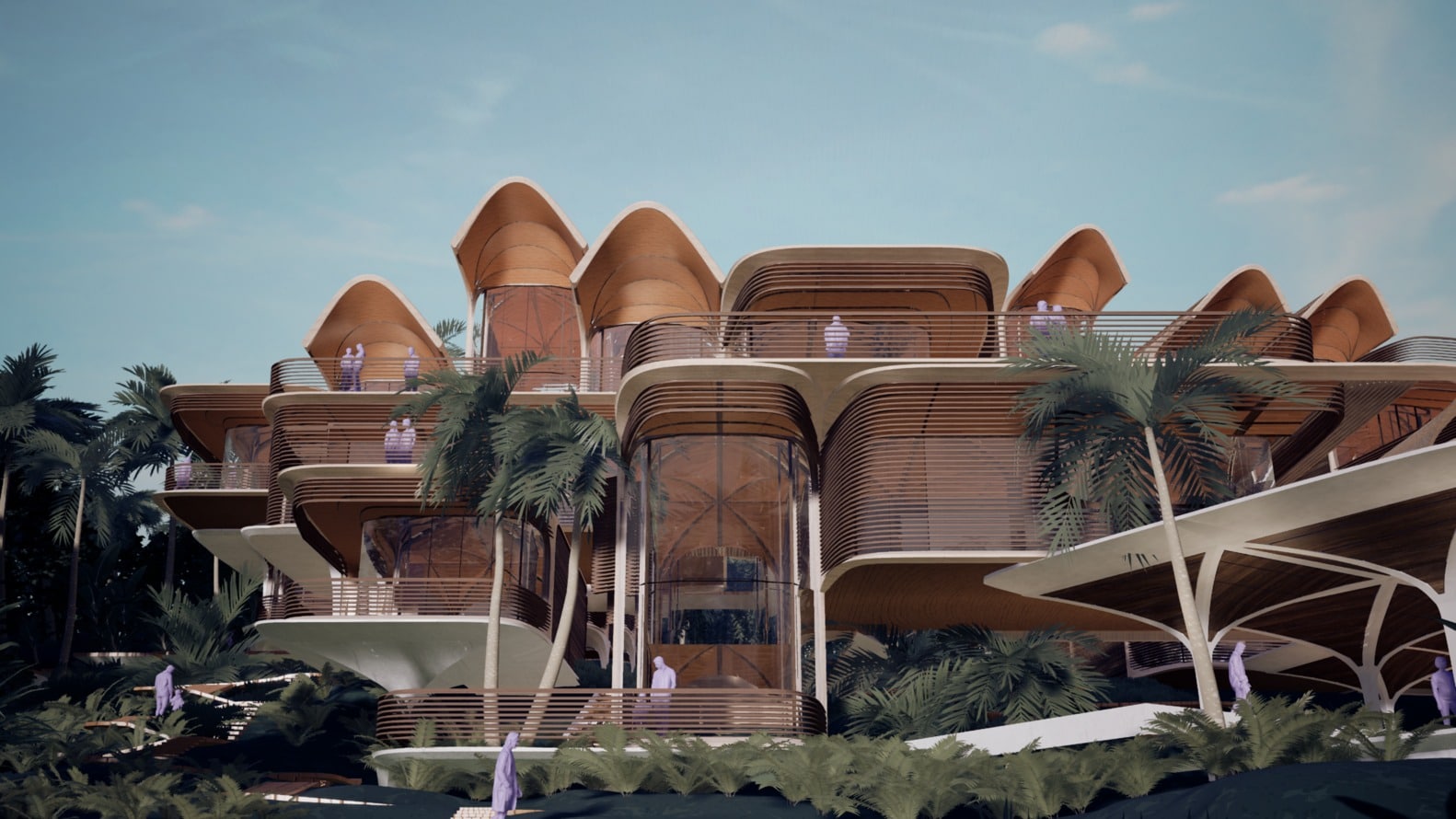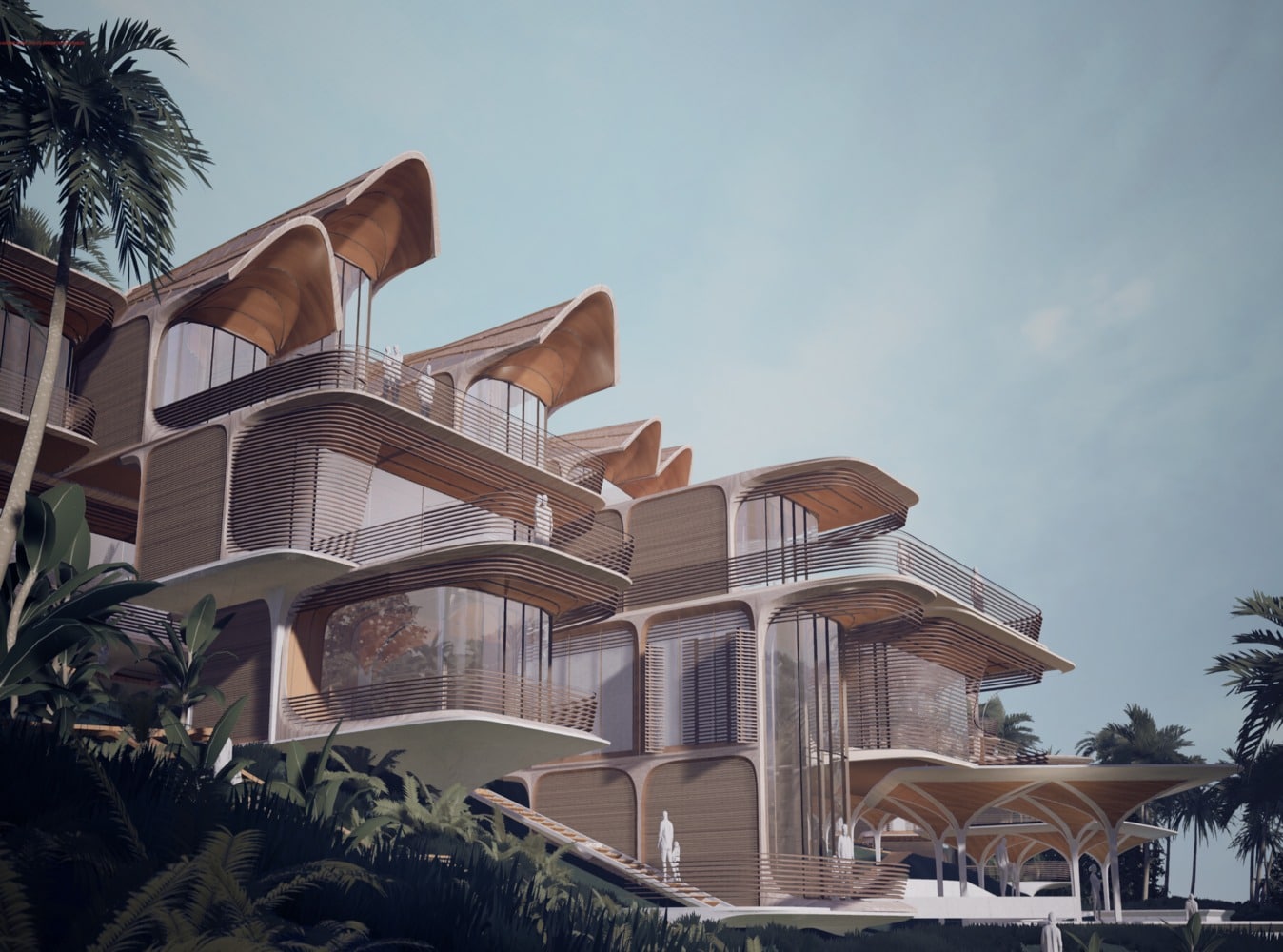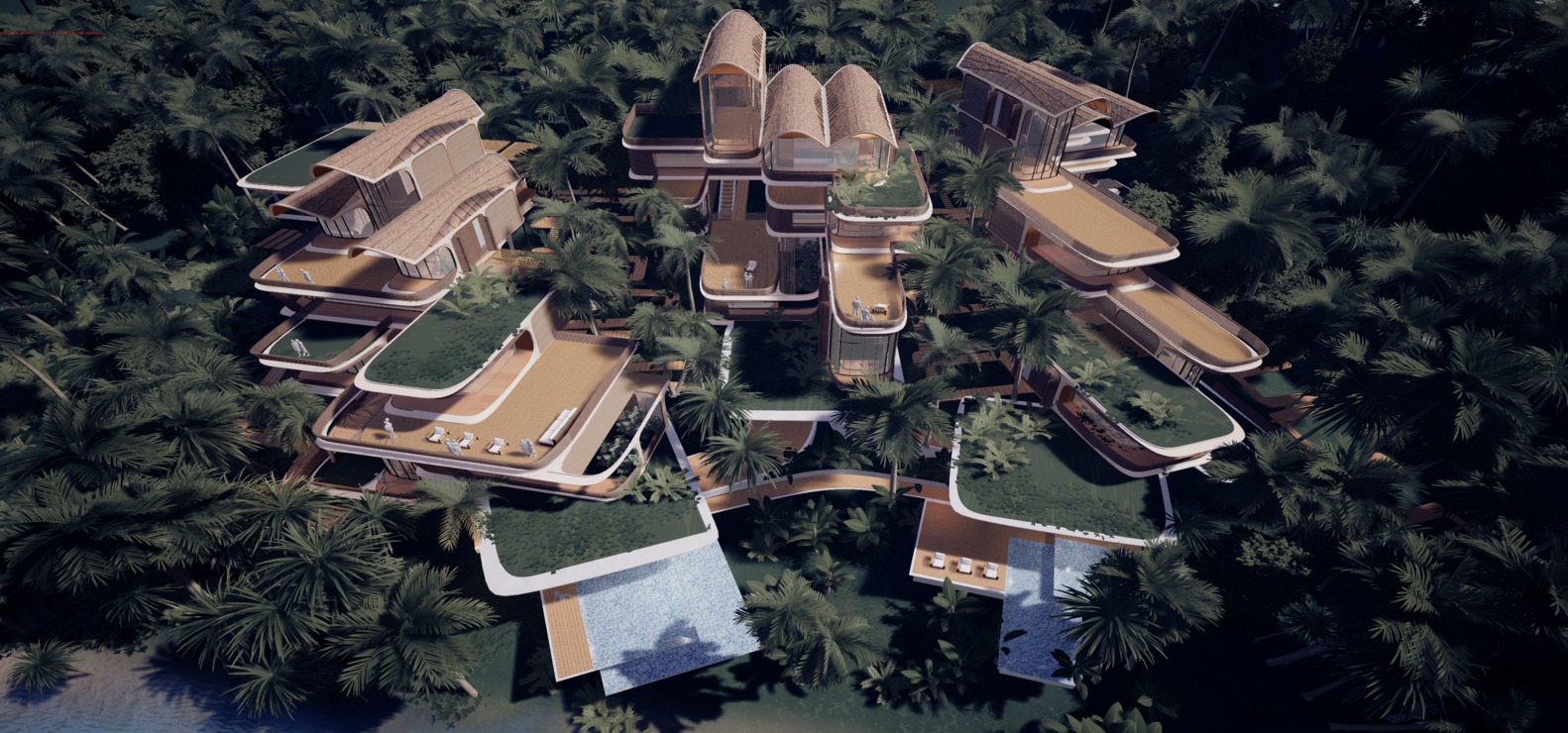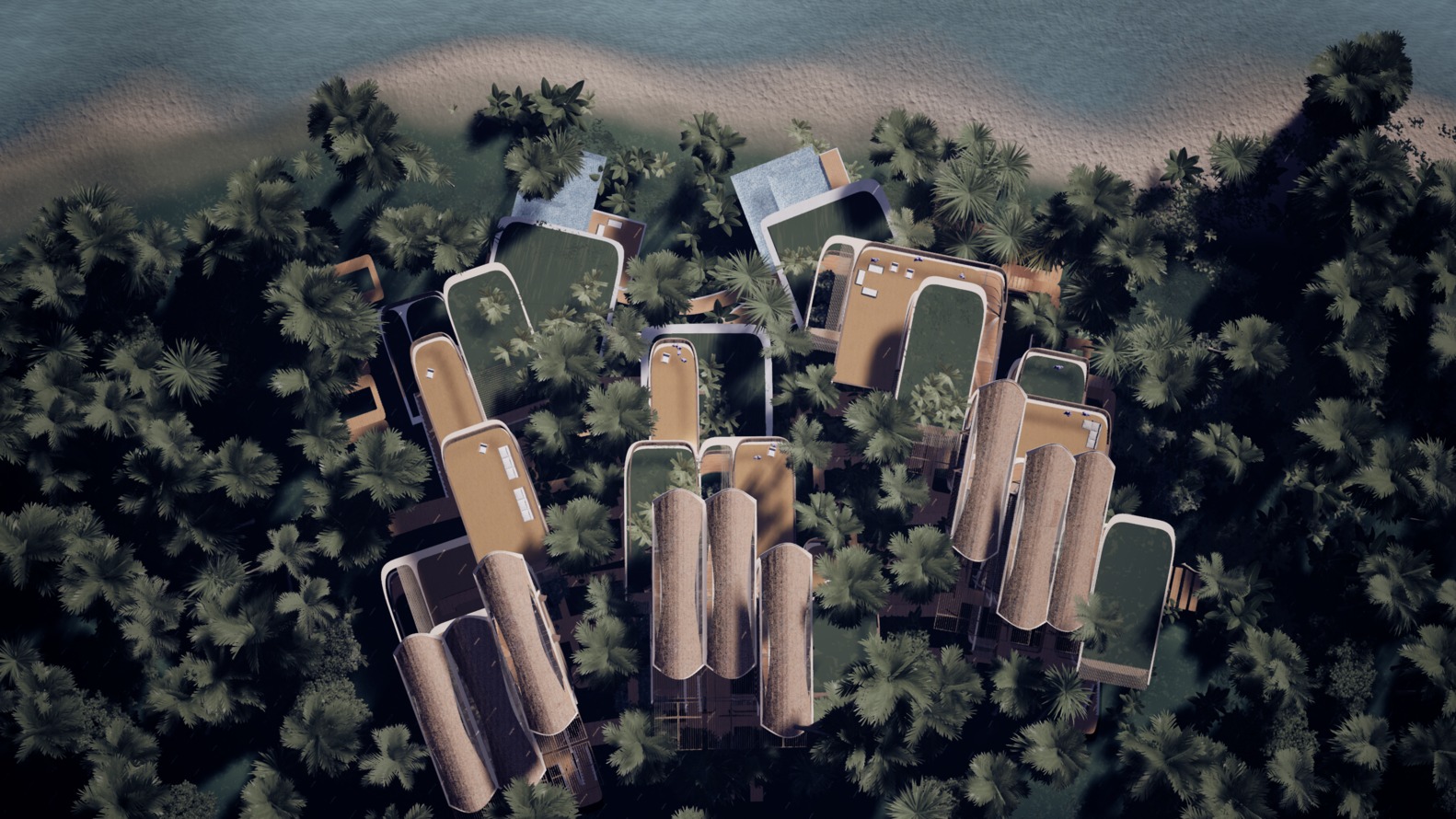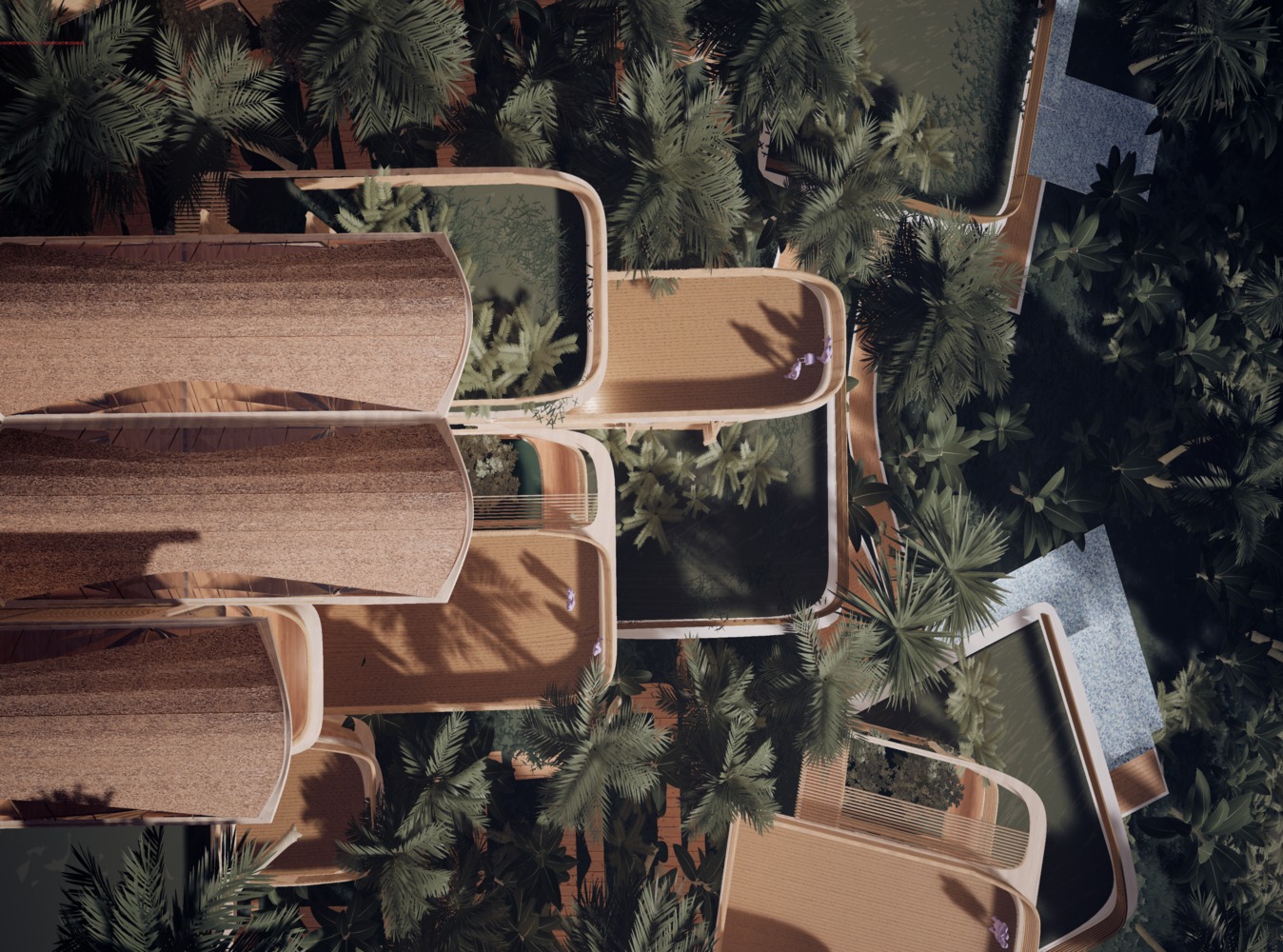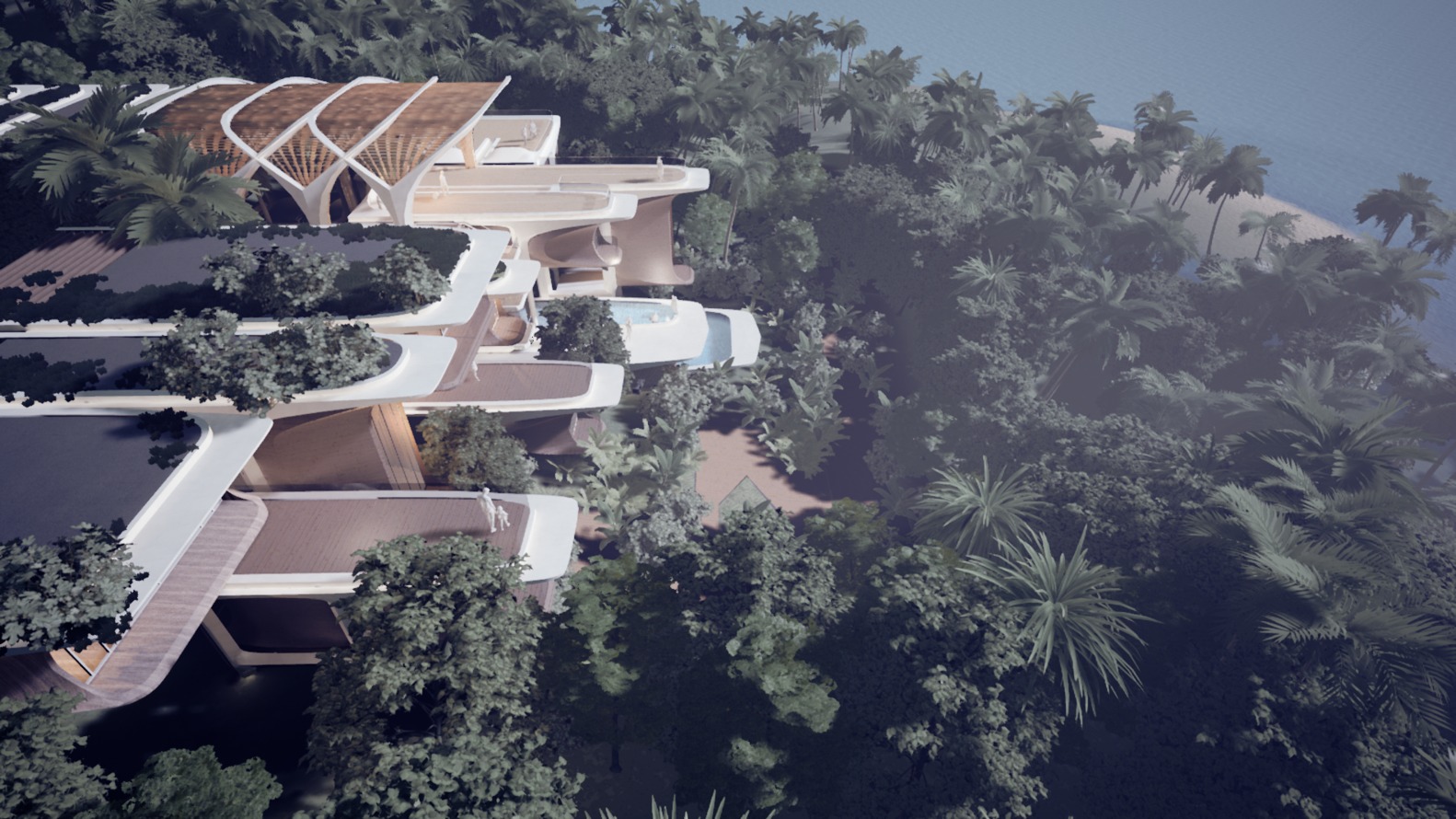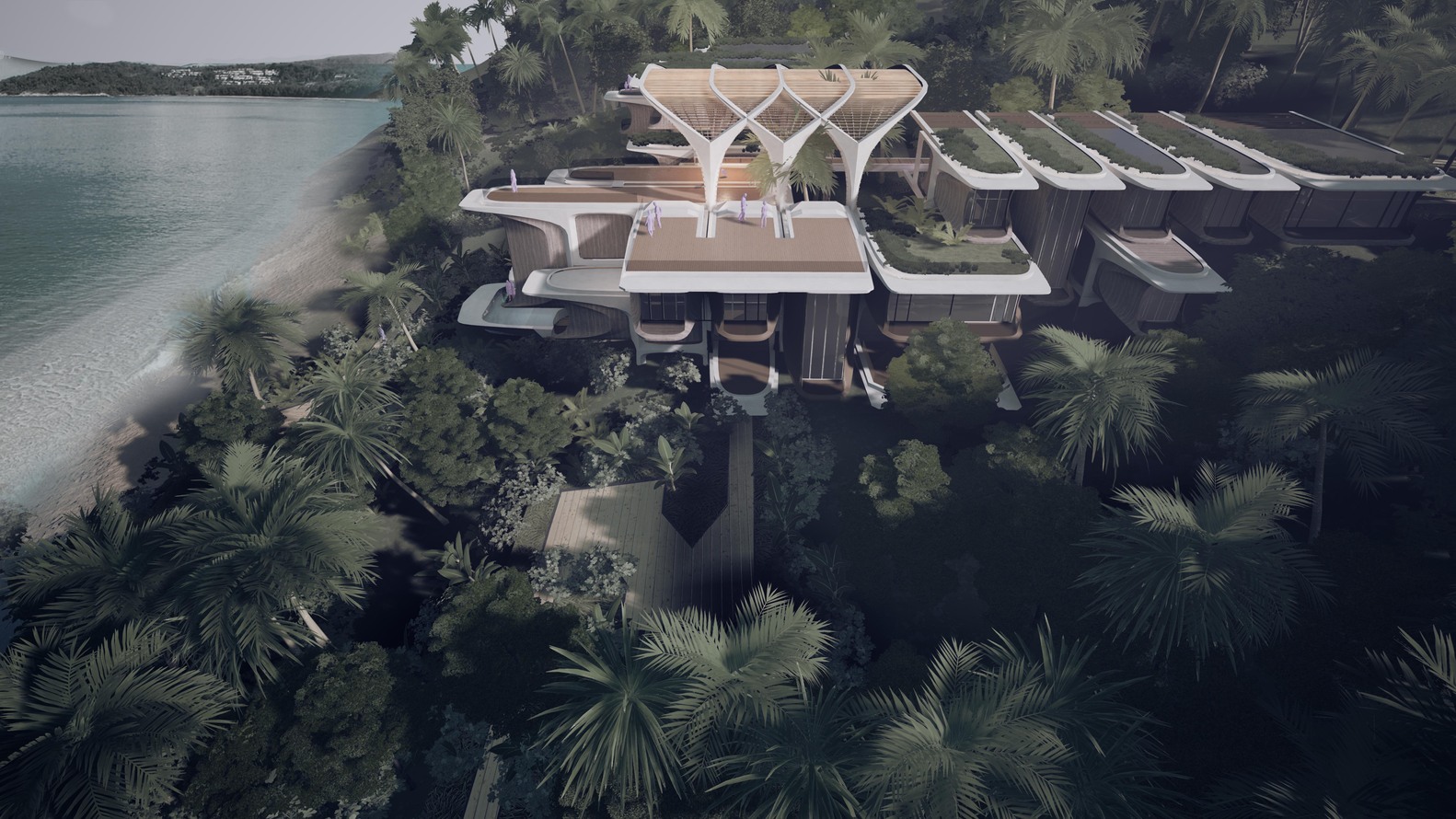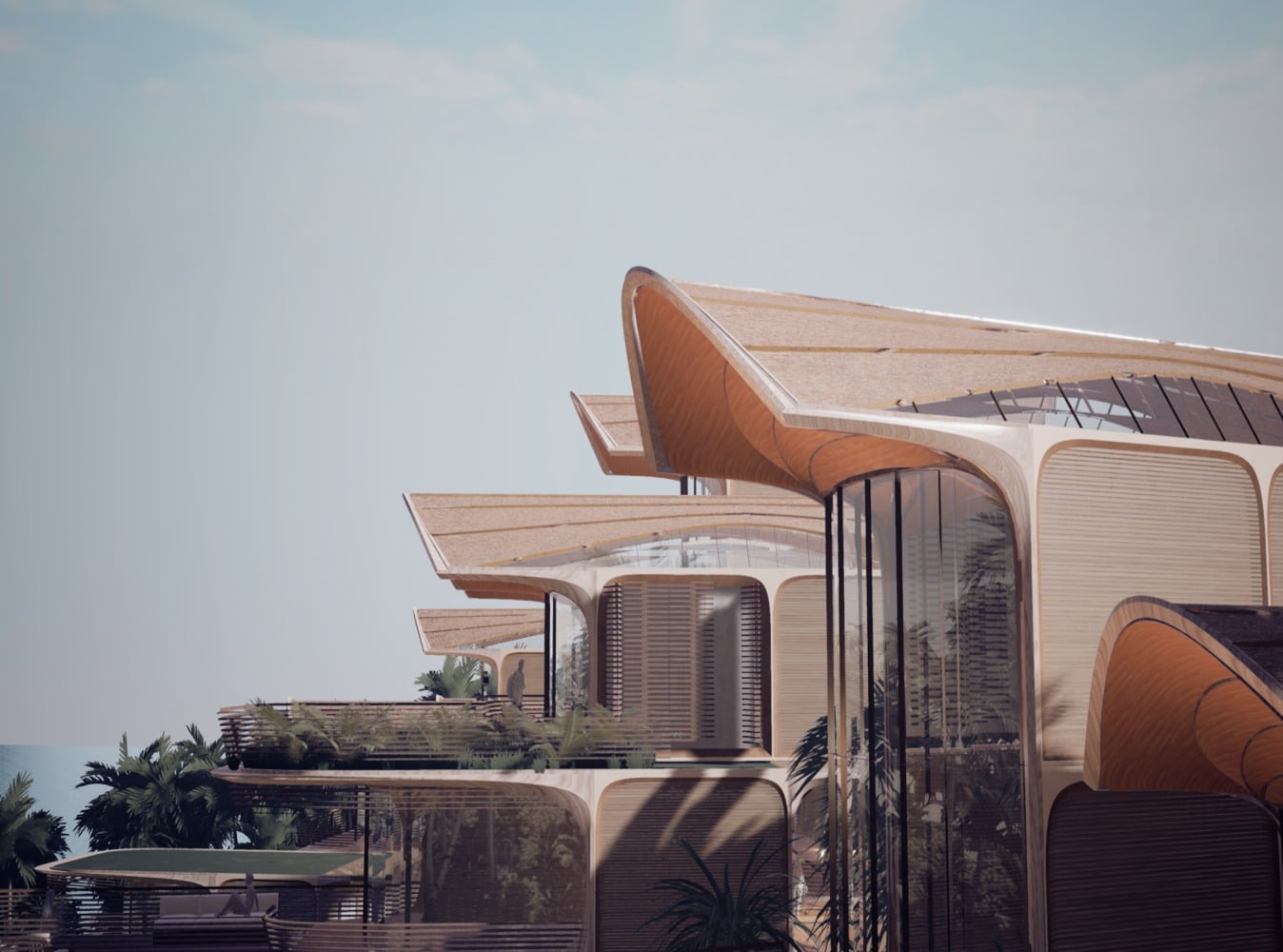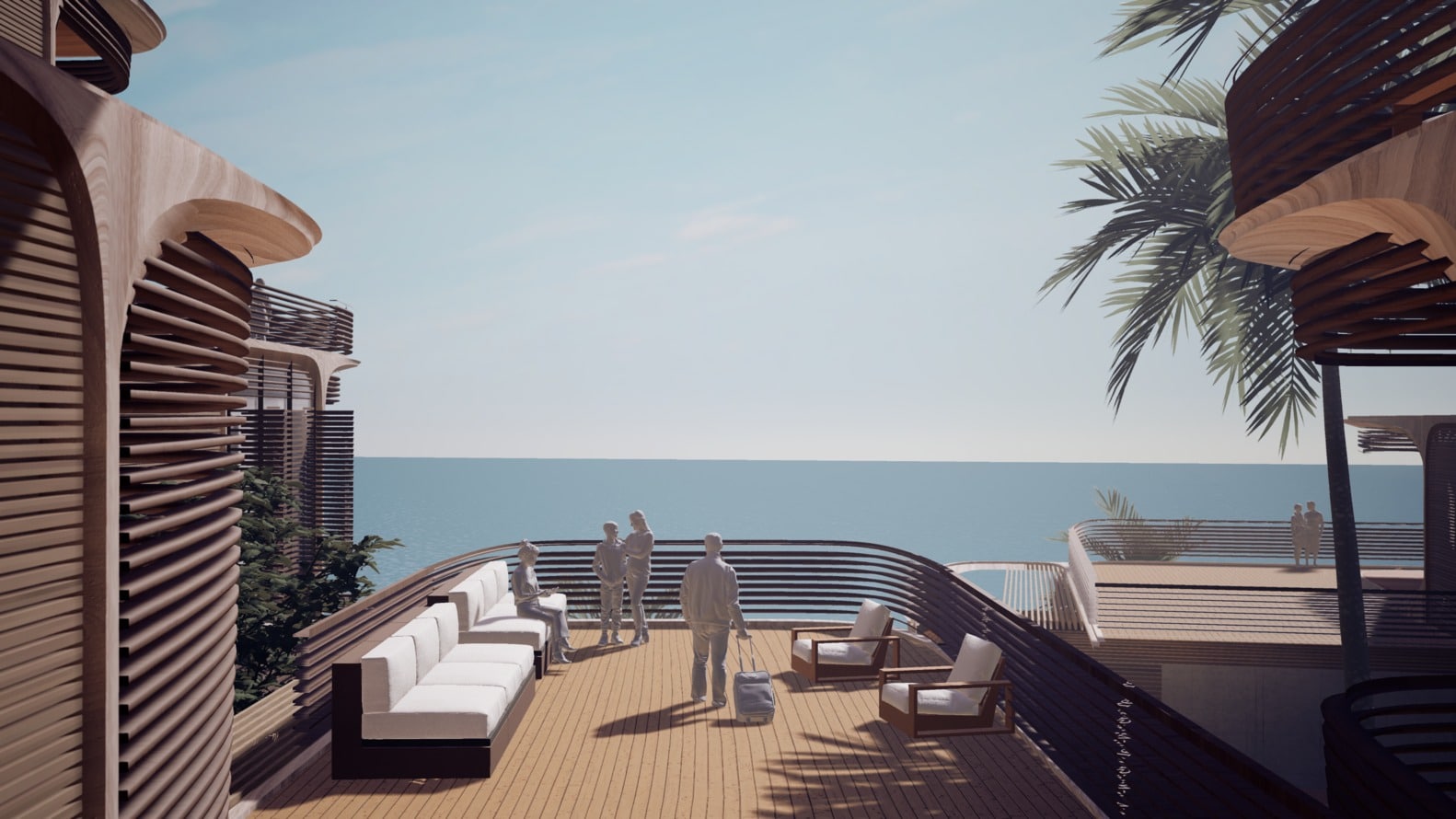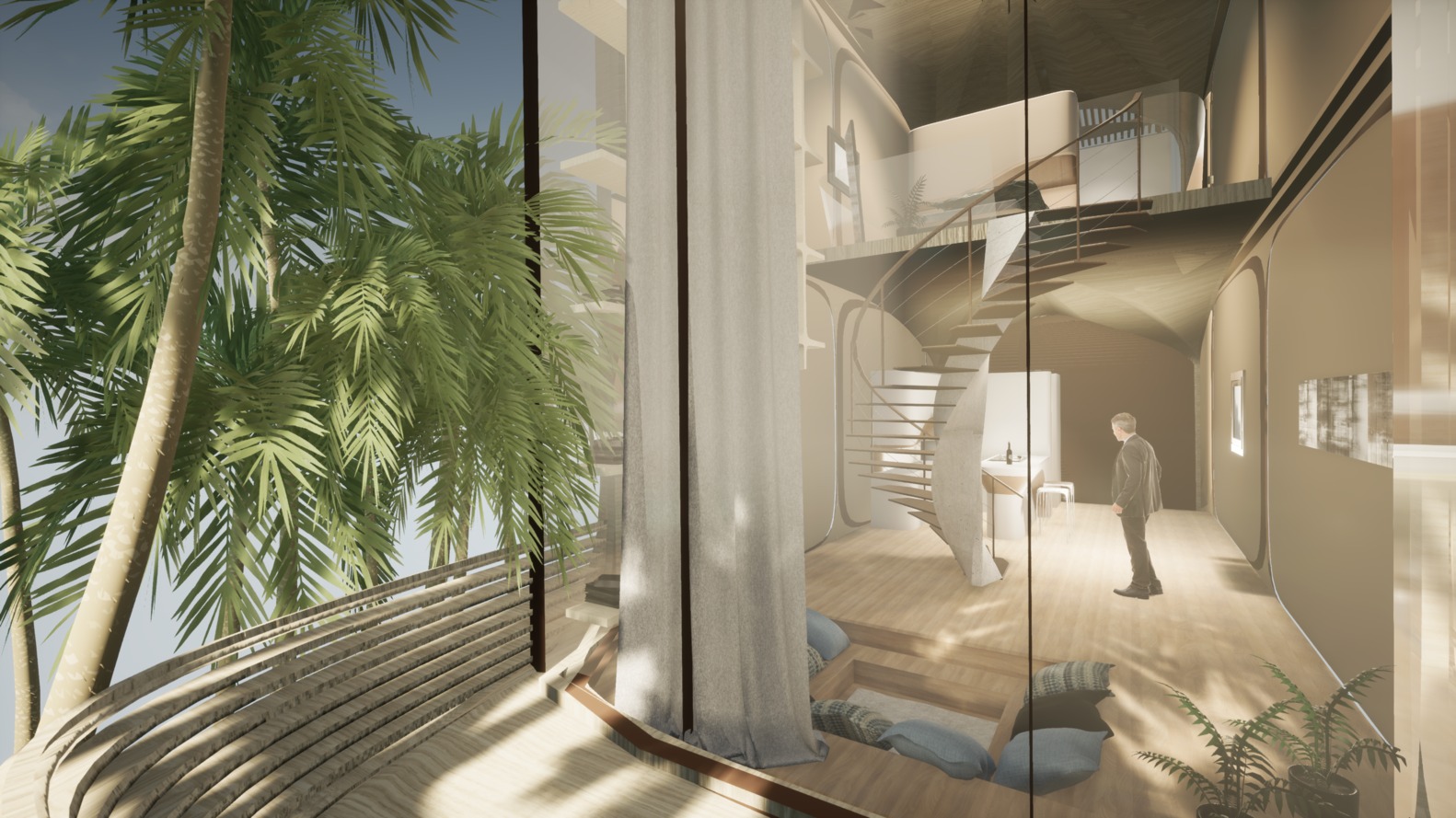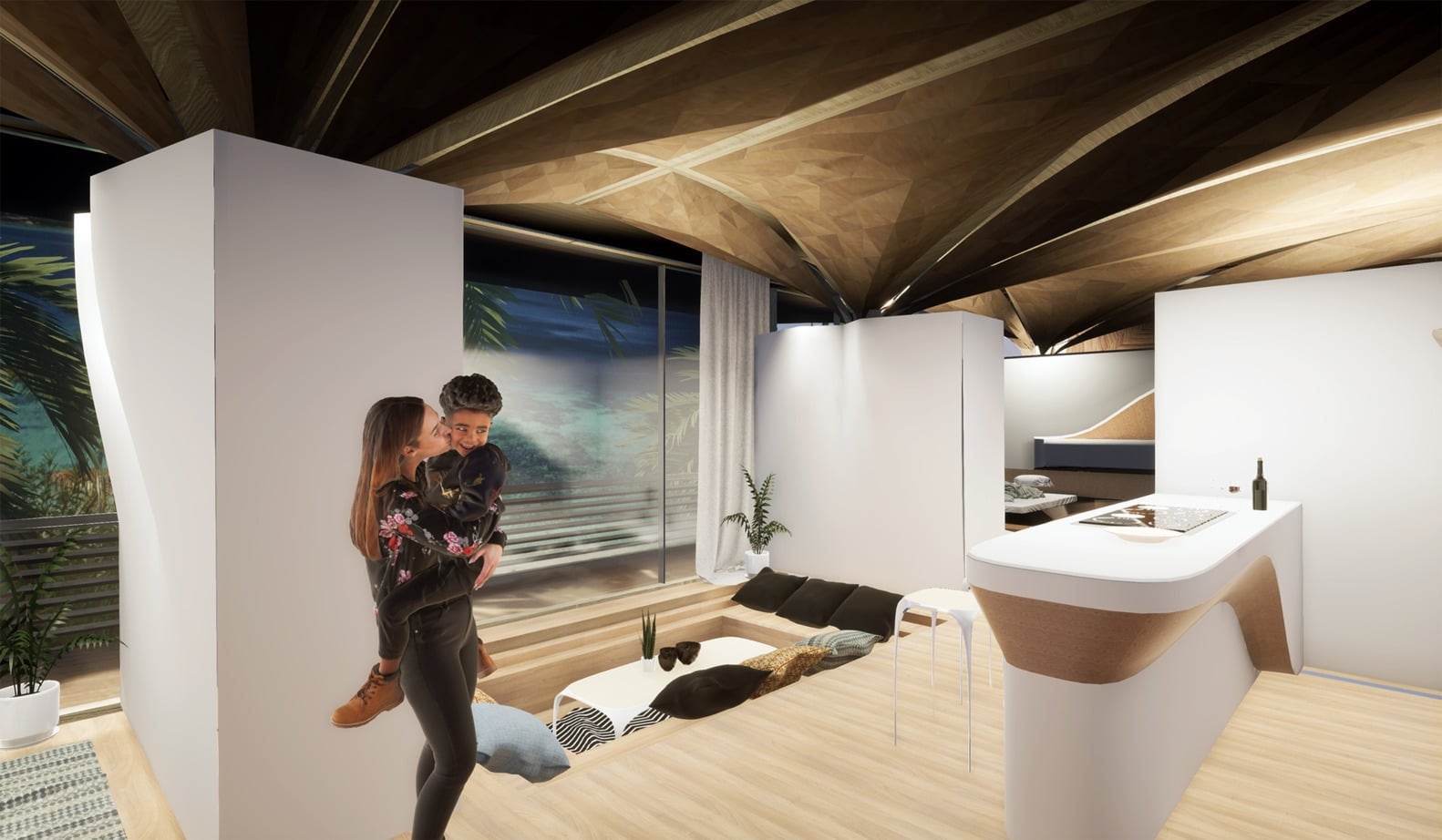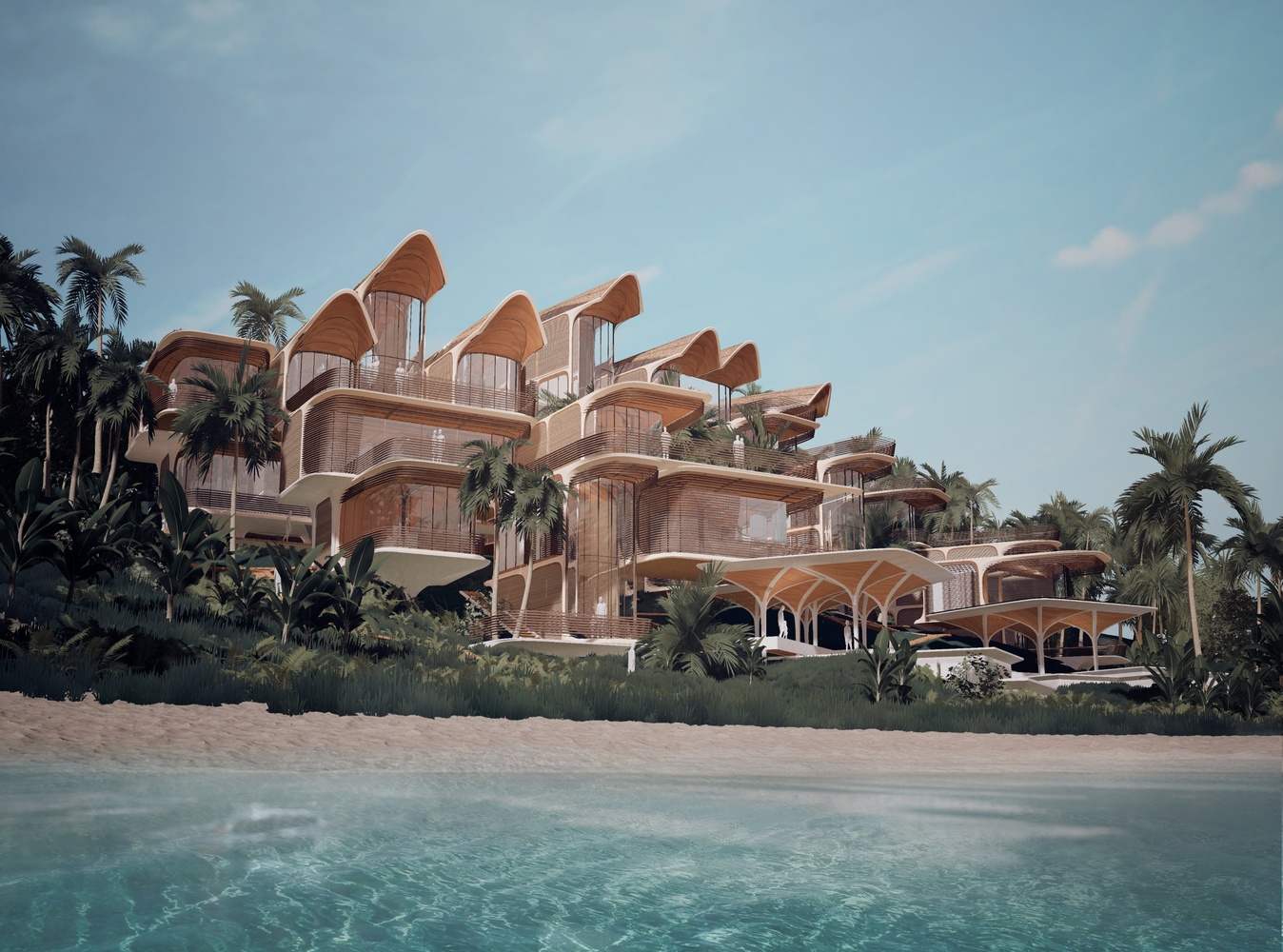 Find out more over at zaha-hadid.com.