January 14th 1943 was a significant date – it was the opening day of the Casablanca Conference where Churchill and Roosevelt planned their decisive next moves in World War Two.
Little did history know that the day would also, 70 years on, make history in a quieter fashion.
It was the day that Scottish distillery Gordon and MacPhail's senior partner John Urquhart laid down just one, single cask of whisky.
---
---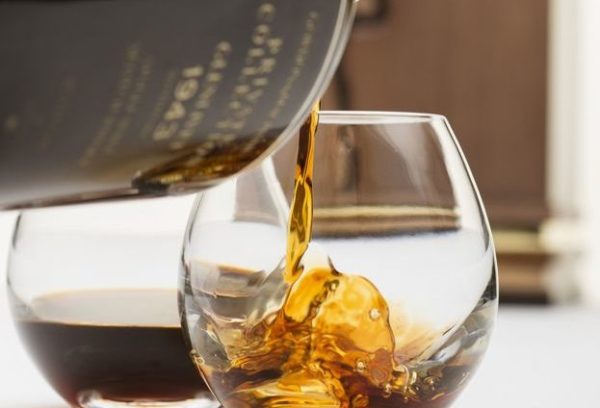 The barrel – Cask 121 – was left in Elgin, Scotland for 70 years before distillers finally made the decision to bottle it in 2013.
During Churchill's strict wartime measures, the government controlled all of the raw materials, thus closing almost all of Scotland's distillers the year prior in 1942. Some however, were given small licenses to continue operations – Gordon and MacPhail were of this exclusive exception.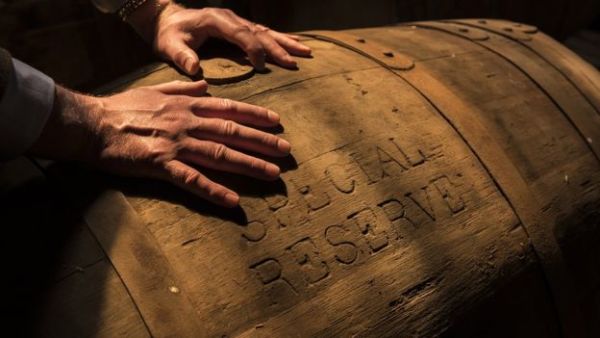 What resulted was just 40 decanters of the single cask, dubbed the 'Private Collection' and valued each at £30,000 ($50,700 AUD). As one of the rarest and most exclusive Scotch whiskies on the market, just imagine what a single nip would set you back in a round for your mates.