We all enjoy good whiskies every once and a while, but with the usual selections available in Australia it can be super easy to fall into the trap of buying into the same rotation of brands. But never fear, we're here to give you a nice little summation of picks that take it off the beaten track.
1. Wild Turkey 101
A classic for the likes of Johnny Depp, who considers his favourite drink to be the 'Old Fashioned', this underappreciated bourbon does a brilliant job of being potent without being overwhelming. So give a bit of love to this classic and the epic overall brand behind it.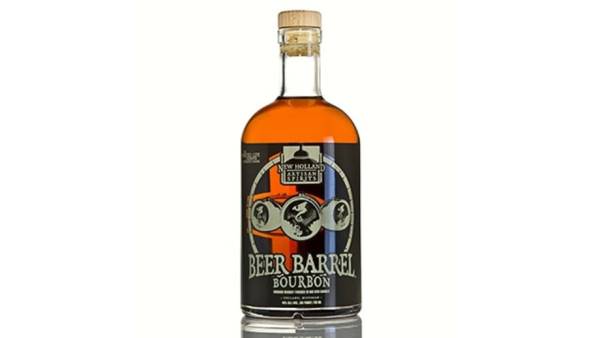 2. New Holland's Beer Barrel Bourbon
---
---
Want a combination of whiskey and beer? New Holland's Beer Barrel Bourbon is bottled by New Holland Brewing, which is a company best-known for its craft brews. But a foray into the spirits world was made a few years ago when they began aging bourbon in barrels that previously held stout, making for a nip that definitely gets overlooked.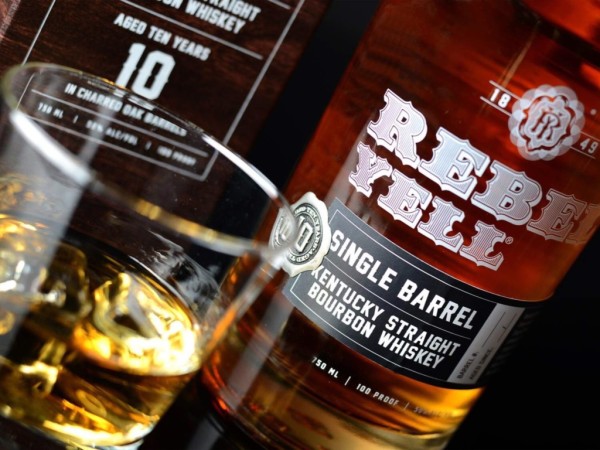 3. Rebel Yell Kentucky Straight Bourbon Whiskey
This tends to live somewhere near the bottom shelf at your local liquor emporium. Even though it sits at that point, there's no need to hate. It comes off smooth, with very small burn and heaps of flavour. Don't miss this budget friendly hit, this ones a surprising stunner.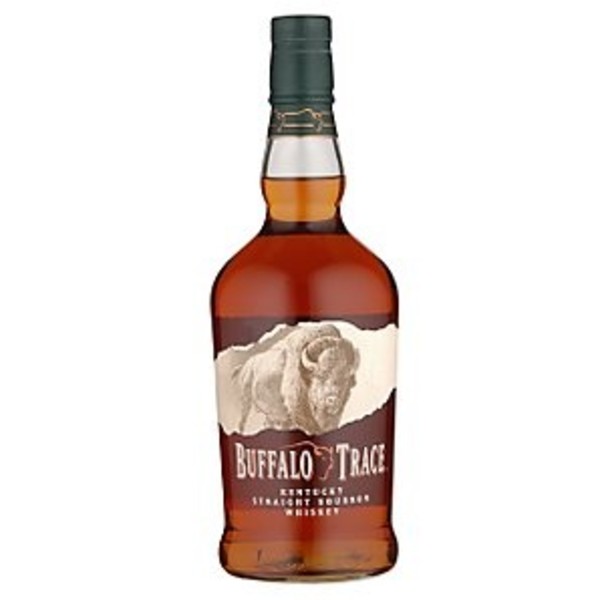 4. Buffalo Trace Kentucky Straight Bourbon Whiskey
Another one for the frugal, this pick also earns a good reception from the experts who place it at a similar level to Maker's Mark. Along with its smoothness, there's sweet notes of oak, toffee and anise to help you through the night.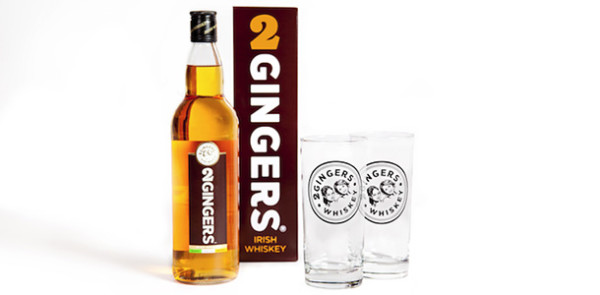 5. 2 Gingers
A Minnesota bar owner created this bad boy in a herald to the great Irish whiskies, getting up there with the likes of Jameson or Bushmills via Ireland's Kilbeggan Distillery. While it lacks the history of the major and iconic competitors, 2 Gingers shows it's value in terms of pure quality.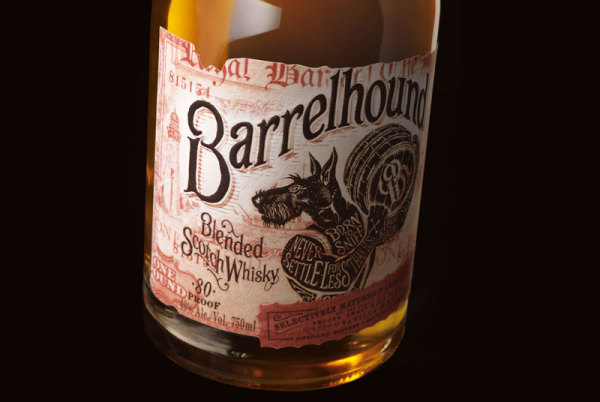 6. Barrelhound
Dropping back in 2015, this piece is a drink specifically geared towards those who want to make the jump from bourbon to Scotch. While there's a specifically limited supply going around right now, with it only being available in New York or Washington, D.C. It's definitely an introduction to the world of Scotch, so pick it up if you're over there.
---
---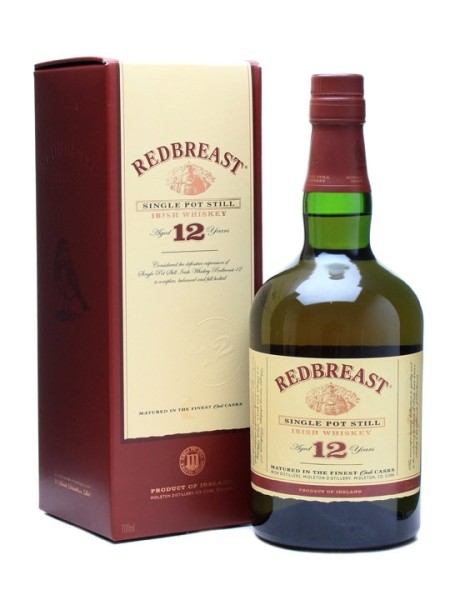 7. Redbreast 12
Another hidden gem Irish whiskey, Redbreast 12 has created a loyal and devoted following who are eager to spread it to the world. It's made in a single pot with a mix of malted and unmalted barley, which gives it a nice punch.