Despite only launching their first whiskies in the early 2000s, Taiwan's hottest export – Kavalan – have already collected some of the industry's most notable awards including 'World's Best Single Malt' and 'World's Best Single Cask Single Malt' from the World Whiskies Awards as well as 'Distiller of the Year' from the International Wine and Spirit Competition.
Because we're yet to sample the Kavalan goods, we decided to team up with their Australian distributor The Spirits Company to host a one night only Kavalan Whisky tasting at Boss Hunting HQ in Sydney, TODAY – August 29.
We've got a very small number of spaces that have just become available – if you want to come along email [email protected] directly for a spot. If you wish to bring a mate, just ask us and we'll advise on availability.
---
---
In the meantime, to get your mouth watering here's the list of the Kavalan expressions we'll be tasting tonight.
Kavalan Distillery Select (40% – $99.00)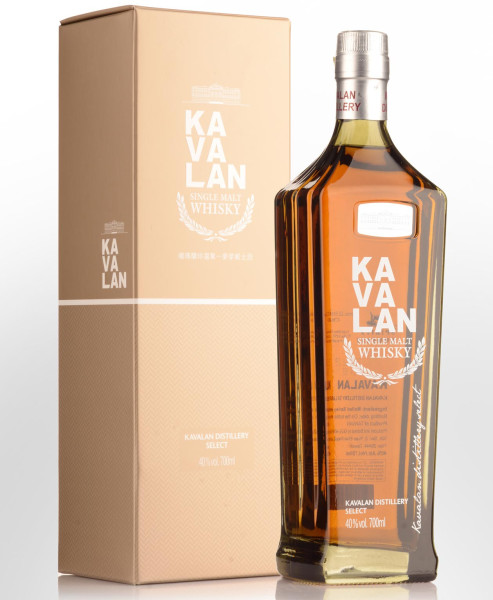 Kavalan Podium (46% – $170.00)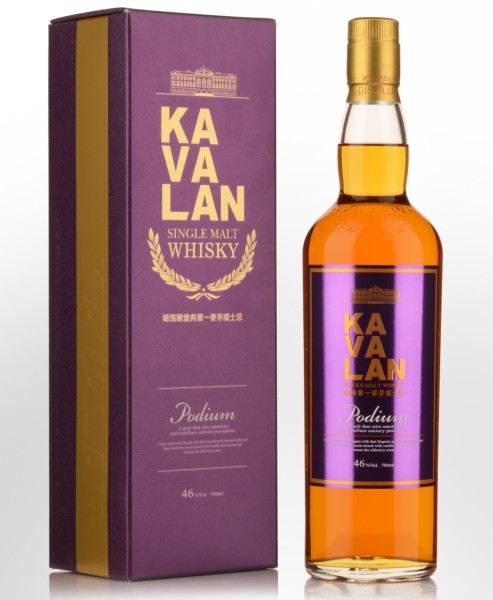 Kavalan ex-Bourbon Cask (46% – $199.00)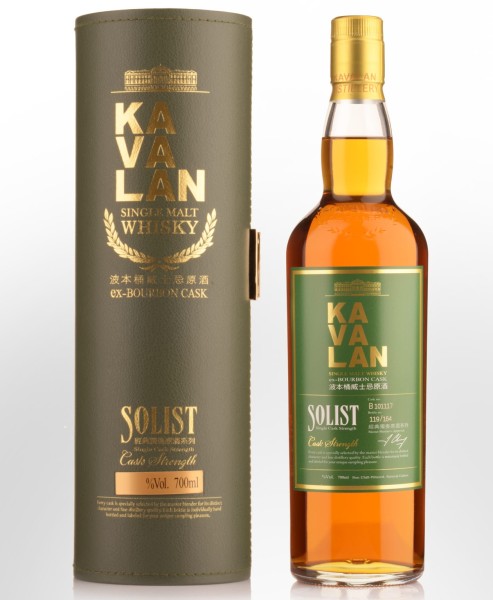 Kavalan Oloroso Sherry Cask (46% – $240.00)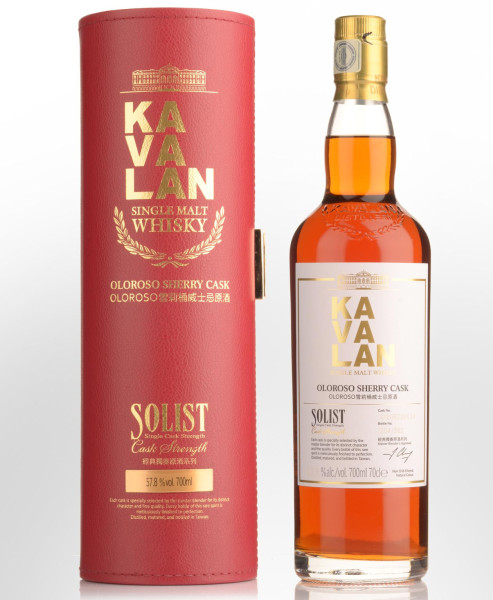 Feature Image from Bexsonn, check out his tasting notes on the Solist Sherry Cask.
You can sip Kavalan whisky straight from the barrel at Kavalan's whisky bar in Taipei.