The craft beer craze doesn't show any signs of slowing down. As more and more boutique craft breweries pop up across the country, Aussie's love for the amber liquid is propelled into exciting territory, and no city illustrates this more than Melbourne.
The hipster capital of Australia has embraced craft beer as much as it has coffee and beards, and the past couple of years have seen dozens of new Melbourne breweries spring up around the city. So if you're looking to wet the whistle with a sour beer or an IPA, here are our picks for the best craft breweries in Melbourne to satisfy that craving.
Moon Dog Craft Brewery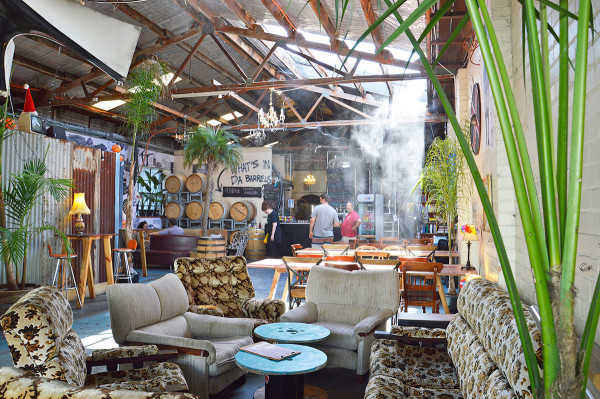 Residing in the shadow of Carlton & United Breweries on the fringes of the inner-city, Moon Dog Craft Brewery was once renowned for their crazy flavours (they're currently stocking a raspberry ice cream pale ale), but have reigned it in over the years to deliver a hearty selection of lagers and pale ales.
---
---
There are 10 beers on tap to try with delicious pizzas made on the spot – a perfect way to soak up the alcohol. There's free bingo on Wednesday nights and free brewery tours on Thursday evening (7 pm sharp), or you can just relax in the eccentrically decorated Brewery Bar with your mates.
Must Try: Son of a Plum (Peach 'n' Plum Sour Ale)
17 Duke Street, Abbottsford
Fixation Brewing Company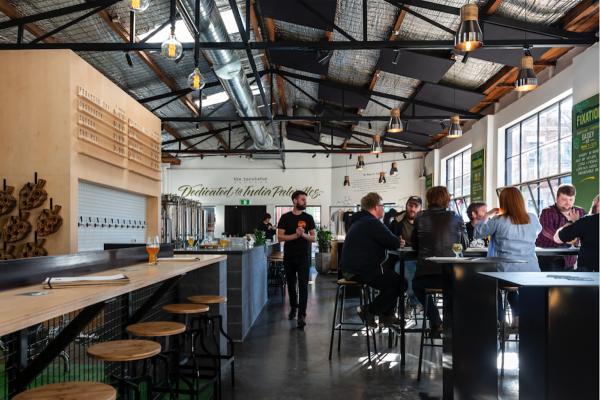 If you're all about great tasting IPA's then look no further than Fixation Brewing Company. Inspired by America's West, the folks at Fixation are focused on brewing the best IPA's they can. So far, so good, especially considering they were recently awarded the trophy for Excellence in Consistency at the Australian International Beer Awards following gold medal success in 2016, 2017 and 2018.
Located next door to the brewery is The Incubator where you can taste 10 of Fixation's best beers in friendly surroundings. There's also food on offer or you can bring your own from any of the local eateries nearby.
Must Try: Obsession Session IPA
414 Smith Street, Collingwood
---
---
Temple Brewing Company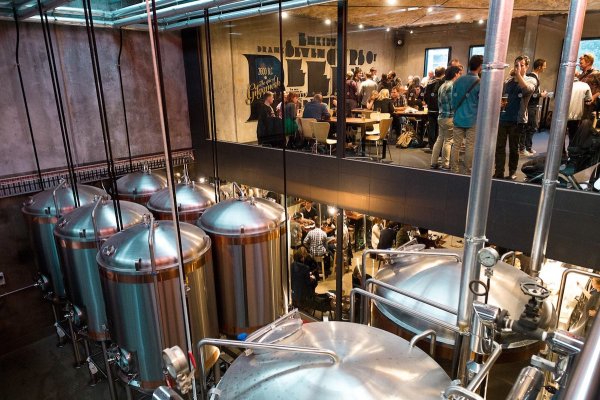 If you fancy a Sunday session in an inviting beer garden, look no further than Temple Brewing Company. This Brunswick gem has a great selection of craft brews you can sample along with a solid wine and spirits list.
The pub-themed menu is fantastic and will keep your appetite in check as you knock back a few cold forths. The inside dining area offers views of the state-of-the-art brewing system while the function room is great for office parties and events.
Must Try: Bicycle Beer (Lager)
122 Weston St, Brunswick
Westside Ale Works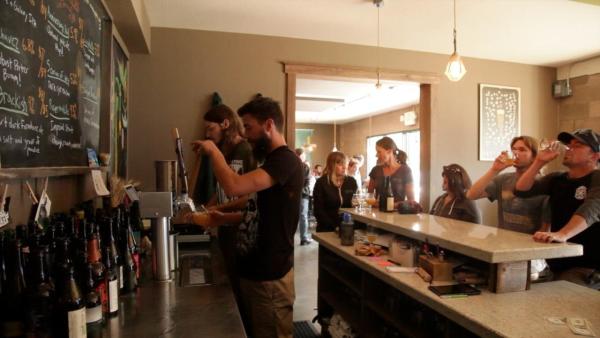 There's no combination quite like beer and pizza and few do it better than Westside Ale Works. Similar to Fixation, this South Melbourne based brewery is inspired by beers from America's West Coast. You can choose from a wide range of brews including pale ales, lagers and IPA's while you stuff your face with homemade pizzas.
There are 14 different beers on tap and you can try them all with a variety of tasting pallets, If you find one you really like, you can take some home via 355ml cans or 1 and 2-litre growlers.
Must Try: Electric Socks Pale Ale
23-25 Alfred Street, South Melbourne
---
---
Tallboy & Moose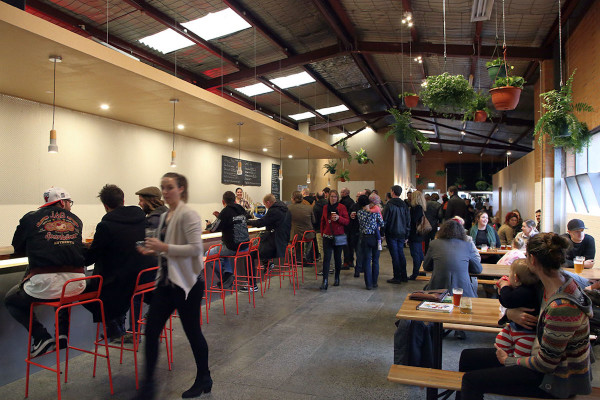 Tallboy & Moose, otherwise known as tall Dan and Canadian Steve, is the name given to this onsite brewery located in a warehouse in Northcote. What makes this establishment worth your time is the diversity of brews on tap, with new flavours released weekly.
Wee Man's Kitchen dishes out Scottish themed pub grub while Wednesday is trivia night and Thursday is game night. If you're under pressure from the missus to get home before it gets too late, take away beers are available in one-litre cans. Yes please.
Must Try: Lecker Hammer (German-style strong lager)
270 Raglan Street, Preston
3 Ravens Brewery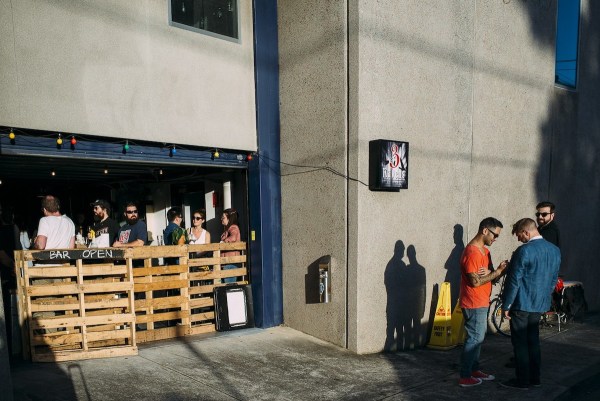 Though it's Melbourne's self-proclaimed oldest brewery you won't find any boring beers on tap here. 3 Ravens Brewery specialises in original and seasonal releases that include the Salted Carmel Shake for the sweet tooth and the sour Acid Test 002 Lemon & Lime concoction giving a new spin on traditional sour beers.
Inside you'll find a five-metre long bar showcasing 10 of 3 Ravens best beers – the perfect spot to relax with friends and experience the joys of this northern craft beer brewery.
Must Try: Thornbury Pilsner
1 Theobald Street, Thornbury
---
---