Drake is a jack of all trades that can now confidently add 'Champagne mogul' to his rap sheet.
The Canadian superstar recently teamed up with wine and spirits industry stalwart Brent Hocking to produce Mod Sélection, an exclusive new line of bubbly to debut later this month.
Drake and Hocking had previously collaborated to produce Virginia Black whiskey but Mod Sélection is a leap above the rest. The bubbly was born after the pair travelled to France's Vallée de la Marne and met up with fifth-generation champagne makers boasting a legacy dating back to 1892 whose highly desired champagne has never before been exported for sale to the general public.
---
---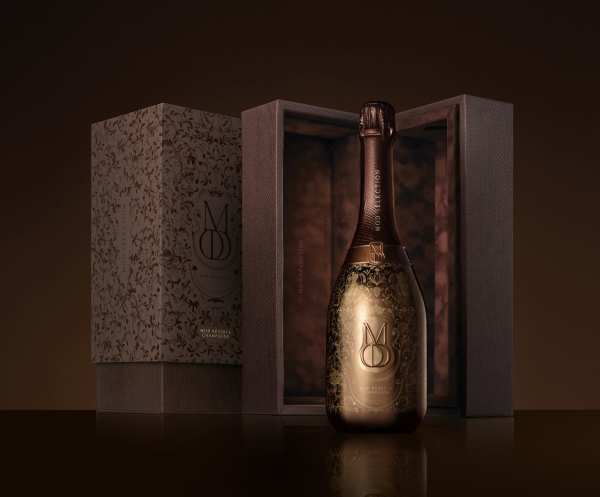 Selected for its "exceptional dedication to purity, balance, and finesse," Mod Sélection is being billed as "the purest expression of balance and terroir produced in Champagne today," with terroir defined as the unique taste and flavour imparted to the champagne by the specific environment in which it was produced.
Cultivation, fermentation and bottling were performed with the utmost care to require as little intervention as possible so that the wine could develop its character and authenticity on its own graceful accord. All winemaking processes are "carried out with exacting precision to preserve the fresh, bright and balanced house style" of the coveted cuvées.
The end result: a perfectly-executed balance between "time-honoured tradition, elegant modernity, and impeccable taste." The bottle features a golden brown embossed pattern and embellishments handcrafted and "applied by the finest artisans in Champagne," guaranteeing that no two bottles are exactly alike.
Drake speaking on Mod Selection Champagne with @SGWineSpirits 🍾 pic.twitter.com/adKRaIzOon

— Word On Road (@WordOnRd) December 6, 2018
"The product is great, the presentation is great, and hopefully the representation is great as well," said Drake in an interview with Southern Glazer's Wine & Spirits. "We'll enjoy this run. It should be a long one and a strong one."
---
---
Mod Selection will be available in Reserve and Rosé varietals priced at US$300 and US$400 respectively for 750 ml bottles, with plans for magnums and jeroboams in the works to cater to the ballers who will surely be drinking this stuff in large quantities. Look for single vineyard, vintage, blanc de blancs and other expressions to be available in the months ahead.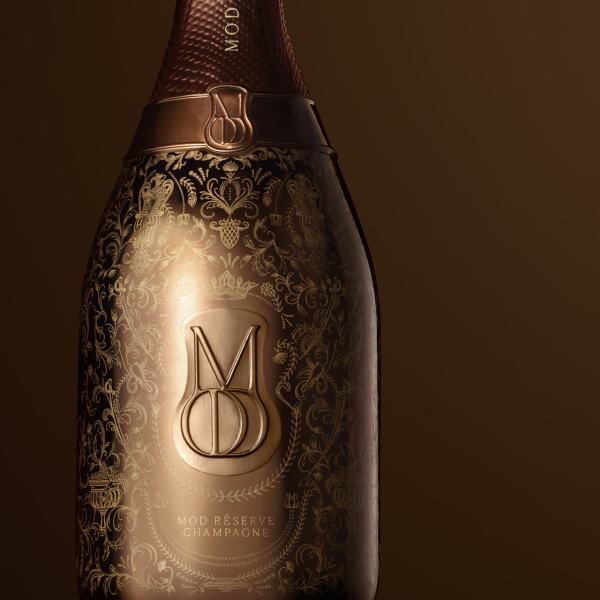 RELATED: James Squire's 220-year-old beer found at the bottom of the Tasman