Vodkanated caffeine/caffeinated vodka fans rejoice. There's an entire festival set to hit Sydney– and it's dedicated to the espresso martini. Coming to The Rocks this May, coinciding with the front end of Vivid Sydney's run, you will soon be able to enjoy the Mr Black Caffeine Festival: the second, scratch that, third best possible reason for not getting any sleep. I'll leave one and two open ended for your imagination…
This event of all caffeine and alcohol related events will see the very best bars, cafes, and coffee suppliers within the nation uniting under a single noble cause: creating a varied menu, nay, an unparalleled experience through an array of cocktails that simply begs the eyes to weep with tears of joy.
And yes, this will be paired with an assortment of food to line your stomach… as to prevent certain… eighteenth birthday moments (lookin' at you, Dale). Some of which include antipasti from Salts Meats Cheese (makes sense), to fried chicken from Johnny Bird (makes less sense, but I'll bite).
---
---
The festival will run during May 25th to 27th, the first weekend of Vivid Sydney so you can plan to catch more than a few drinks and a well-received feed. To be held in the Overseas Passenger Terminal, tickets are currently on sale starting at $30 plus booking fee. Get 'em quick.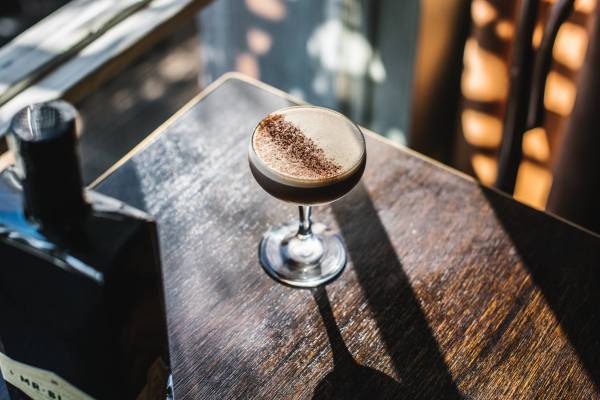 To get your tickets to Mr Black Caffeine Festival, follow the link here.