Hennessy is well known for its epic collaborations with global thought leaders in art, design and music.
Now, the brand is bringing things a bit closer to home. With a specially curated collection of local creatives, #HowWeHennessy seeks to challenge tradition and reshape Australia's cultural landscape. Hennessy celebrated the launch of the campaign the best way it knew how: with the Hennessy VS Limited Edition Vhils, the label on which is designed by Portuguese artist Alexandre "Vhils" Farto.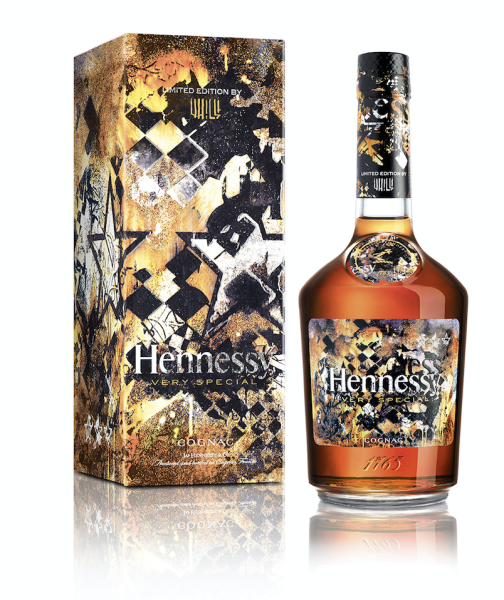 Vhils and Hennessy first collaborated on the "Make the Invisible Visible" project, an innovative series of mural installations and custom billboards scattered throughout cities around the globe. The installations showcased Vhils' signature technique of gradually exposing a wall's layers, subtly challenging the viewer's perception of what's beneath the surface. A similar design is featured on the label of the Hennessy VS Limited Edition Vhils bottle, which will be on sale in Australia from early December.
---
---
The Vhils will be exclusive to Dan Murphy's and BWS, retailing for $75.