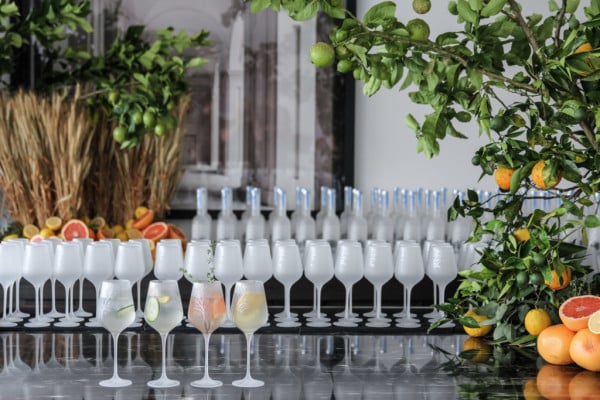 Luxury and liquor (more specifically, luxurious liquor) are two pillars of the Boss Hunting lifestyle. What might get in the way of this over the warm summer break is the modern man's concern for his health.
It's all well and good to be sinking a few tinnies on Australia Day, but we'd recommend you look to other options if you're keen to let loose without letting yourself go on the regular this silly season. When Belvedere came to us with a method to our summer madness that didn't have to involve excessive calories or carbohydrates, they immediately had our attention.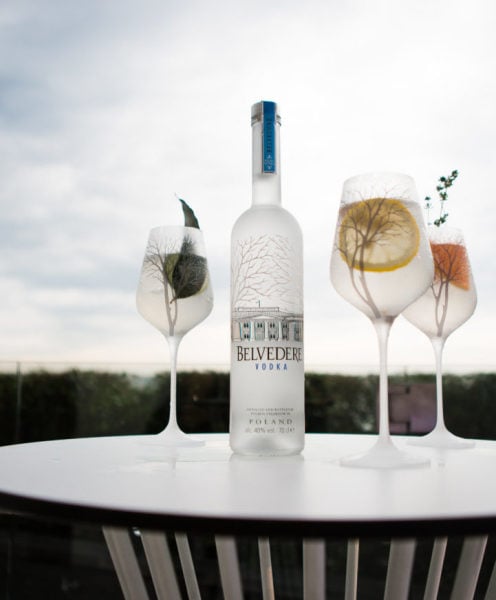 Crafted from only two ingredients – Dankowskie rye and artesian water – Belvedere's 600 years of unchanged Polish tradition has been reinvented with a spritz twist to let you enjoy a drink this summer without the guilt.
---
---
Just in time for summer's peak, these four low sugar cocktails involve only the vodka required, topped off with sparkling and tonic water, finished with two fresh garnishes – perfect for any poolside summer gathering.
Merry Christmas Bosses.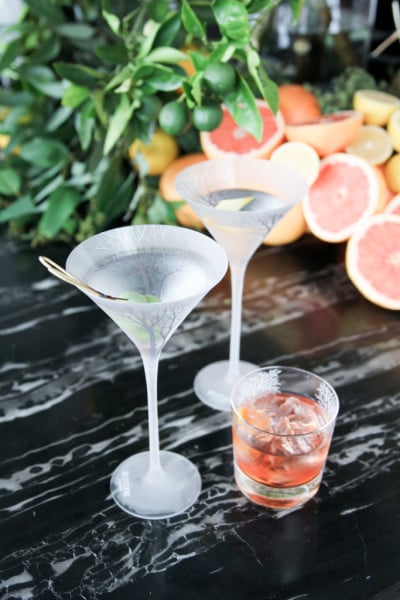 Belvedere Spritz – Signature cocktail
30 ml Belvedere Vodka
30 ml Lillet Blanc
2 grapefruit slices
1 sprig of thyme
Combine all ingredients in a glass over ice
Top with equal parts Fever-Tree Soda and Fever-Tree Indian Tonic
Belvedere Olida Spritz
30 ml Belvedere
30 ml sweet vermouth (recommendation: Dolin Rouge)
1 Eucalyptus Olida
1 Cucuber Sheet
Lemon Juice
Olida Mist
Combine all ingredients in a glass over ice
Garnish options: Eucalyptus Leaf, Orage Oil or Strawberry
Belvedere Citrus Spritz
30 ml Belvedere
30 ml dry vermouth (recommendation: Martini Extra Dry)
3 lemon slices
2 lime slices
Combine all ingredients in a glass over ice
Top with equal parts Fever-Tree Soda and Fever-Tree Indian Tonic
Belvedere Ginger Spritz
30 ml Belvedere Vodka
30 ml sweet vermouth (recommendation: Dolin Rouge)
1 fresh ginger slice
2 orange slices
Combine all ingredients in a glass over ice
Top with equal parts Fever-Tree Soda and Fever-Tree Indian Tonic