Whisky enthusiasts will agree when I say that Laphroaig is a name that needs no introduction. However, for the uninitiated fans of the spirit, it's a style that needs exactly that.
Islay (pronounced eye-la) produces a polarising style of whisky, encapsulated by its dominant marine character with mighty punches of peat smoke, and imbued with the soul of the isle. One of the most iconic expressions hailing from the wee body of land is Laphroaig's 10-Year-Old – a dram touted to be the most richly flavoured of all Scotch whiskies.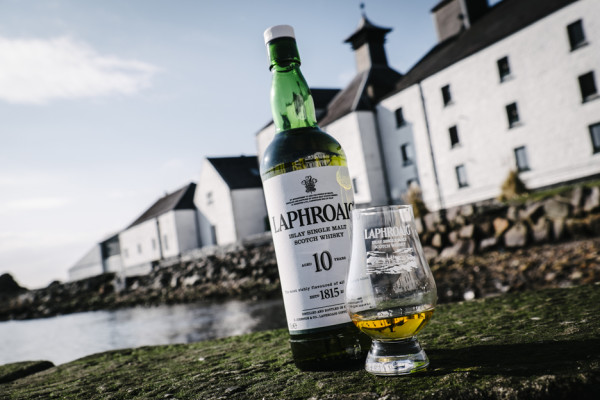 For many, this claim will ring true, regardless of whether they have any kind of affinity with the taste or not. It's bold on the palate yet undeniable in quality. Though this much is to be expected from a distiller whose maturation warehouses directly face the sea, imparting the essence of the very coastal geography it hails from.
---
---
Make no mistake. This is not an acquired taste. This whole mouth encompassing flavour is an offering for the select few. A select few who possess a sincere appreciation of the finer things. As although nothing about Laphroaig's 10-Year-Old can really be called "subtle", there are still nuances to the flavour – iodine-rich notes reminiscent of beached seaweed and fishing trawlers harmonising with a delicate residual sweetness. An entire spectrum of details to pick from the line-up, or so to speak, and seek a singular comfort within.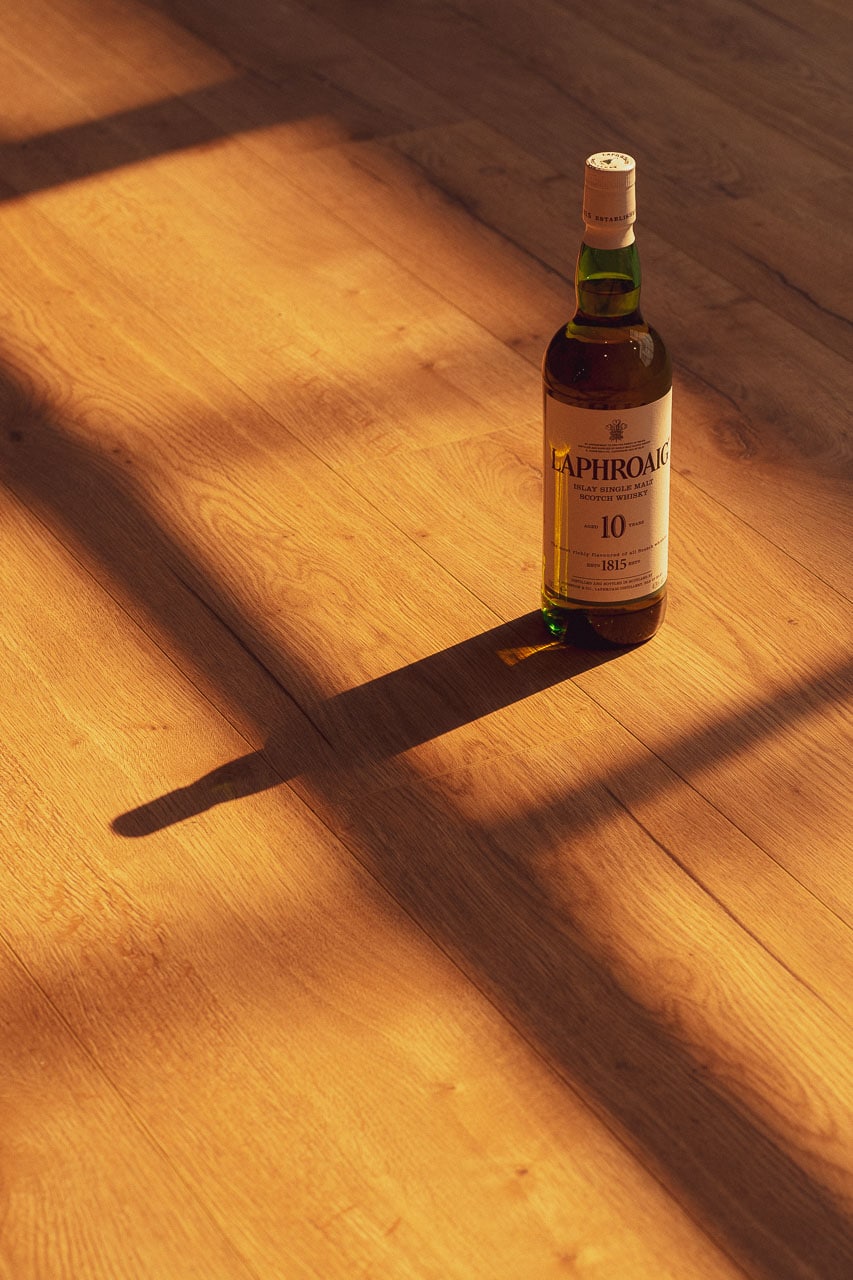 After all is said and done, the only way to decide whether Laphroaig's 10-Year-Old is truly for you is by proverbially diving into the deep end (or literally if you feel so inclined) and igniting the bonfire. If not to quell the curiosity that so many before us have stoked, then to simply do so just to say that you have scaled that summit and lived to tell the tale.
Head over to Dan Murphy's to get a bottle today and pass judgement on a whisky that the world's foremost whisky expert, Jim Murray, still (in 2019) deems to be the greatest Single Malt Scotch aged 10 years and under.
This article is proudly presented in partnership with Laphroaig. Thank you for supporting the sponsors who help make Boss Hunting possible.