The Loch Lomond 12-Year-Old Single Malt Whisky has received its third consecutive Double Gold medal at the prestigious San Francisco World Spirits Competition, thereby earning the coveted Platinum honour. But even more incredible is how easily you and I can access a bottle – as this Loch Lomond Single Malt Whisky is currently being sold for just $75 at Liquorland.
Hailing from the shores of – you guessed it – Loch Lomond, the Loch Lomond Distillery is among some of Scotland's largest privately held operations in this category. It also holds quite the unique ability to "self-sufficiently produce both rare and fine single malts"; of which the price can range anywhere between an extremely reasonable $42 to a more higher end $18,000.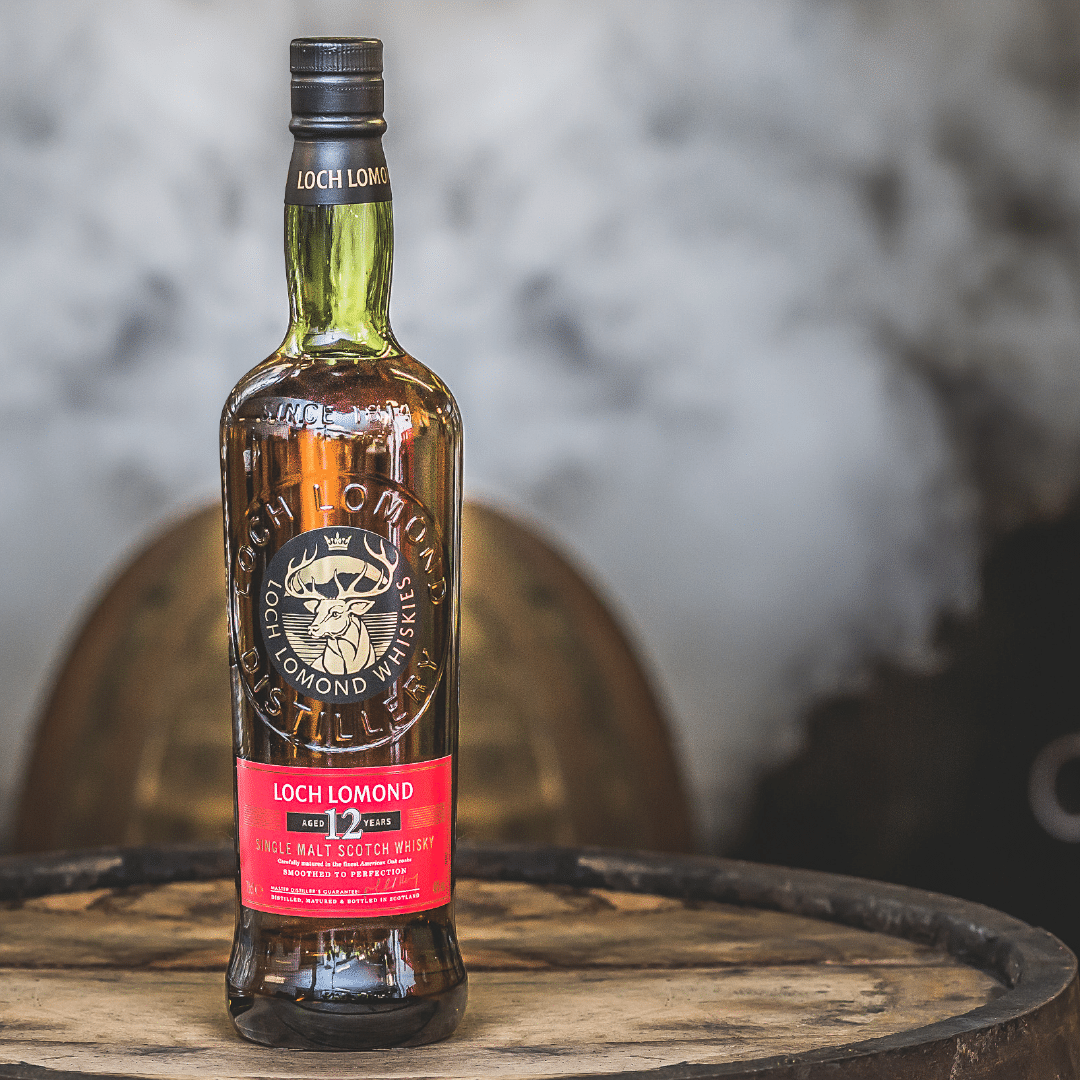 This time around, however, it was the humble $75 single malt which bested several other whiskies retailing for over $300. An outcome which is becoming increasingly common whenever a more reasonable offering is pitted against top shelf stuff on the international stage. Case in point, all those Aldi wines and spirits raking in the accolades while charging no more than $40 a bottle.
---
---
So what does this award-winning drop actually taste like? As per the official press release…
With a deep fruity character and hints of peat and smoke, it delivers notes of crisp green apple, ripe pear, and refreshing lemon leading to a fruity, vanilla and biscuity taste.

The Loch Lomond Single Malt Whisky is currently available to order for just $75 over at liquorland.com.au. You'll also find it priced similarly at First Choice Liquor and Vintage Cellars.