They tell you to drink Scotch, kiss French, but you might need to change your ways since Frenchman Frank Dedieu has taken out the global final of the Bacardi Legacy Contest at Sydney's Town Hall.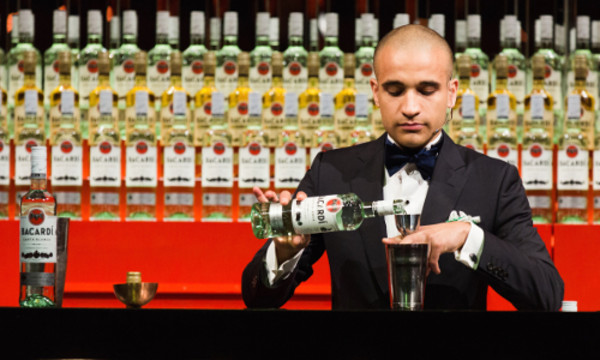 The bartender from Lyon's Redwood bar took the crown ahead of the world's best, with a bespoke cocktail romantically called Le Latin.
"Le Latin is a drink that is fresh and has a good structure," judge Ago Perrone said. "It combines elements of the traditional and classic cocktails, but also brings innovation and a modern touch. It is easy to replicate and can be made worldwide, the essential elements of a true 'Legacy' cocktail."
---
---
See the recipe below to make your very own award-winner.
The 34 finalists from around the globe all competed in Australia for the title after months of preparation perfecting their shaking and stirring skills. Try saying that 3 times fast after a cocktail or 2…
It's been widely agreed that the Bacardi event had put the Australian bartending industry on the map and our local hospitality scene should be proud to have been named host to such a prestigious event.
Give the recipe a go yourself, I know I will. If you're under the legal drinking age, substitute Bacardi with lemonade and drink responsibly, kids.
Ingredients
1½ parts Bacardi Carta Blanca
⅔ part white wine (viognier preferred)
⅔ part lemon juice
2 bar spoons olive brine
2 bar spoons caster sugar
Method
Shake and strain, garnish with an olive.
---
---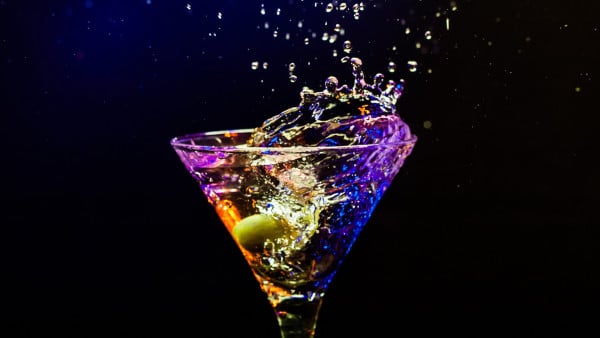 Cheers!