Melbourne institution Mr West is helping us all achieve the dream by uniting the unadulterated pleasure of cocktail drinking with the convenience of a damn juice box – and the affordability of a damn juice box, too.
Presenting the Mr West 1.5 litre bagnums, currently available in…
Margarita Blanca (White Margarita)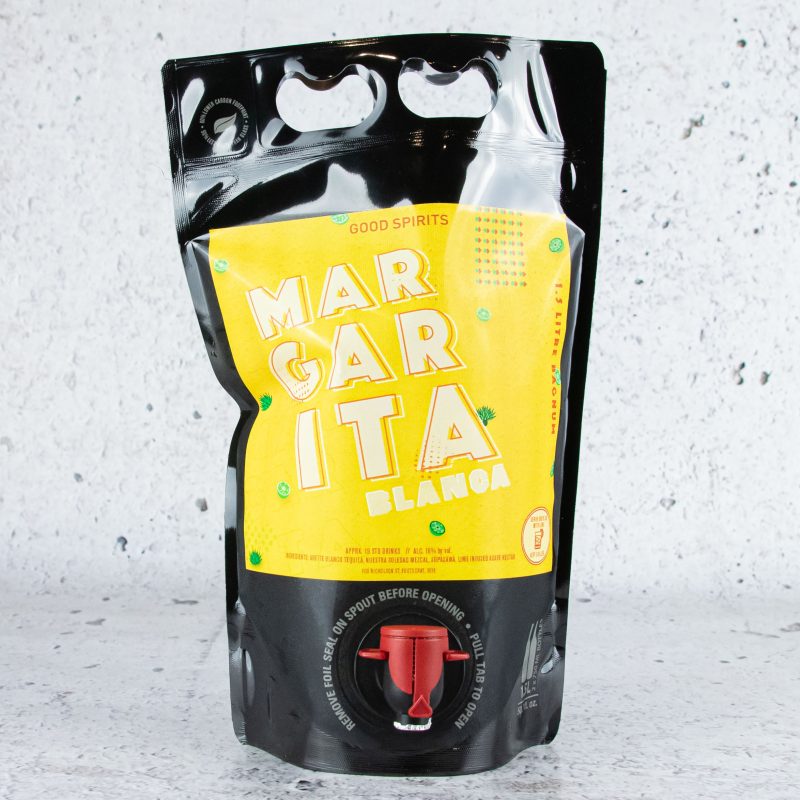 "Lovingly made with a focus on quality artisanal products without compromising on the flavour or texture of the cocktail and remaining free from added preservatives, pasteurised products or artificial flavours or colours."
---
---
Servings: 15
Ingredients:
Arette Tequila Blanco
Nuestra Soledad San Baltazar Mezcal
Organic Dark Agave Nectar
and Supasawa (distilled blend of 5 different acids for a well-balanced citrus addition)
Due to how it has been blended, it even has quite the shelf life on it.
Espresso Martini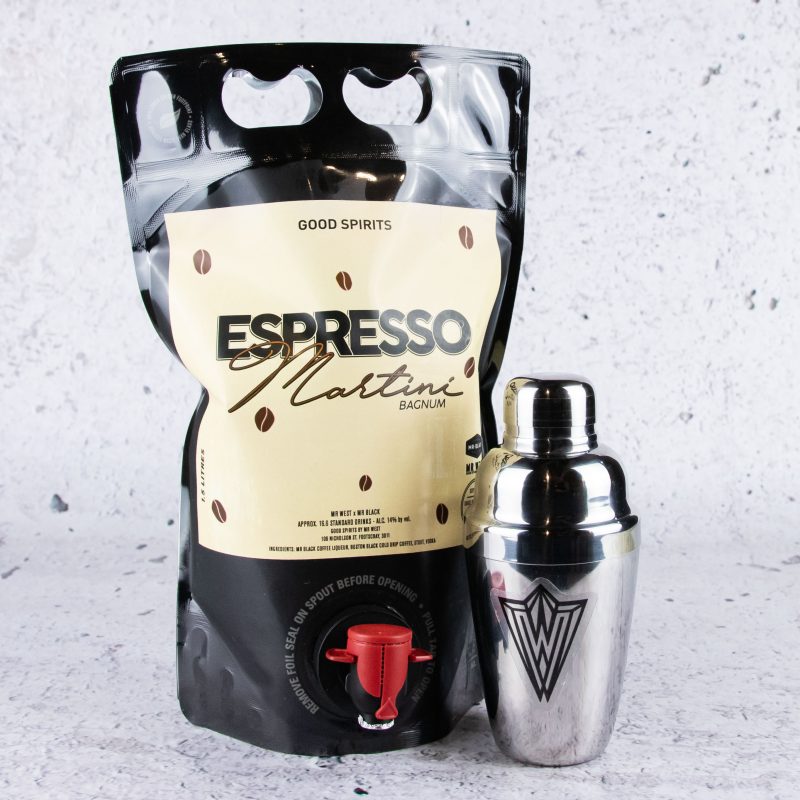 "This little guy packs a punch and is the perfect companion for your next party/festival/camping trip/Tuesday tipple."
Servings: 12
Ingredients:
Mr Black Coffee Liqueur
Boston Black Cold Drip Coffee
Stout
and Vodka
The Espresso Martini option comes with a complimentary mini Parisian cocktail shaker. For all the vegans out there, you needn't worry – this is also vegan-friendly.
Negroni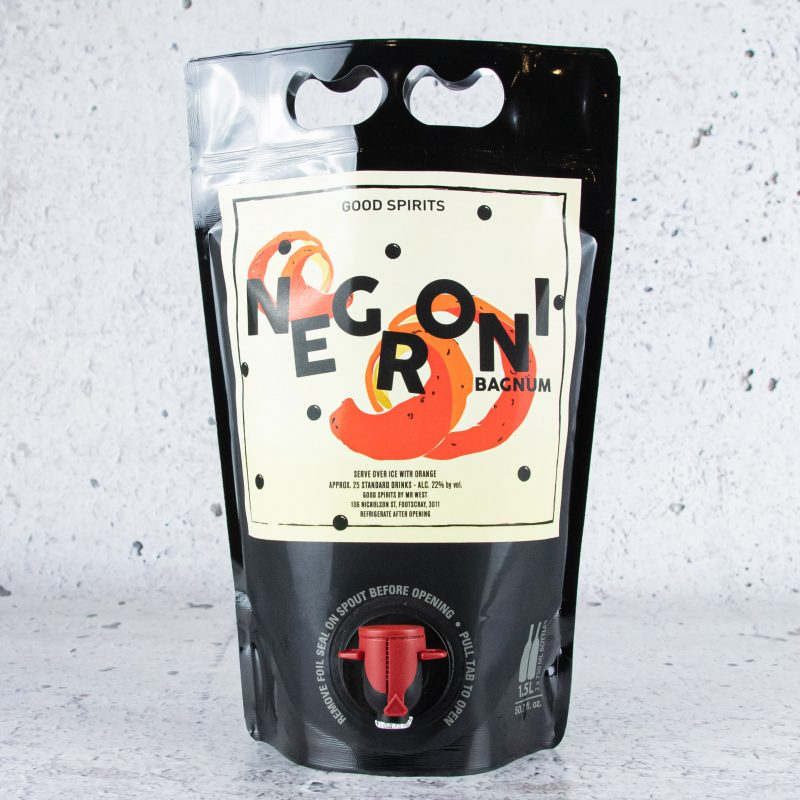 "Serve over ice. Add orange. Be fancy."
Serves: 16-20
Ingredients:
---
---
Poor Toms Dry gin
Campari
and Mr West House-Blended Vermouth
'Nuff said.
Each one is just $99 – an absolute steal considering the price per serving her, compared to the price per serving during a night out at any given bar.
Mr West is delivering these godly bagnums to Melbourne suburb within the hour for an additional $7.50 charge. Those of us in regional Victoria, Brisbane, and Sydney, however, will have to wait 3-10 days (and fork out an additional $12).
Find out more over at mrwest.com.au.