Thanks to 2020, a number of profound changes have chiselled away at what was once a set-in-stone image of the typical working week. Churning through the daily commute, grabbing that essential coffee pick-me-up, and smashing another day in the office is no longer the immoveable paradigm it once was, with the 'WFH' trend taking a foothold across most industries.
While that may represent a disruption to your usual 9-5 routine, at least you won't have to go without life-saving quality coffee – that is, if you've had the good sense to hook up Nespresso's coffee subscription service.
For the majority of workers, coffee is the great unifier that allows us to trudge through those long hours, gluing together the ideas of communication, motivation and accountability while we're attempting to work as efficiently as possible. Recreating that at home presents a challenge. But it's not hard to solve with a few smart switch-ups, a heady dose of discipline, and streamlined access to quality homemade coffee.
---
---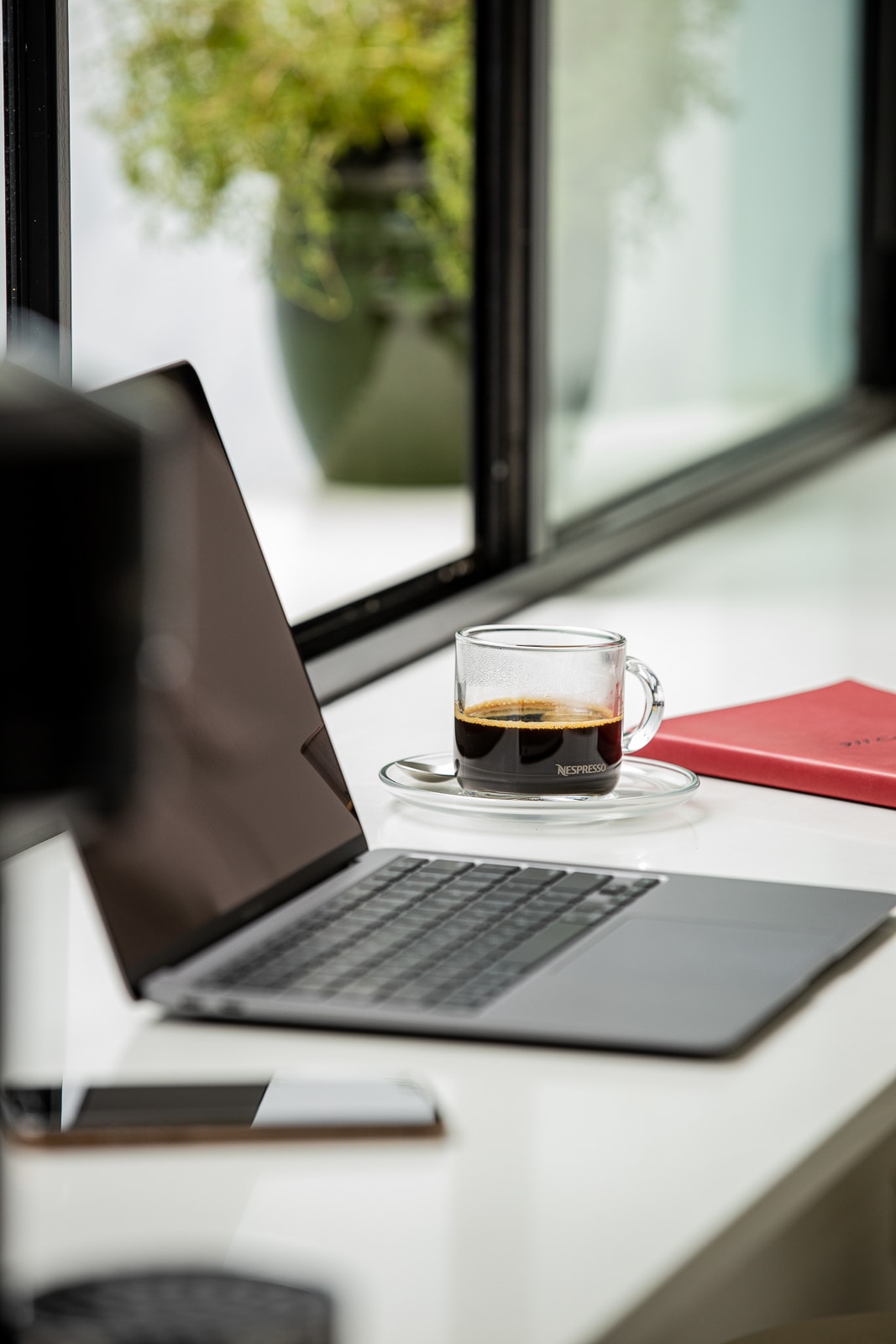 Nespresso, the world's leading provider of recyclable coffee capsules, has uncovered what Australians actually want from their home set up through a study which found, unsurprisingly, that 89% of Aussies believe working from home is the new normal. Of those surveyed, 63% want to make changes to their home to maximise space, with more than 70% believing that regular breaks, a routine, and a designated workspace are the top essentials to build an ideal home office.
It's not just a computer plonked onto a desk (or worse yet, on your stomach while you're laying in bed). What you need to think about is how you're going to mirror the structure an office environment provides, which includes that easy-access coffee machine and capsules for ergonomics you can sip on when energy levels and concentration are starting to slip.
Renowned Interior Stylist and Nespresso ambassador, Steve Cordony highlighted that keeping quality breaks throughout the day helps you to stay focussed.
"Creating the perfect home office space means more now than ever. Even if your work area is on a dining room table, having desk accessories, greenery and personal objects enhance the overall productivity of the space and thus, the quality of your work."
The majority of Australians agree that subscription services just generally make life easier, and it's that kind of streamlining that's going to be invaluable as the WFH trend picks back up in the new year.
Cordony added, "I've also realised the need to invest in services that make our working from home lives easier and more convenient. Looking at services like the Nespresso Coffee Subscription can be a really seamless way to ensure we can still enjoy those quality moments but have them delivered right to our front door."
Starting at $25 a month, three different subscription plans have been designed for flexibility, so you can choose the exact capsule rollout that works best for you. And it works out to less than a dollar per capsule, reaching up to 4-per-day for $100 a month. Whatever price you pick, you'll get an additional 10% credit on top of that to use towards a range of blends and accessories, whether you're spending it straight away or rolling it across months.
---
---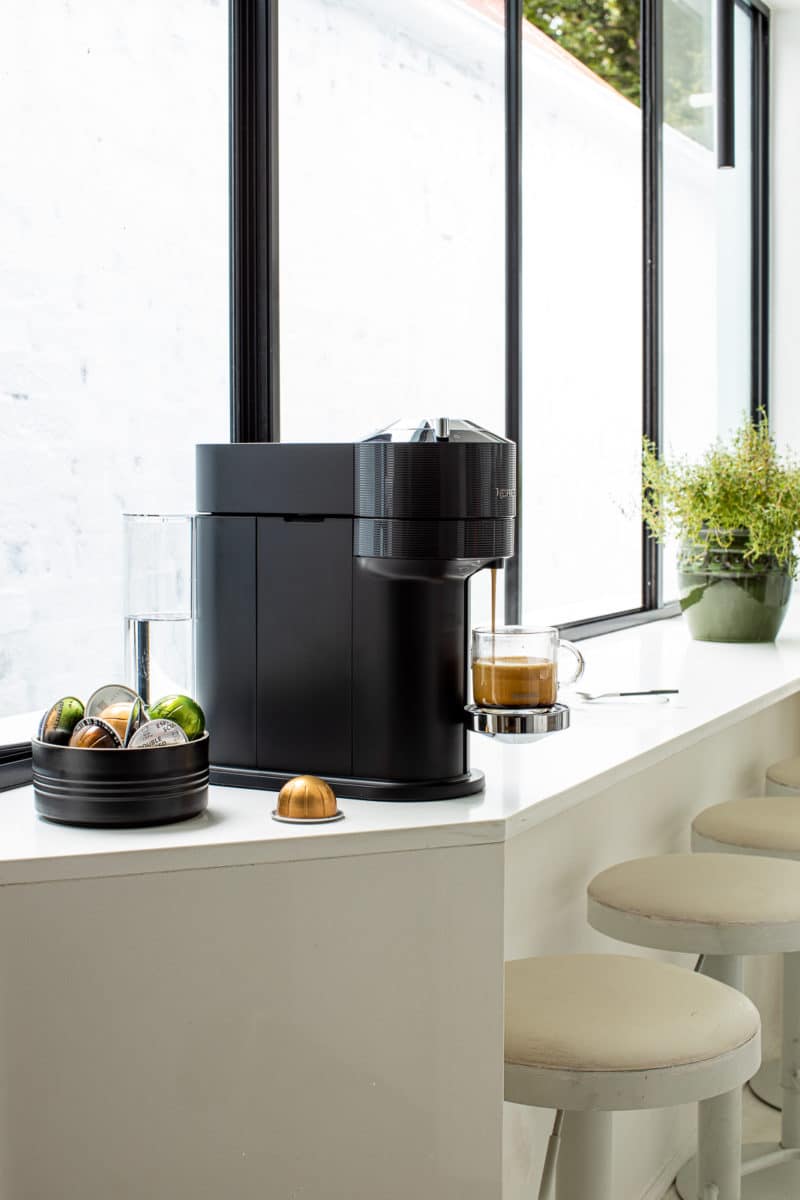 Whats even better, is that for every order of 50 capsules or more, delivery is completely free, so it's well worth mixing and matching between all the worldly blends available to build a diverse coffee routine while you smash those KPIs from home. Better yet, cop one month free when you sign up for a subscription before Jan 31st, 2021.
This article is proudly presented in partnership with Nespresso. Thank you for supporting the brands who support Boss Hunting.