This just in: NSW pubs and clubs will be allowed to re-open starting this Friday as COVID-19 restrictions begin to relax (according to The Sydney Morning Herald).
NSW Treasurer Dominic Perrottet confirmed just hours ago that the businesses are set to join cafes and restaurants; an official component of the Berejiklian government's plan to kickstart the domestic economy.
There are, however, some conditions. For one, NSW pubs and clubs will not be open at maximum capacity. Only the dining sections of these pubs and clubs are currently permitted to operate.
---
---
Adhering to the social distancing measures still in place, only ten people can be seated at any given time. Meaning you lads best have some Charlie hustle in your step heading to the local come the five o'clock knock-off whistle.
It might not be much, but it's a start. And a solid indication that we're heading in the right direction national recovery wise. On Monday, the state of NSW reported zero new COVID-19 cases for the first time since February. On Tuesday, there were only six new reported cases.
You know the drill – fire up the group chat.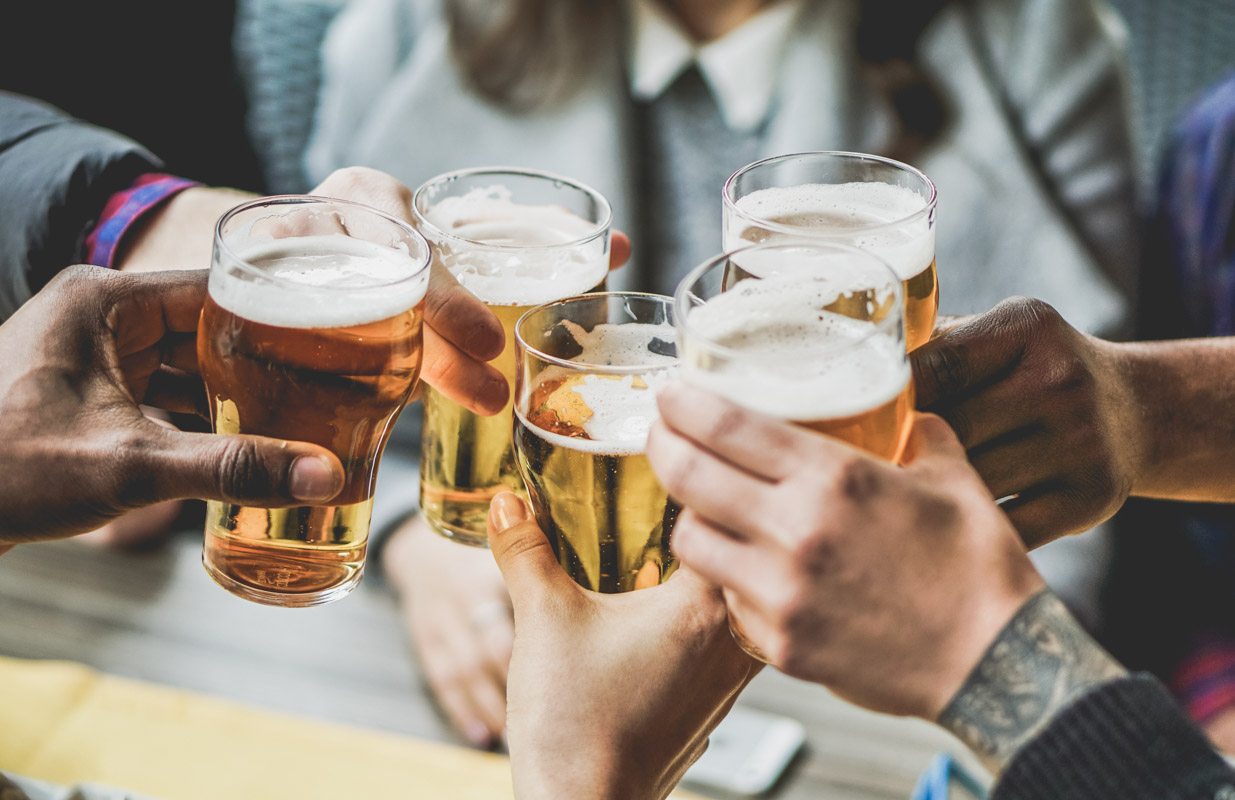 In celebration of our gradual return to normalcy, why not familiarise yourself with the 109 funniest ways to call a beer a beer?