We live in an age where it's almost mandatory for professional athletes – former and current – to wear multiple hats, and Shane Warne's gin & tonic is just the latest proof.
Officially named 23 Mid-Strength Gin & Slim Tonic, these ready-to-drink treats come from the King of Spin's SevenZeroEight distillery – a direct reference to the record-breaking 708 wickets achieved throughout his test career. It's both low-alcohol and low-calorie.
The Gin & Slim Tonic comes in extremely portable (and extremely session-able) 250ml cans, which contain just 75 calories, 2.9% ABV content, and if the press release is to be believed, none of the guilt associated with your usual boozing. Perfect for those more casual arvos in a backyard, beach, and everything else in between.
---
---
RELATED: Daniel Ricciardo Launches New 'DR3 x St Hugo' Wine Collection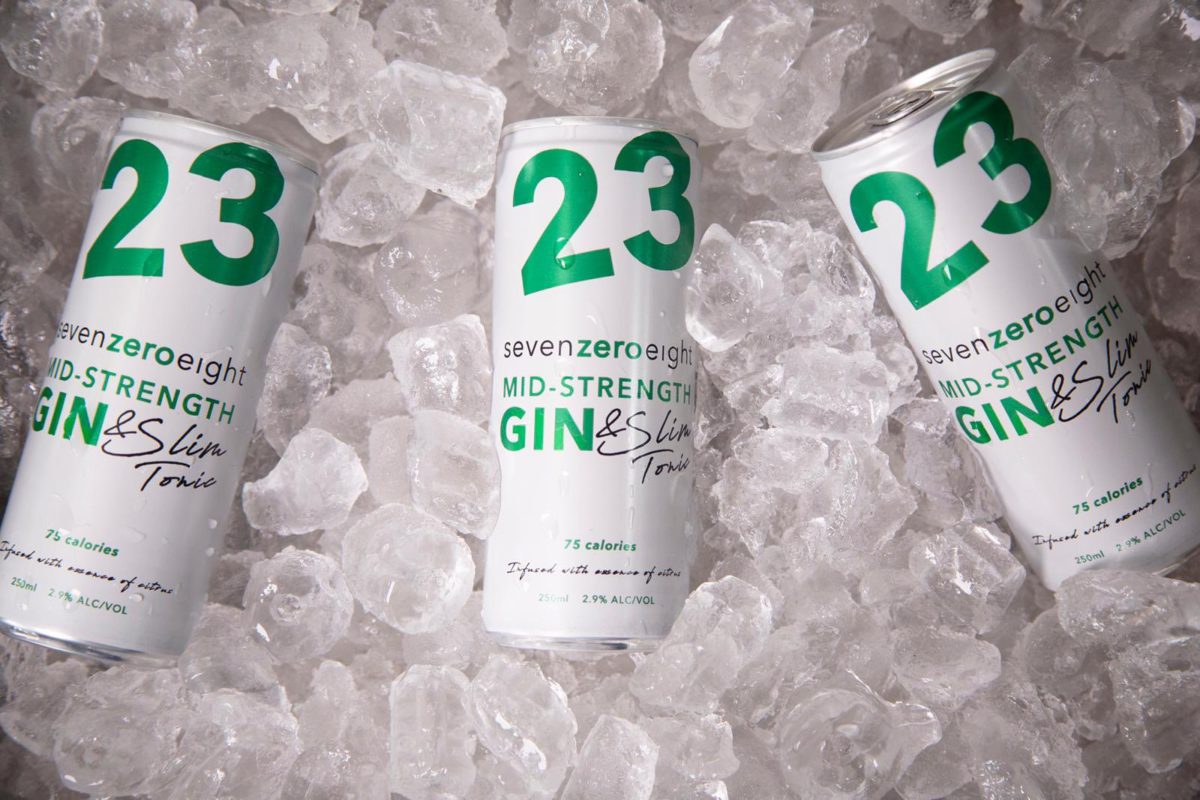 "I always keep my fridge stocked so we can grab a few while watching the footy or having a splash in the pool," says Warnie himself.

"It's exciting to see our gin products start to be stocked in stores nationwide. I hope with even more accessibility, everybody gets a chance to give SevenZeroEight a try."
The slim tonic is a tasty, handcrafted blend of premium, locally-sourced, and sustainable ingredients brewed for up to 72 hours. The result is a "perfect balance" of citrus, cinchona root, and spice, which has been expertly paired with the botanical of the 23 Mid-Strength gin.
23 Mid-Strength Gin & Slim Tonic will be available to purchase in-store and online through Liquorland and First-Choice Liquor starting from March 29th ($18.99 for a 4-pack); while his regular SevenZeroEight gin is already available to cop.