As the Aussie (and international) hard seltzer craze takes off, the champions over at Stone & Wood have tossed their own hat into the ring by launching Sunly Seltzer. A tasty low-carb offering which has less than 3g of sugar per can and 4% alcohol content.
The Byron Bay operation has brewed Sunly Seltzer with natural flavours in three distinct variations:
Davidson Plum & Berry
Enjoy the tartness of native Australian Davidson plum with subtle berry sweetness for a clean-tasting fruity flavour.
Ginger & Lemon
For a little kick of citrus and a hint of spice, enjoy the energising flavours of ginger and lemon.
Blood Orange & Grapefruit
Vibrant blood orange and grapefruit combine to cleanse the palate with bittersweet citrus flavours and a soft tang to finish.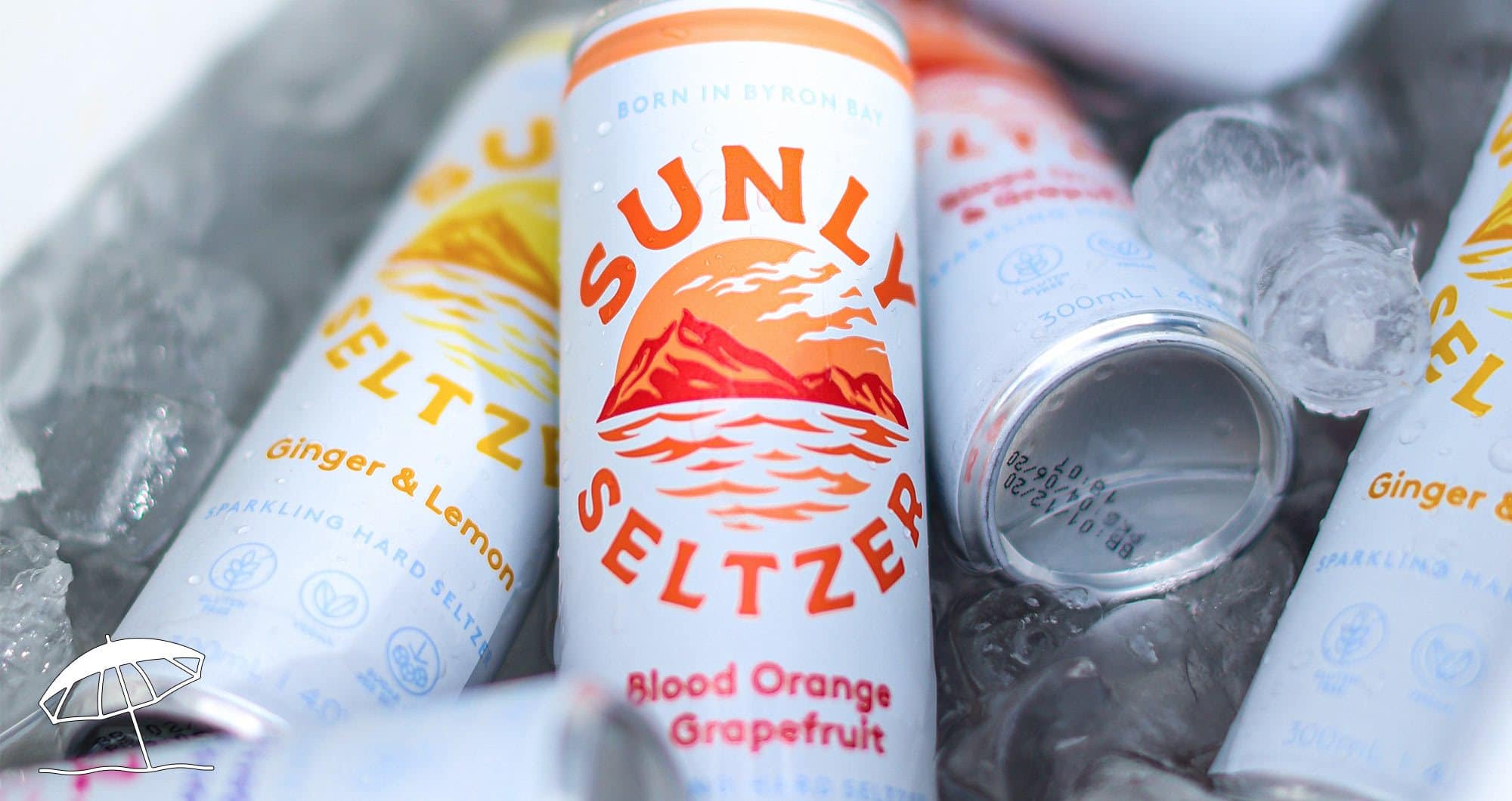 Aside from the flavours, there's yet another point of difference here in comparison to other hard seltzers. While many have chosen to use vodka, Sunly Seltzer is brewed with a gluten-free grain, hops, water, and yeast in a similar process used to brew beer.
---
---
The Stone & Wood Sunly Seltzer is now available to buy in bottle shops and venues around the country – single 300ml cans, four-packs, and even 16-pack cartons. Pricing may vary depending on your location.
Find out more over at sunlyseltzer.com.