While many are knocking off from a productive day of working from home right about now, there are many who've had to venture outside to keep the cogs of greater society moving. The worst part? There isn't even a pub open for them to throw back a cold one come the five o'clock whistle. Which is why The Good Beer Co is giving the country an opportunity to show our collective appreciation – by shouting an essential worker a coupla well-deserved cold ones.
Australia, this is a call out to all top blokes and top sheilas. It's time to step up to the plate and hand over a little spare change to make someone's day – someone who has put their own health and safety on the line for the rest of us. Think of the healthcare workers pulling marathon shifts on the frontlines. Think of the shelf stackers enduring the legions of Karens. And then there are the school teachers, wrangling an entire generation of Tik Tokkers and Fortnite gremlins to teach them algebra. Even without a pandemic, I wouldn't wish that last one on my worst enemies…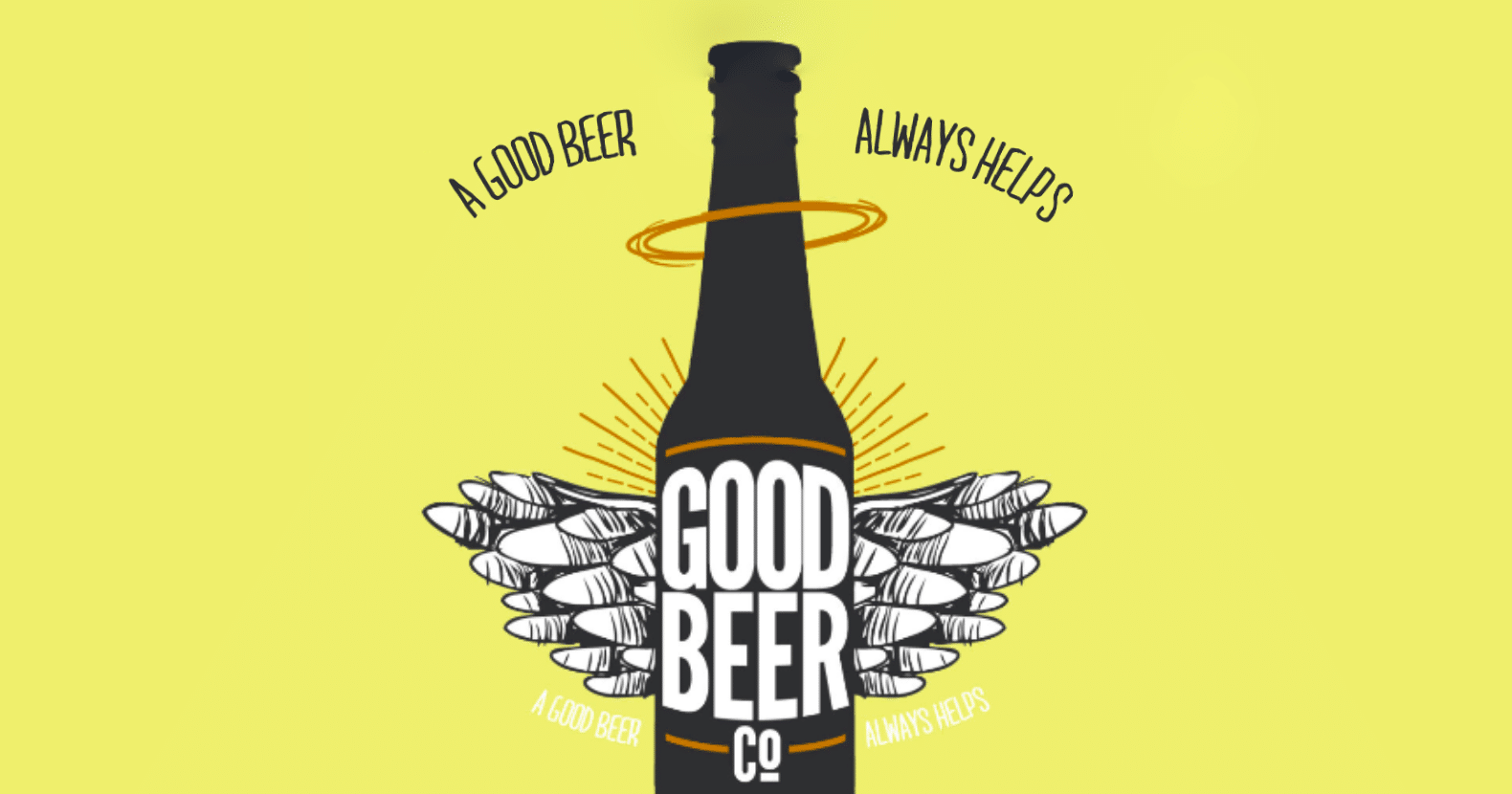 The concept is simple – donate $20 to send a registered essential worker a four-pack straight to their door. Beers in any given four-pack will be sourced from local and independent breweries such as:
---
---
**Non-alcoholic option – Sobah
The Good Beer Co has also guaranteed deliveries will be completely carbon-neutral – meaning this entire project is all upside. So what are you waiting for?
Essential Workers – register here to cop some beers
Find out more over at thegoodbeerco.com.au.