There's a quiet dignity about gin. Whether it's the air of exclusivity in an acquired taste, the pedigree of the juniper berry, or even the storied history of a brewing process passed down from generation to generation, there is an undeniable je ne sais quoi to it all. Whatever the case, critically acclaimed distillery Hayman's Gin has checked every box and conquered all fronts. Now, they're bringing something even more exciting to our sunburnt shores.
For the uninitiated, Hayman's Gin is England's longest running gin distillery family, and their wealth of experience is something you can taste in every sip of their product. It is no surprise that their blends are selected from ten trusted botanicals. Their range includes such classic hits as London Dry, Old Tom, Family Reserve, Royal Dock, and the coup de grâce, Sloe gin. We as humans are only so fortunate to master even one craft in our short life span, and the Hayman family has certainly mastered theirs.
Boss Hunting was fortunate enough to receive an invitation for a preview of their Supper Club, an undertaking in collaboration with The Lord Dudley Hotel that endeavours to showcase unique gin and food pairings. After an intimate, candle-lit hour of sampling lead by James Hayman, con-founder and fifth-generation distiller, we were treated to a meticulously curated meal.
---
---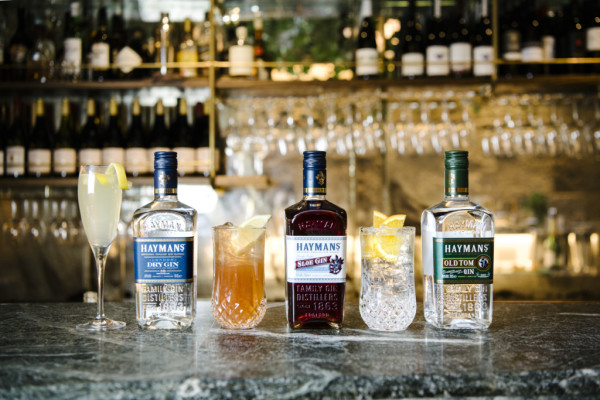 To start, there was a course of Cured Salmon alongside a French 75, Pork & Veal Country Terrine alongside a Hayman's Negroni.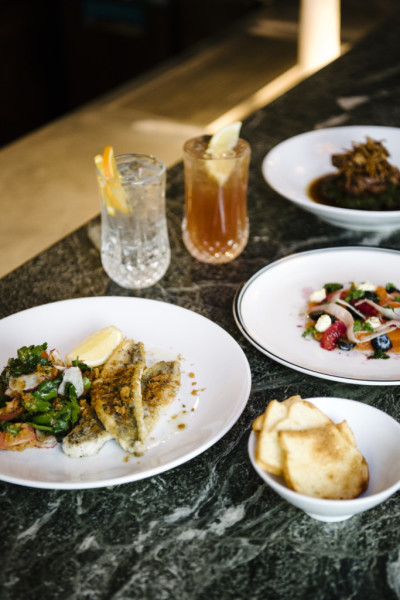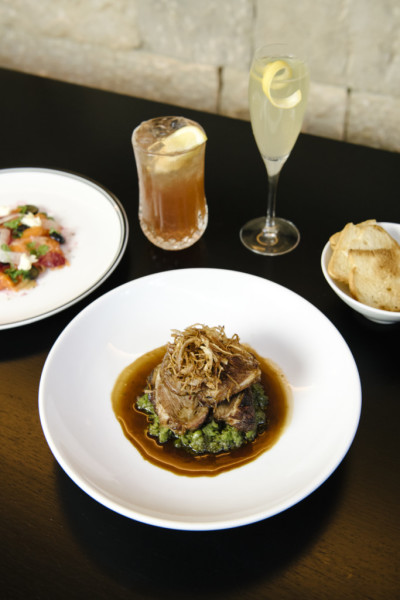 Followed by a Pan-fried Sand Whiting with a Hayman's Mediterranean Spritz, and a Mirrool Creek Lamb Rump with a Hayman's Sloe & Lemon Tonic (personal note: the Sloe came out on top).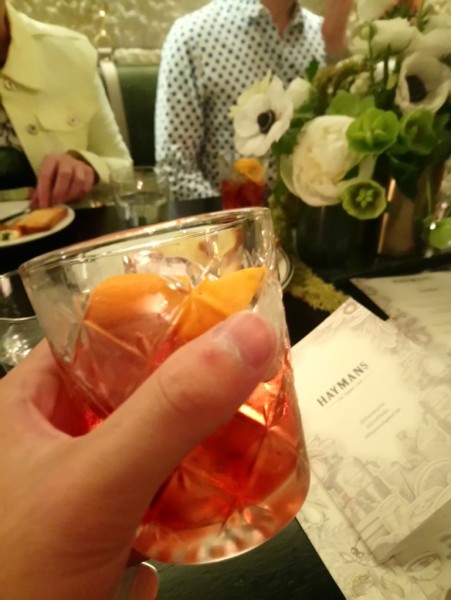 Suffice it to say, it was a night to remember, and one that will not vacate the mind, mouth, or stomach for some time.
The Hayman's Supper Club will be an on-going event throughout this coming October. It will be located at The Garden Restaurant, Lord Dudley Hotel, Woollahra. Book via www.lorddudley.com.au.