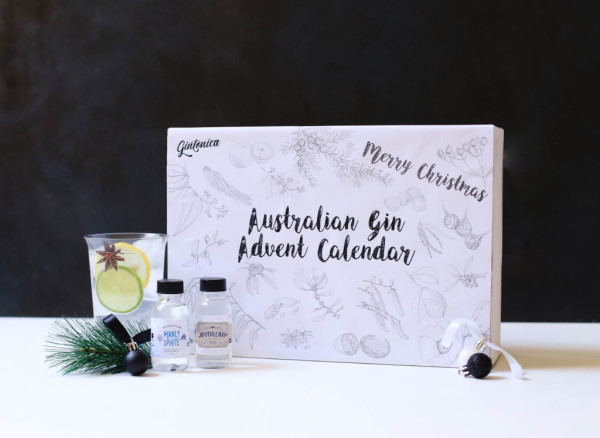 If you're looking for an excuse to sip on gin everyday in the lead up til Christmas, we've found the ultimate pick to get you through the silly season. If you grew up with the chocolate version, the Australian Gin Advent Calendar is an easy way to transition to adulthood and find some epic homegrown alcohol to mix into your summer drinks.
For 24 days you get an epic selection from 5 states and more than 20 distillers, meaning you get to wake up to a new surprise every morning (or more likely evening). The bottles are all sample size, so you get a nice little taste of each along with plenty of choice for Martinis, Negronis and the works.
Cop it now at Gintonica to get the ultimate Christmas gift for the obsessed. Also check out this awesome gin scented grooming range here.
---
---