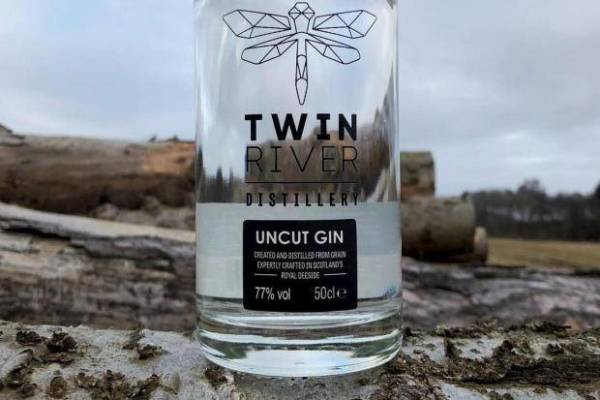 A Scottish distillery has blown everyone out of the water and managed to wrangle the world's strongest gin to get drunker than usual.
Twin Rivers distillery are producing only 101 bottles of the potent creation, aptly named The Naked Gun 'Uncut' edition, set to launch at a festival this weekend and blow the socks off everyone who tastes it with it's 77% ABV. The level beats out a small Swedish distillery who managed to get it up to 76% in 2017, crowning it king and meaning that your next gin infused beverage will actually go the mile. But don't worry, it still keeps smooth with some nice spice and juniper flavour.
Check out more details about how to get your hands on the concoction here.
---
---