There's nothing worse than roaming the streets after the clock strikes 12 with a stomach sloshing full of booze and nothing else about. As that telltale stomach rumble sounds off– the fifth in four minutes– you desperately look towards any neon sign that reads "open" for a bit of grub. Sure, there's kebabs, suspiciously doughy pizzas, and Maccas, but what about when you want a decent feed?
Here are five places you can go past midnight for something satisfying to eat.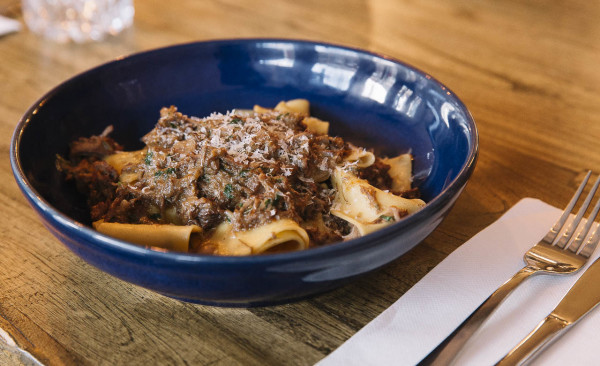 Address: 96 Oxford Street, Darlinghurst
Open until: 3AM (Daily)
Hip-hop meets artisanal dishes here at Big Poppa's. On the menu, you'll find everything from grazing platters of cured meats, dank cheeses, and the like, to something a little heartier. Fancy a tasty bowl of carbarinos to soak up those last few shots? Look no further, as there's an extremely solid range of pastas going on. Pork, veal and beef ragu, parmigiano-reggiano spaghetti bolognese? Or perhaps just a bit of gnocchi. You can't go wrong here.
---
---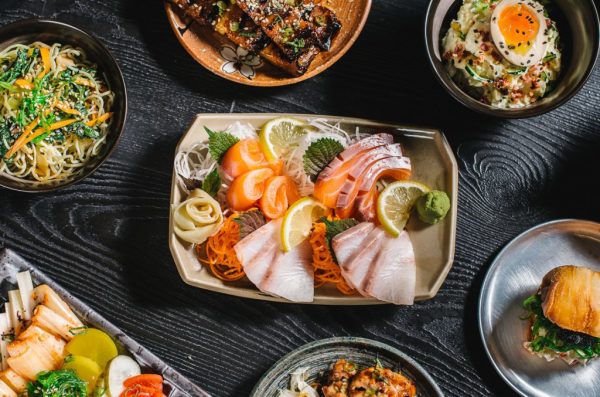 Address: 84-86 Mary Street, Surry Hills
Open until: 3AM (Friday+Saturday), 1AM (Thursday)
For when you want to keep the party going, there's always Goros. Decked out with a Japanese style karaoke set-up, plenty of sake to a-flow, a respectable selection of gyoza, yakitori, not to mention burgers and nibbly snacks– this one is for those who don't want the twilight shenanigans to be slowed down by a nutritious pit stop.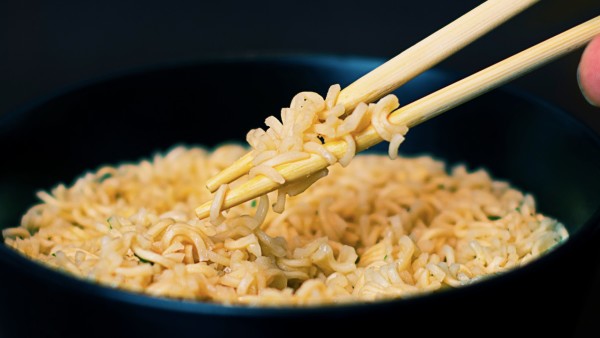 Address: 730-742 George Street, Haymarket
Open until: 4AM (Friday+Saturday), 3AM (Sunday), 2AM (every other day)
There are times when late night Thai is mighty hard to top. And where better to get your spiced life fix than at @Bangkok? This place is authentic with a capital A, and serves one of the best Tom Yums in the area. But fair warning, it does get a little packed on the weekends.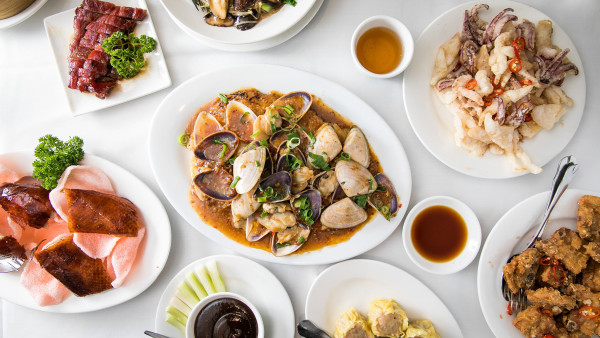 Address: 393-399 Sussex Street, Sydney
Open until: 4AM (Daily)
Another OG authentic joint with a capital A. Regardless of the time at night/day/whenever, this is the go-to locale to get the very best in Cantonese cuisine. Mud crab vermicelli, the freshest abalone, pippies in XO sauce (a favourite of a few celebrity chefs), the list goes on. And if seafood isn't you dig, that's quite alright. As there's an extensive range of dim sums with all the greatest Canton hits for you to choose from. 'Nuff said.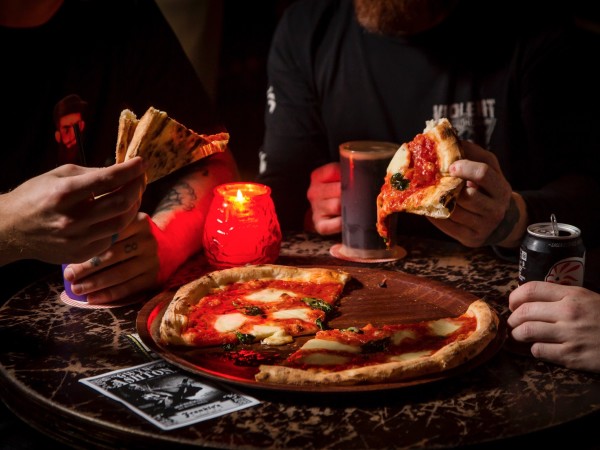 Address: 50 Hunter Street, Sydney
Open until: 3AM (Daily)
It's time to level up your 2AM Domino's game, ya filthy animals. Put down all sub-par slices of pizza, trash 'em in the gutter, and lead your soul to salvation here at the pearly gates of Frankie's. New York style pizza awaits you at this charming dive bar setting, with sauces that are unparalleled by any other would-be contenders, and mixes of ingredients that are nothing short of symphonic. It's OK. You're home now.